Back to News
B$Z: Arnette Creates With EVOL
November 6, 2014
American artist acclaimed for his fine artwork, Samir 'EVOL' Arghandiwall, has officially joined the growing Arnette Eyewear Family. This eclectic group of music, skate, surf and art personalities all represent the Arnette brand by creating their vision and their own unchartered paths.
"To be an artist you have to be passionate, you have to have passion for creating things...that's what drives you"-EVOL


Samir's art is well-known in the world of graffiti, having been involved in crews ranging from East to West for over the course of nearly two decades—creating one of a kind fine art pieces throughout the walls of various cities that one would expect to see in a fine art museum.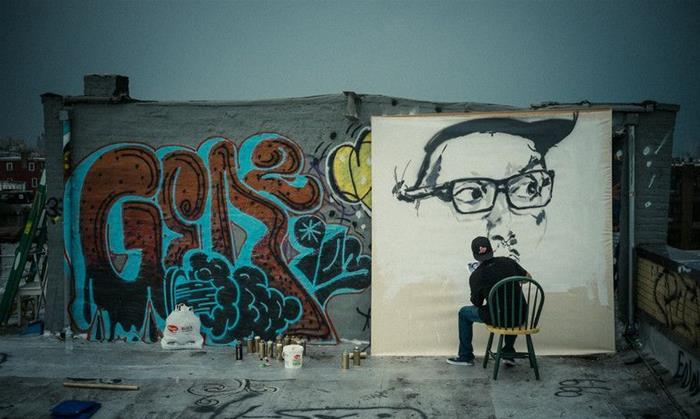 Arnette recognizes EVOL's dedication and talent to his craft and is thrilled to celebrate and collaborate with him on further creative projects to come.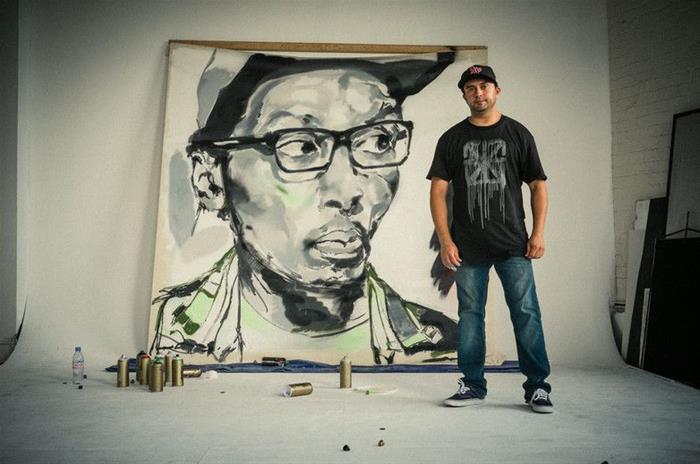 Take a look at the exclusive video of Samir speaking of his love for art, painting musician and fellow Arnette ambassador Del The Funky Homosapien, and his passion to create.
---