BACK TO NEWS
B$Z: Yoshirt Launches Mobile App to Create Customer Apparel with User Generated Designs
Yoshirt, Inc today announces the launch of its custom apparel brand and technology platform.

The Yoshirt mobile app, available for iOS devices, serves as an intuitive design tool, allowing users to create and purchase their own unique apparel items using their photos, app-supplied graphics, backgrounds, text and patterns allowing for infinite possibilities to create one of a kind garments.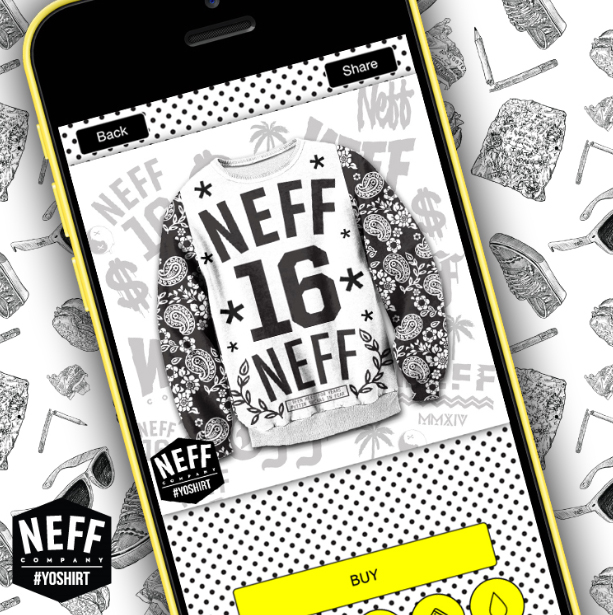 Yoshirt was founded, designed and developed by artist, CEO of mobile app firm 99centbrains, and former UI designer at Zynga, Franky Aguilar. Franky designed and built Catwang, Snoopify, and nearly 40 other apps accounting for over 10 million downloads and billions of images created to date. The co-founding team is rounded out by CTO Ben Williamson, former Senior Software Engineer at Apple, Inc, responsible for administrating $15 billion in retail transactions and CEO Brian Garofalow, a branding, apparel and supply chain expert who served as former Global Marketing Director of DC Shoes and apparel brand RVCA.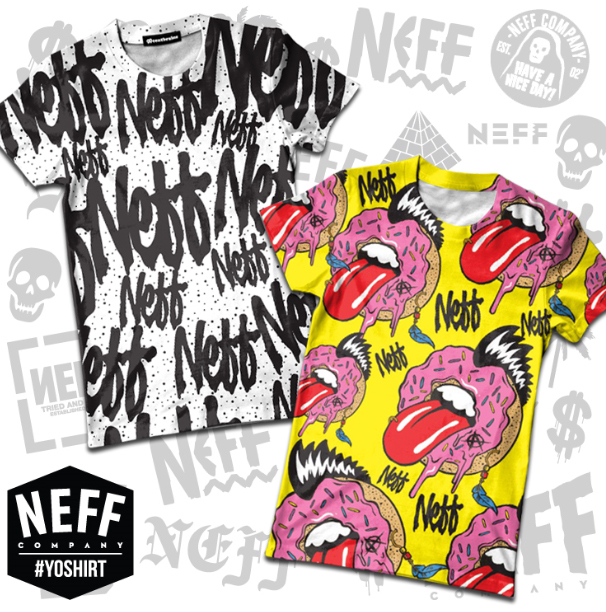 The Yoshirt technology platform not only powers the product design, transaction and supply chain engines for the Yoshirt app, but also allows partner brands and IP rights holders to offer the same service to their existing customers. Yoshirt is also proud to announce an inaugural partnership with innovative youth lifestyle brand NEFF Headwear to offer their customers the ability to customize NEFF shirts, sweatshirts, tank tops and socks via the Yoshirt App.
"I'm excited to be launching the Yoshirt brand and technology platform. We've been developing and testing for some time and are really happy with what we're able to offer our customers and brand partners. We're looking forward to building the business for our anxious customers and great partners like NEFF!" Franky Aguilar, Founder/President, Yoshirt, Inc.
---