Back to News
B$Z: Apex Ski Boots Launches Equity Offering on CircleUp
November 26, 2014
Apex Ski Boots, pioneers of the unique modular designed high performance ski boots, announced this week it has initiated an equity offering through the crowd funding site CircleUp. Connecting accredited investors with consumer brands, CircleUp supports companies looking to raise equity for product line expansions, new hires and overall business growth.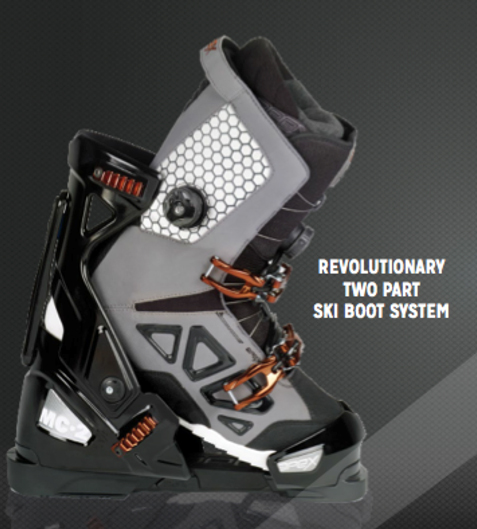 After launching in 2009 with great success in North America, Apex recently joined CircleUp to raise $500,000 for global expansion into the international arena, with a particular focus on the European ski markets. With over 69 million skiers across Europe, Apex recognizes the opportunity for growth well beyond their current reach.
Unlike anything on the market, Apex offers seven unique models that combine the warmth, comfort and walkability of a snowboard boot in a high performance open chassis design that is revolutionizing the skiing experience. Through technology-driven innovation, Apex has proven that an optimal, comfortable fit is the key to better performance and improved control on the mountain.
Hoping to reach supporters that are also skiing enthusiasts who believe in the products they back, founder and president, Denny Hanson, is offering investors their choice of a pair of Apex ski boots with a custom fitting as a thank you for their interest in growing the snowsports brand.
For more information and to view the campaign, visit http://www.circleup.com/c/apex-ski-boots/
.
---