BACK TO NEWS
PHOTO Break: Chip Kalback Photography
Chip Kalback Photography | Quarterly Newsletter | December 2014

Rolling Stone

Just after my last quarterly went out, I spent a day with the music group Capital Cities, documenting a day in the life of a band on the road for Rolling Stone. From soundcheck through the last note of the encore, the guys let me tag along and shoot everything that goes into making a concert happen. Check out my favorites from the shoot at ChipKalback.com/CapitalCities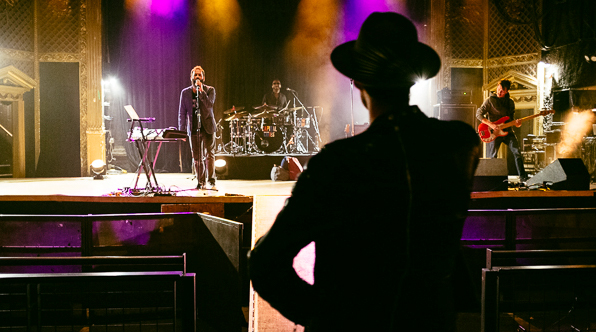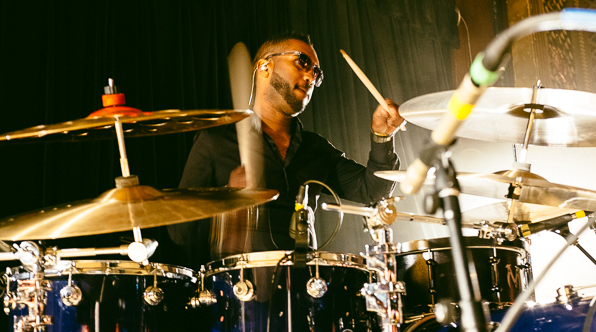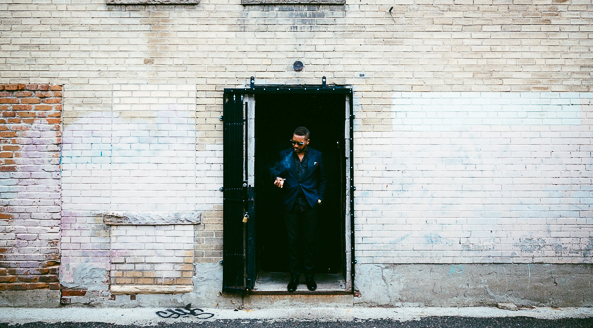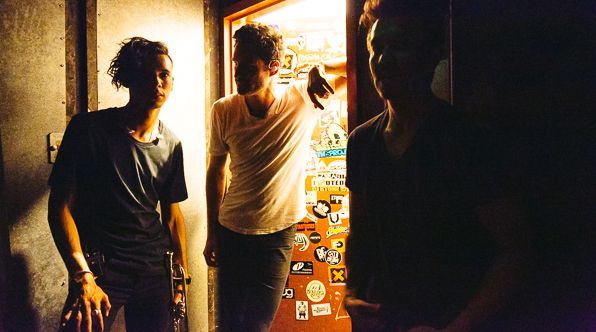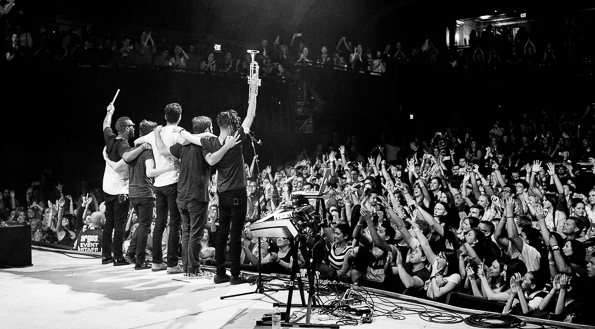 Stern

The German publication Stern published a feature on the economic impact of legalized marijuana in Colorado, with a spread I shot last spring on 4/20 in Denver.

The headline roughly translates to "Winning the subculture - With U.S. states allowing cannabis, the industry is booming. The material attracts tourists, creates jobs - and is making people rich."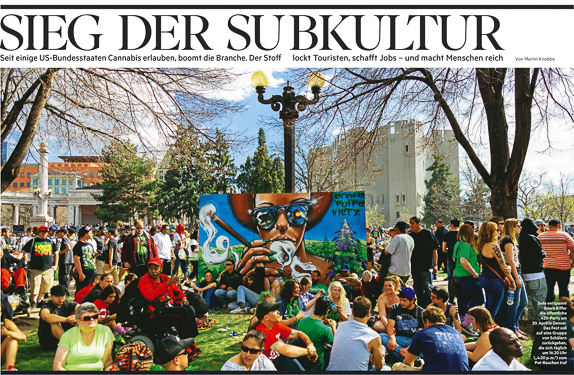 ImageBrief x Young & Rubicam

ImageBrief paid a visit to Colorado and interviewed me about my experience shooting with Young & Rubicam for Land Rover. ImageBrief connects photographers with Art Producers and Photo Editors, and it was awesome to talk with them about the Land Rover shoot.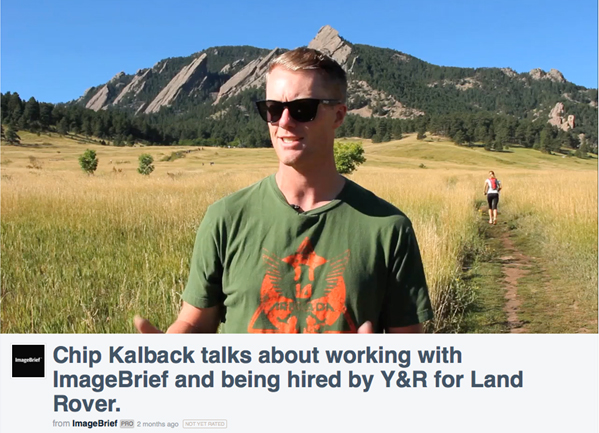 The Ski Journal

Check out The Ski Journal for my spread of Max Morello filming for Poor Boyz Productions' new film, TWENTY

This Is Fly

Speaking of skiing, I recently shot a feature for This Is Fly about pro skier Ahmet Dadali and his love for fly fishing in between ski trips around the globe.

Look for the full story in the upcoming issue of This Is Fly coming out in a couple of weeks.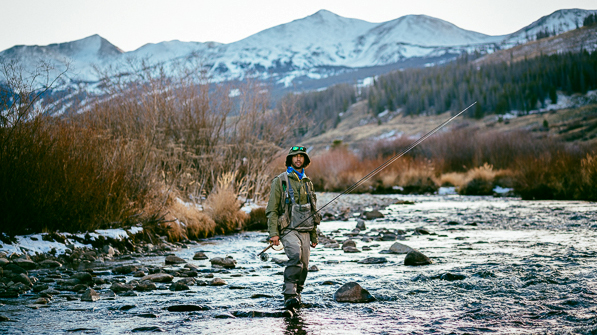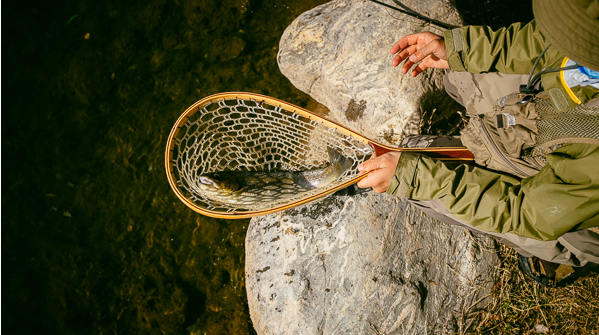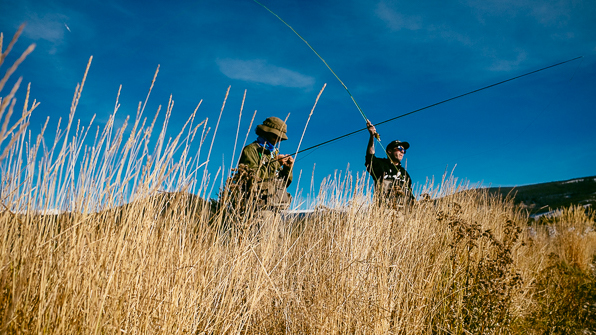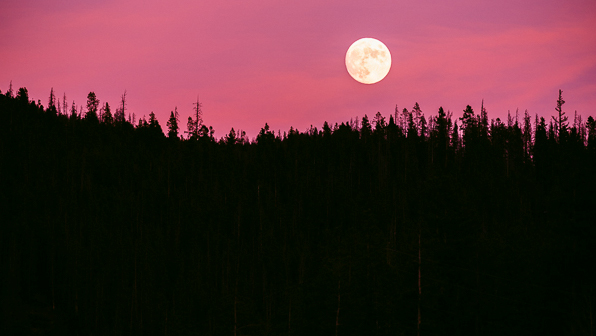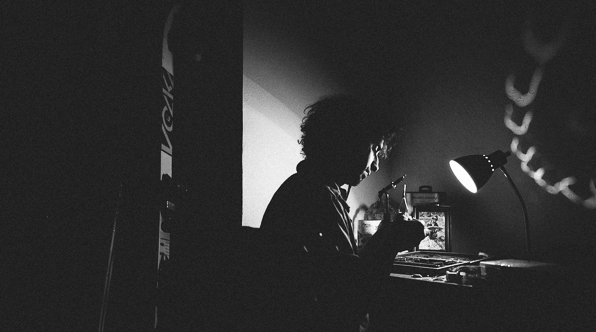 FootJoy x Boa Technology

Just before Thanksgiving I flew to Phoenix for a quick 48 hour golf shoot with FootJoy and Boa Technology. We shot from sunrise until sunset capturing assets with FootJoy's new products for an upcoming ad campaign. The weather worked out and we had a blast on the course before heading back to the snow in Colorado!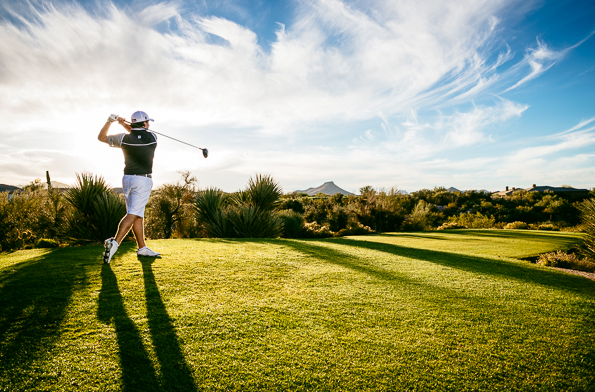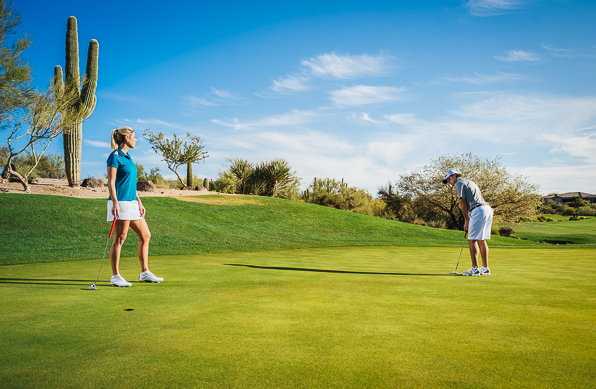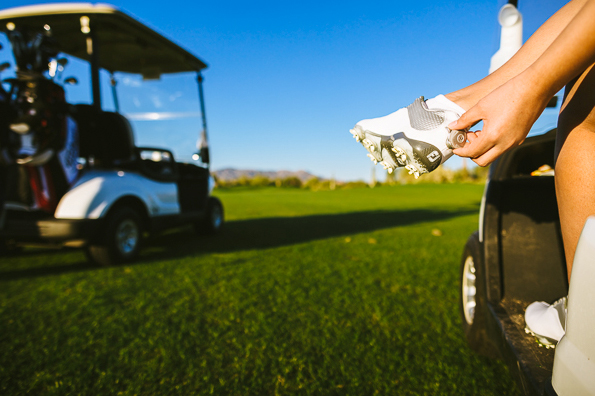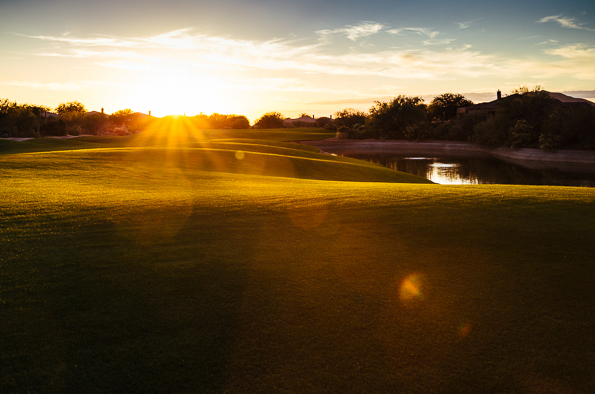 Thanks for checking out my latest work and happy holidays!

See you in 2015 -
Chip Kalback


Denver, Colorado
720.369.6608
Portfolio
---