BACK TO NEWS
B$Z: Skullcandy Welcomes Silje Norendal to the Team
Skullcandy
, Inc. (NASDAQ: SKUL) the original lifestyle and performance audio brand, is pleased to announce that Norwegian Olympic snowboarder and multiple Winter X Games gold medalist, Silje Norendal, has joined its family of elite athletes. Silje, known for her progressive style and athleticism in slopestyle, is a standout athlete and influencer in women's action sports.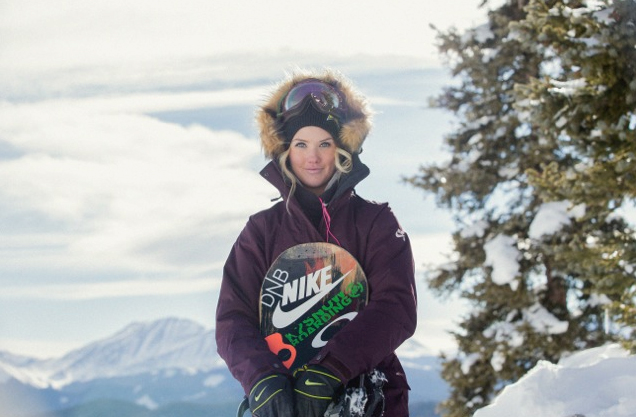 Since she jumped on her first board at the young age of four, her consistent focus and dedication to training has made her a threat to be on top of the podium at all of the major events. Silje has developed one of the smoothest styles in snowboarding and is now recognized as a standout athlete at just 21 years old. Silje harnesses serious motivation from music before competing—making her a perfect match with the brand's best in class crew of athletes.
"It's amazing to get to partner with a brand I love so much," said Silje. "I'm looking forward to being part of the Skullcandy family and working on progressing, competing, and exploring the connection between my music and my riding. This is an exciting time in my career and I can't wait to see what happens next!"
"Silje joins an amazing roster of athletes and artists who are all committed to performing at their best," said Rob Layer, Brand and Sports Marketing Manager, Skullcandy. "She is one of the leading ladies in the snowboarding world and we are stoked to have her join the family."
In addition to joining their roster of athletes, Silje will also be featured in the Skullcandy Women's Collection campaign, which features three options that are specifically engineered and fine-tuned for women.
To learn more, visit
www.skullcandy.com
.
---