Back to News
B$Z: Arbor Snowboards Official Sponsor of Great Northern Powder Guides
December 18, 2014
Arbor Snowboards is proud to announce their new partnership as the official snowboard sponsor of Great Northern Powder Guides (GNPG), a premier cat-skiing and snowboarding operation in Whitefish, MO.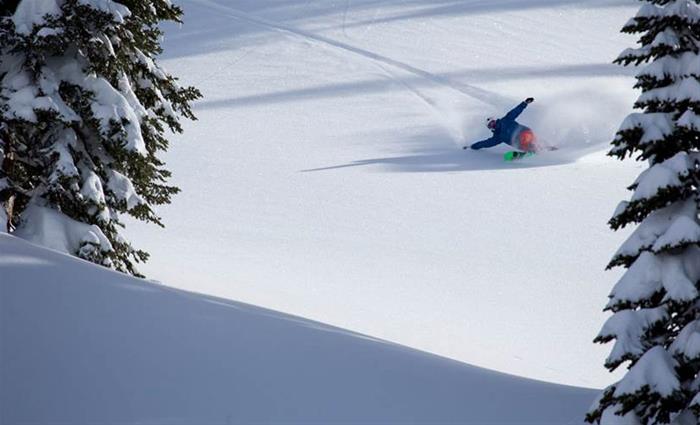 "The ease of accessibility and abundance of extraordinary terrain at GNPG makes it the perfect playground for board development, testing and team shoots," says Arbor Team Manager Sean Black. "I'm looking forward to seeing the growth this partnership will facilitate for both brands on all fronts."
As a facet of the new relationship, GNPG will have a demo fleet offering a wide range of Arbor's 2015 snowboard line to their guests. This benefit allows visitors to travel without the hassle of heavy or expensive snowboard luggage. When they arrive, guests will be able to access an array of top of the line product that is specific to the terrain and conditions of the day.
"This new partnership allows us to offer a superior all-inclusive backcountry experience to our customers by combining our access to world-class snowboarding terrain with access to the best snowboards possible," adds GNPG owner Jay Sandelin.
---