Back to News
B$Z: CAPiTA Super Corporation Announces New Factory
January 26, 2015
Today, the CAPiTA Super Corporation announced that it is constructing The Mothership – the most progressive snowboard production facility in the world. Located on 7 acres (28.000 m2) in Feistritz a.d. Gail, Austria, the 53,000 square foot (4.900 m2) facility will contain fully integrated production capabilities. Beyond the exclusive technologies and patented processes CAPiTA MFG is renowned for, the new facility will encompass all tooling, milling, printing, pressing, grinding, finishing, packaging and logistics in-house.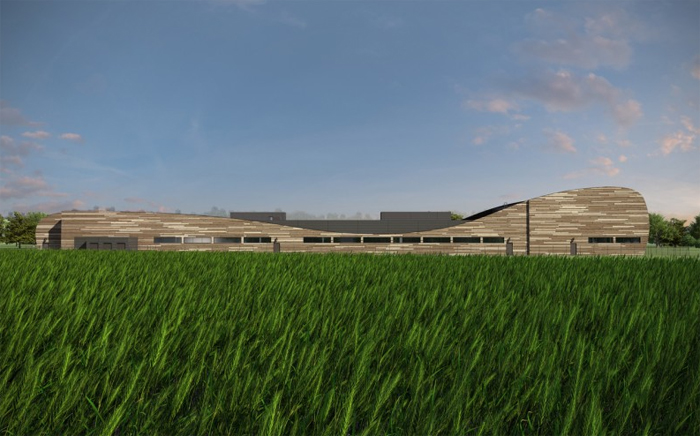 The advanced R&D lab will feature one of a kind capabilities such as a groomed, 3Ž4 mile (1.2 km) long testing slope on-site, while more rigorous testing will be done nearby on Nassfeld resort's 30 lifts, two snowboard parks and 4,600 vertical feet (1400 m).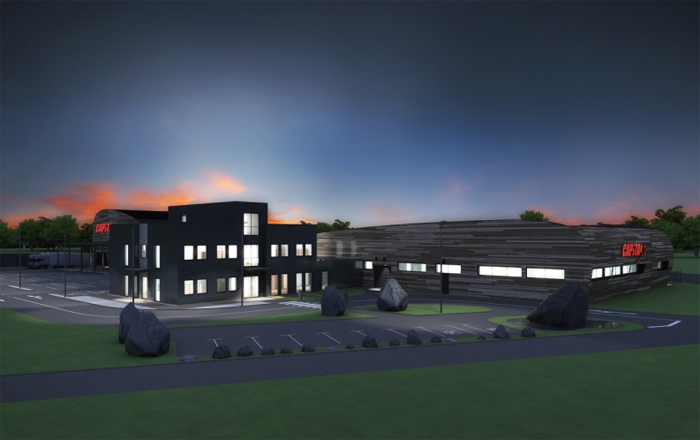 Focused on responsible manufacturing, CAPiTA MFG will be a zero CO2 emission, 100 percent hydro and solar powered factory – fueled by a new hydropower station built in cooperation with the local community. Utilizing new production technology, less energy will be required due to reduced process temperatures and specialized water pumps regulating climate control. The company's philosophy promotes sustainable initiatives, such as the development and use of reforestation certified wood cores and advanced industrial material recycling. Healthier production techniques will also be utilized, like water-based inks, plant-based resin and solvent-less finishing.
All current employees will be retained when the new facility opens in the Fall of 2015, comprising a multi-generational workforce that takes great pride in Austrian Made snowboard production. In addition to sustainable power sources and lower emissions, CAPiTA MFG President Blue Montgomery states, "In 2013 we acquired the largest snowboard factory in the world, but production on that scale wasn't our goal. The strategic purchase allowed us to retain proprietary machinery essential to our products as well as valuable transition time to execute on all aspects of a custom design and build factory. Our focus has always been on The Mothership – an all new, state-of-the-art facility for the future. Moving forward, our goal is to make the best snowboards in the world, utilizing socially responsible manufacturing for a dynamic and demanding marketplace."
---