Back to News
B$Z: HOLDEN Outerwear Partners with Alternative for Fall 2014 Collection
January 27, 2015
Continuing its quest to design Timeless Quality™, Eco-Friendlier outerwear & garments with Functional Style, HOLDEN Outerwear has joined forces with Alternative™ as a key materials partner for the 2014-15 season.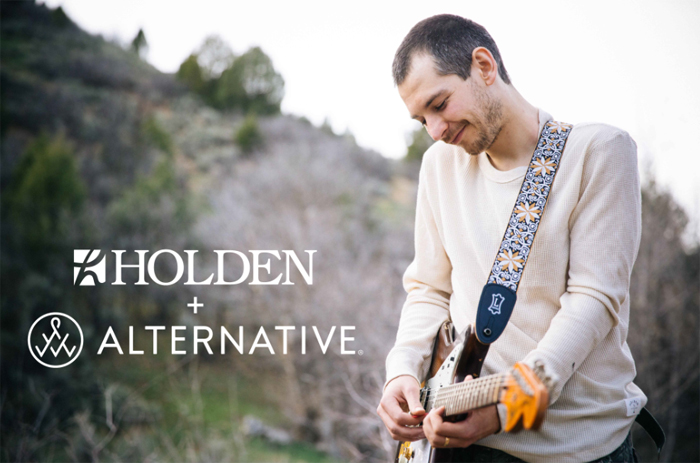 Best known for its extremely comfortable, timeless styles, Alternative™ is a fashion lifestyle brand with a serious commitment to sustainability. Sound familiar? Like-minded people find strengths together, and that's why HOLDEN is so excited to have made a great partnership with the folks at Alternative™.
"At Alternative™ we're inspired by optimism," said Michael Ardelean, VP of Merchandising. "It's difficult to be 100% sustainable in every aspect, but we can certainly make every effort to do better. To us, HOLDEN's commitment to "Eco-Friendlier" is all about doing better, and we're honored to contribute our fabric innovation to the HOLDEN collection."
This season, the majority of HOLDEN's outerwear collection will be lined with Alternative's cozy, wicking fabrics, keeping you warm, looking great, all the while paying respect to mother Earth. Additionally, all of HOLDEN's fleece and tees will be using Alternative's eco-friendlier materials and excellent cuts.
To view the individual styles from the collaboration, head to holdenouterwear.com, now showing the entire Fall 2014 collection.
---