Back to News
B$Z: ThirtyTwo Predicts Everyone Will Snowboard in the Future
January 30, 2015
For the last 20 years, the ThirtyTwo Crew has been having fun making high-performance snowboarding products, and the brand is getting ready for a future where everyone snowboards! Snowboarder-owned and run since 1995 with one of the most respected teams in the industry, the brand is celebrating this milestone with the first-ever ThirtyTwo team movie "2032." Featuring locations around the world, urban to backcountry, 20 team riders will be filming with five full-time videographers.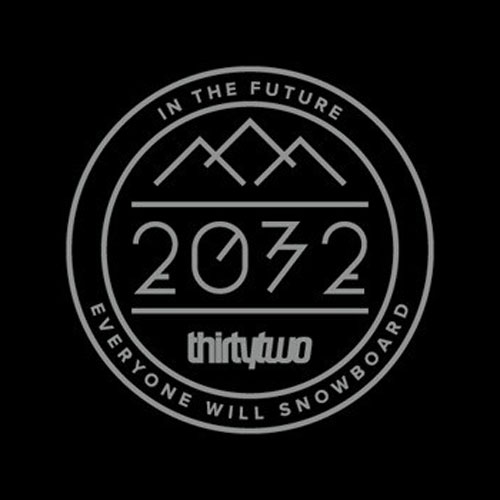 "20 years is a major milestone for us at 32! Together with our team, we are driven to bring the ultimate snowboard experience to everyone on the mountain and in the streets with our products," said ThirtyTwo Founder and CEO, Pierre-Andre Senizergues. "We have been supporting and creating excitement in snowboarding since bringing the first skate-inspired ThirtyTwo Lo-Cut Boot back in 1995. It feels amazing that today we are still upholding our core values and can celebrate this accomplishment. I would like to take this milestone moment to thank everyone along the way for believing in us and for the enormous support to help make this possible. We could not be more excited to have done all of this together! Cheers to everybody and to our passion for snowboarding."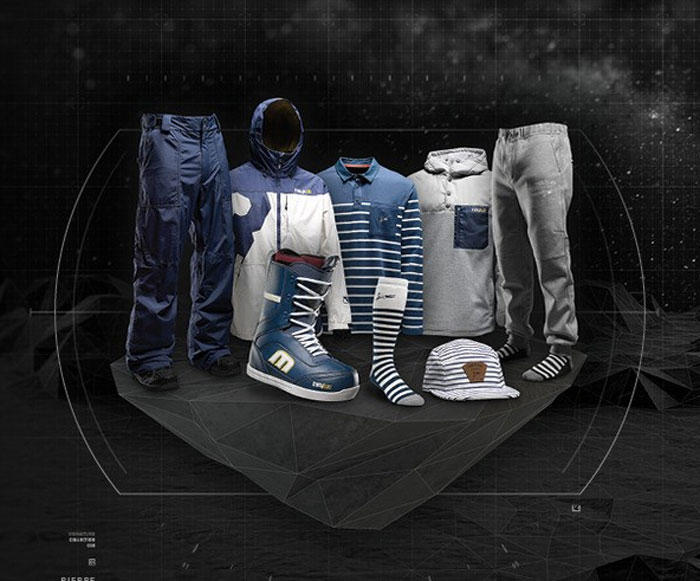 Pierre-Andre Senizergues' PAS Pack pictured above, which is part of ThirtyTwo's forward-looking 20 Year Anniversary collection, includes the PAS Lo-Cut Boot as a nod to the original Lo-Cut from '95.


"From the legendary pros to the AMs, every rider on the ThirtyTwo team drives the brand and its product, which sets ThirtyTwo apart," said Brian Cook, ThirtyTwo global brand director. "Get ready for 2032 – it won't disappoint!"
The teaser for "2032" will premiere at the ThirtyTwo booth 2265 during the SIA tradeshow at 5 p.m. on Jan. 30. The full-length movie is scheduled to be released globally in fall 2015, and the world premiere is going down on Oct. 1 at ThirtyTwo HQ in Lake Forest, Calif.
---