BACK TO NEWS
EVENT: Save The Date - OluKai Ho'olaule'a 2015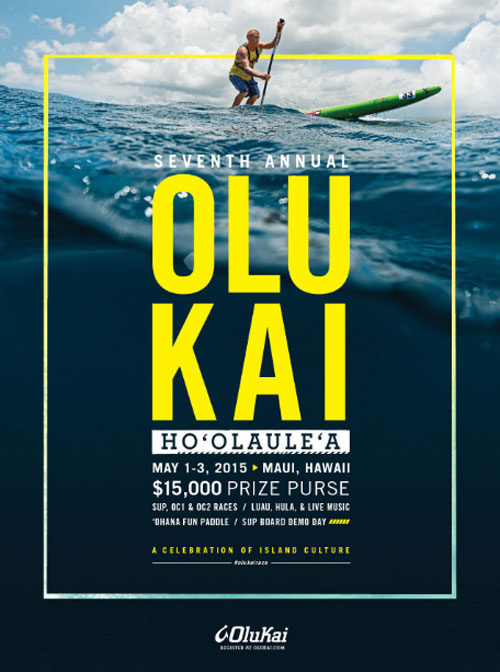 Who: OluKai's 7th Annual Ho'olaule'a Festival
What: Each May, OluKai holds its annual festival on Maui's north shore to celebrate Hawaiian culture and the traditions that surround this community. The event brings together both elite athletes competing in the world's best SUP and OC1 races (highlighted by the legendary Maliko Downwind Run) as well as friends and family. Additional information about the weekend's agenda coming soon! Pre-registration will open February at www.olukai.com.
Where: Kahana Beach Park, Maui
When: May 1-3, 2015
Why: OluKai continues to recognize and honor its 'Ohana giveback partners while bringing together a community that inspires the brand. The brand is committed to supporting the community of elite athletes and communities that live in and around the ocean. The brand believes that everyone no matter where they are can live Aloha. The events and activities the brand supports propel and educate on the fun lifestyle of the ocean and cultures within it.
---