Back to News
B$Z: Drop Tops Off 2015 Team Roster with Industry Icon Chris Roach
February 2, 2015
DROP, a leading snowboard accessories developer based in Essex Junction, Vermont and San Diego, California, has announced the latest addition to its 2015/16 team roster: industry icon Chris Roach, the just-announced recipient of Transworld Snowboarding's 2015 Legend Award.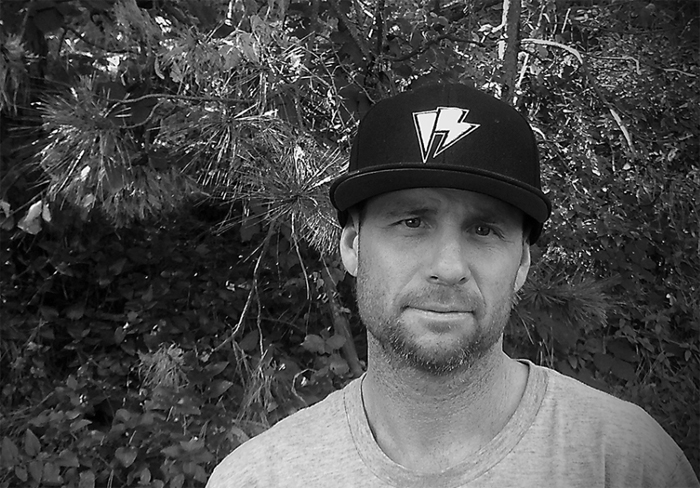 Roach joins the glove maker's international team of athletes in representing the line's "inspired by the city, made for the snow" collection and aesthetic. Roach, based in Grass Valley, California, is one of the most renowned names in snowboarding, revered for his signature skate style that has influenced generations of "freestyle snowboarders" around the world. In a time when neon and spandex were the order of the day, Roach was one of the few to take his own path, wearing mainly black, and let his incredible talent and style on a snowboard do the talking.
Most recently, Roach co-founded D-Day Snowboards, a new board brand with a mission to 'bring the fun back into snowboarding'. Roach calls Squaw Valley and Boreal Mountain in Northern California his home resorts and can be found on social media at @croach255.
"Stoked to become a part of the Drop family. I have been riding for so many years and excited to have found mitts that are both warm and comfortable," said Roach. "Looking forward to all the possibilities down the road with Drop."- Chris Roach
DROP, a technically-driven accessories company that has focused exclusively on the design and development of snowboard-specific gloves for more than fifteen years, is known in the industry for its quality product, design aesthetic and innovation in technology. The collection features gloves for men, women and kids and is available in specialty and leading retailers around the country and online.
The brand's 2015/16 team roster includes Roach, Dylan Alito, Romain De Marchi, Sean Black, Marty Robertson, Mark Hoyt and recent addition Blair McKinney.
For more information, visit dropmfg.com or follow @dropmfg.
---