Back to News
PHOTO Recap: SIA Snow Show 2015
February 2, 2015
IA Snow Show brings the biggest names in the snow industry together four days of tradeshow fun in Denver, CO. With so many awesome new products, representatives from the companies had a hard decision to make - as we challenged them to pick their favorite item from their new lines. Here is the recap of their picks.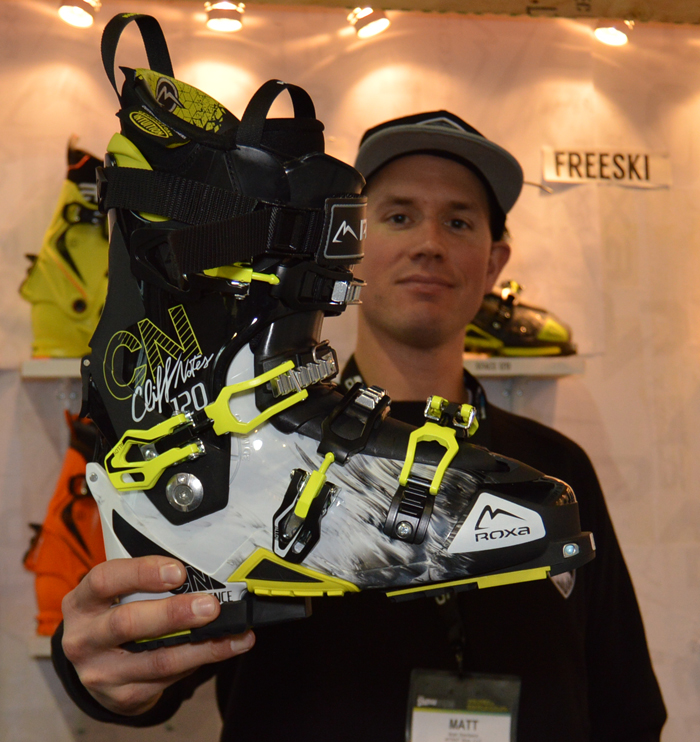 Matt Sterbenz from Roxa's pick: Cliffnotes 120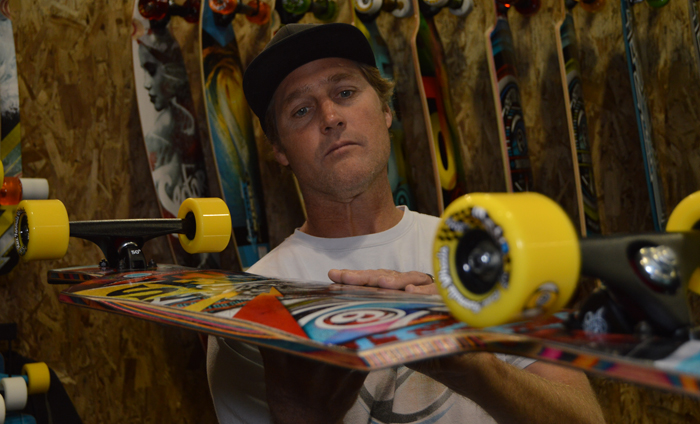 Craig Beck from Sector 9's pick: Static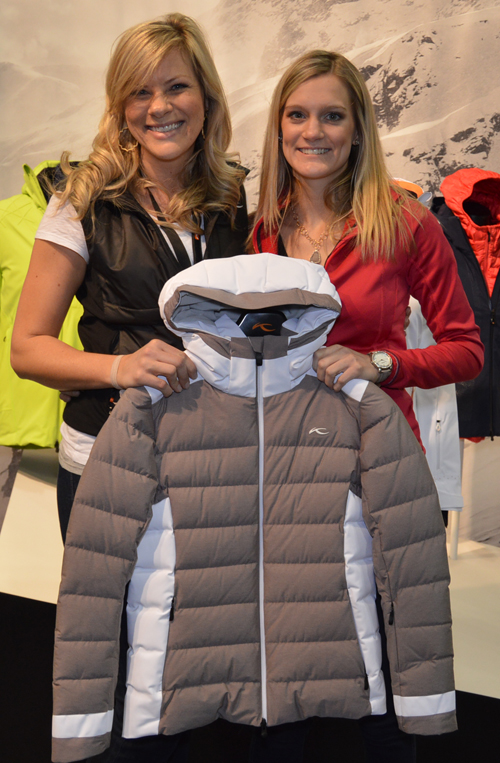 Staci Haavik and Rachel Marty from Kjus's pick: Snowscape Ladies Jacket in Industry Lilac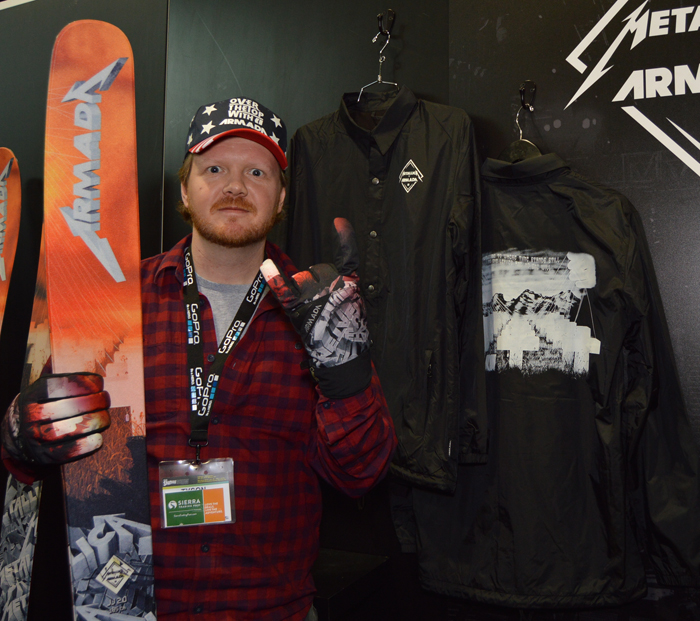 Tyson Hall from Armada Skis's pick: Armada x Metallica Collab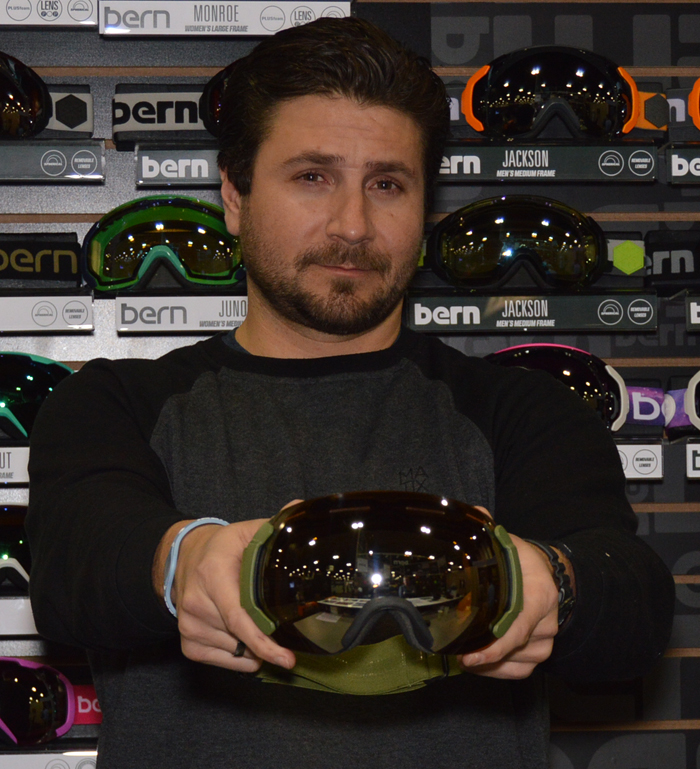 Josh Walker from Bern's pick: The Eastwood Model with Plus Foam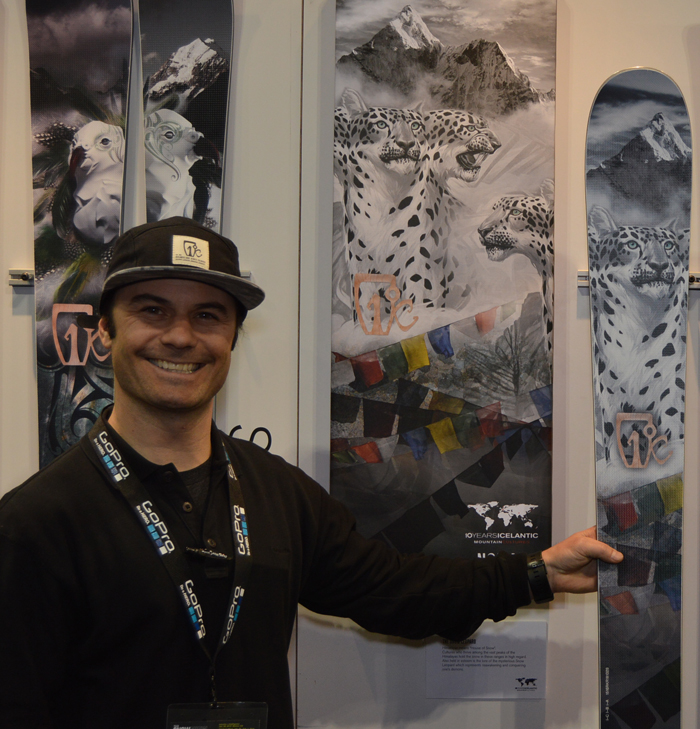 Scotty Vermerris from Icelantic Skis' pick: Nomad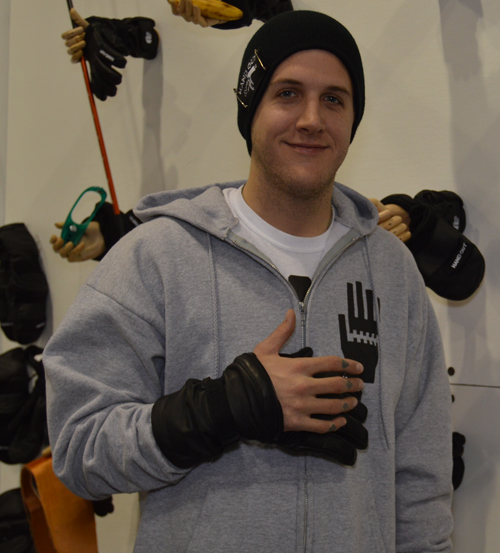 Jake Sullivan from Hand Out Gloves's pick: Hand Out Gloves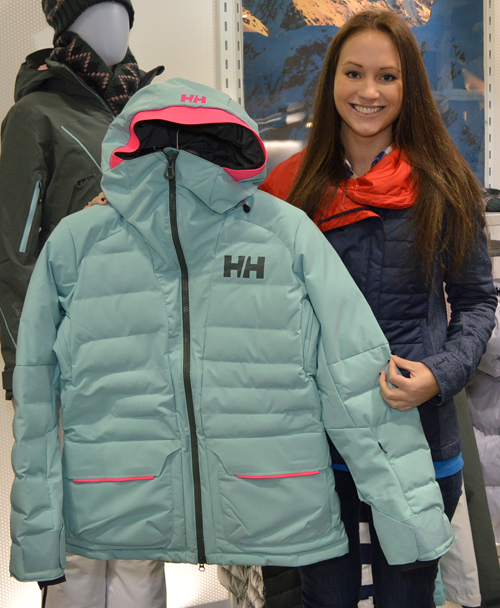 Heather Goerlitz from Helly Hansen's pick: Corelia Jacket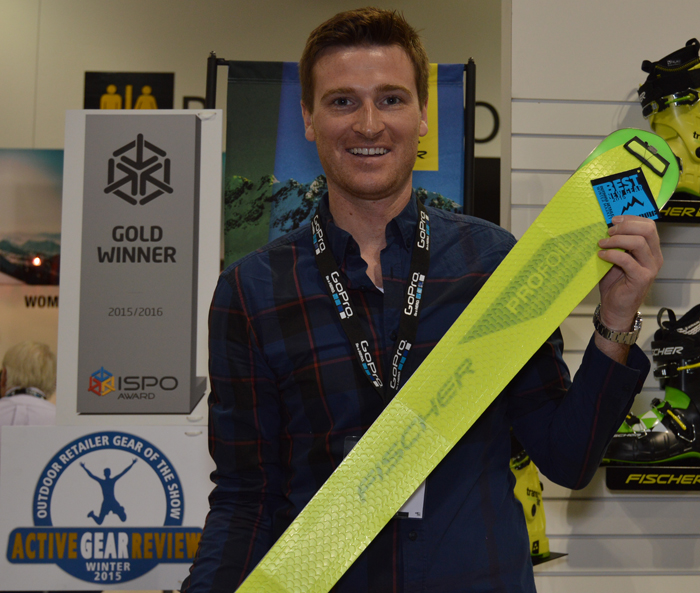 Chris Smith from Fischer's pick: PROFOIL Skin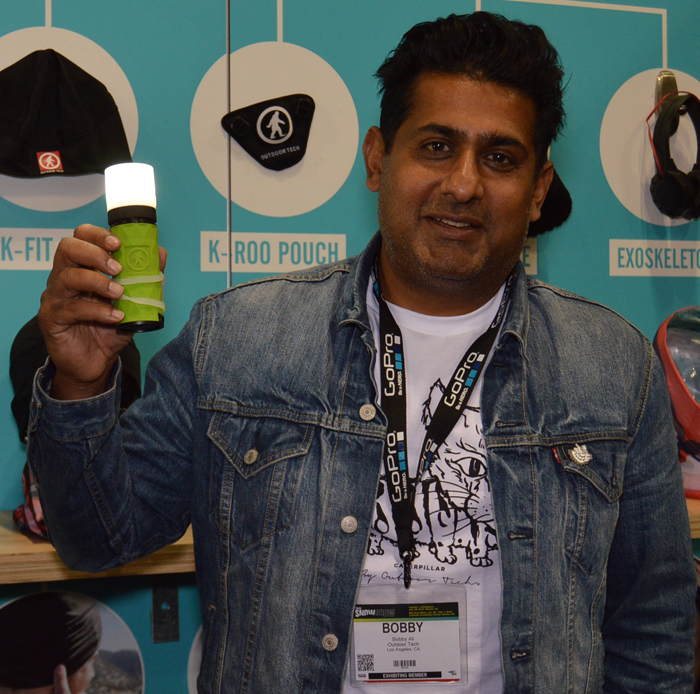 Bobby Ali from Outdoor Tech's pick: Buckshot Pro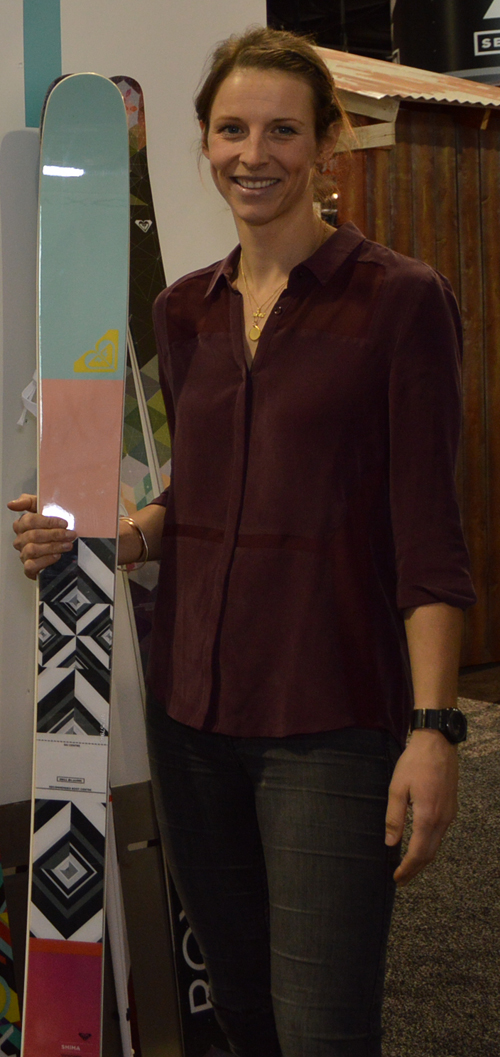 Beanie Milne Home from Full Stack Supply's pick: Roxy Shima Freeride Model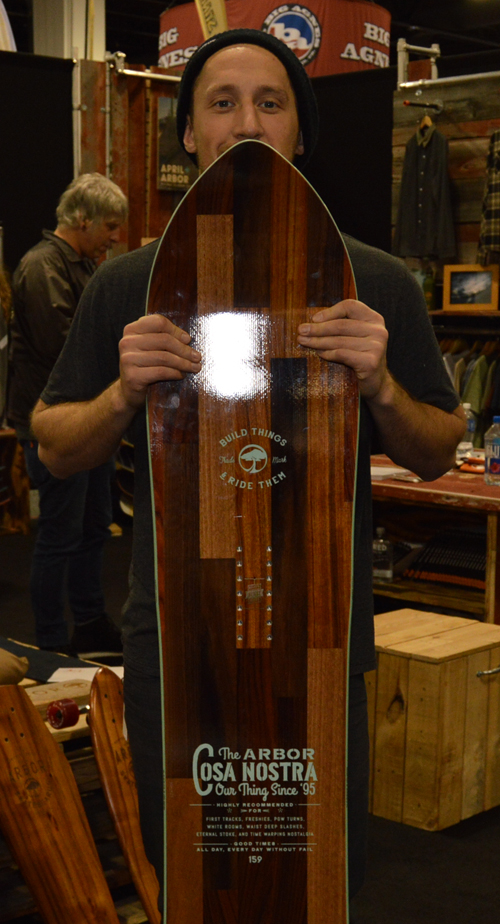 Sean Black from Arbor Snowboards' pick: The Arbor Cosa Nostra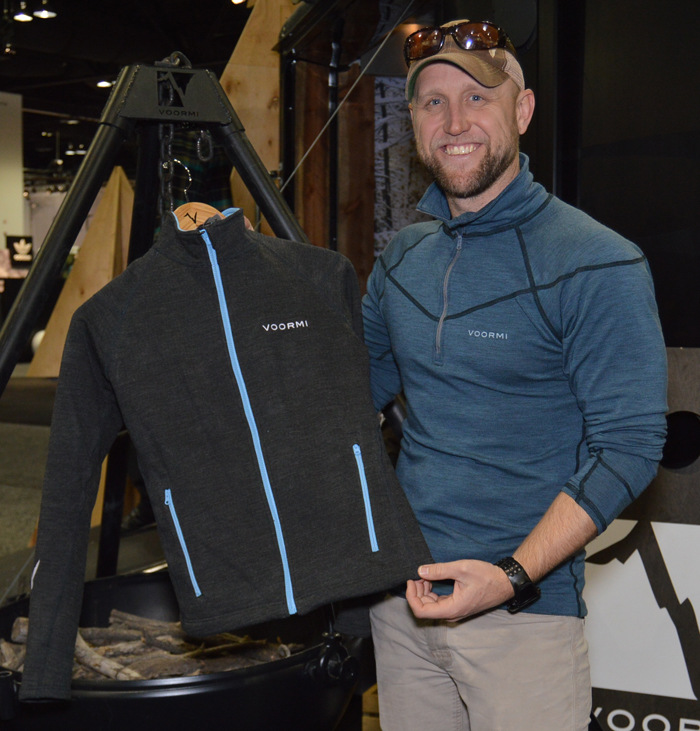 Timm Smith from Voormi's pick: Women's Drift Jacket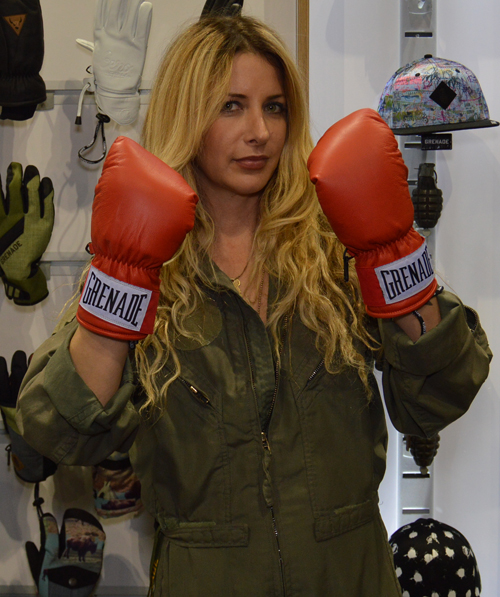 Janae Twisselman from Grenade Gloves' pick: Kassius Gloves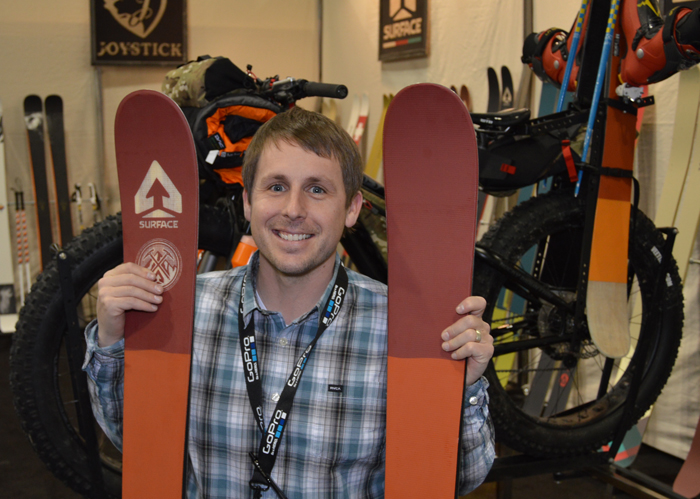 Rob Day from Surface Skis' pick: Ruess skis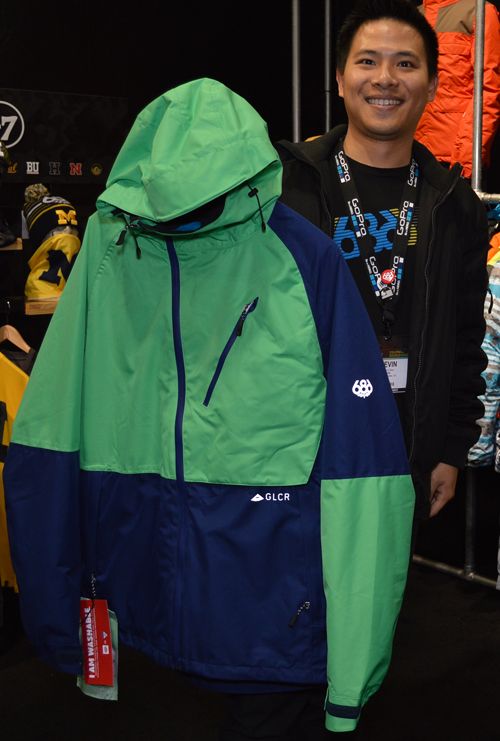 Kevin Sun from Westlife Distribution's pick: GLCK Hydra Thermograph Jacket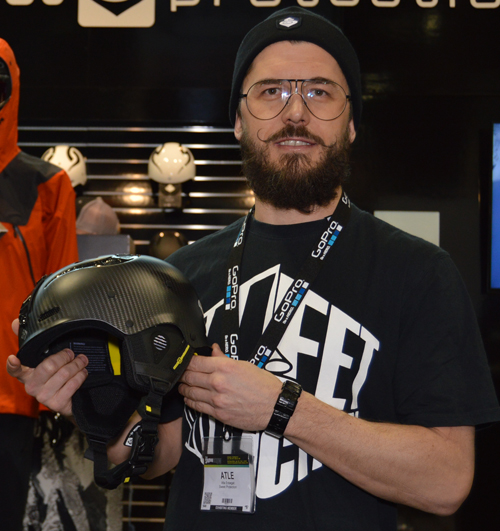 Atle Enberget from Sweet Protection's pick: Grimnir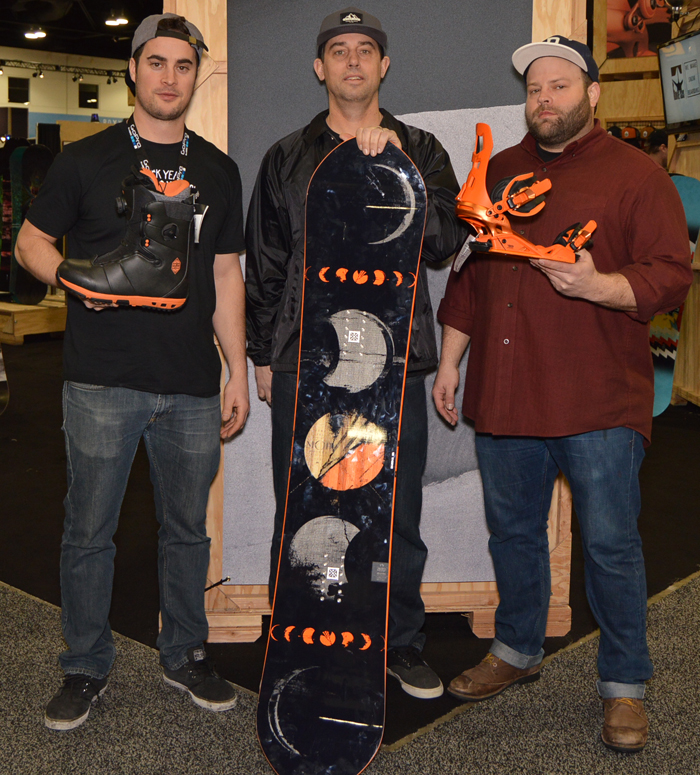 From left to right - Justin Frappier (aka: "Frap), Josh Reid, and Michael Paddock (aka: Paddock) from Rome Snowboards' picks: Inferno Boot, Katana Binding, and Mod Rocker board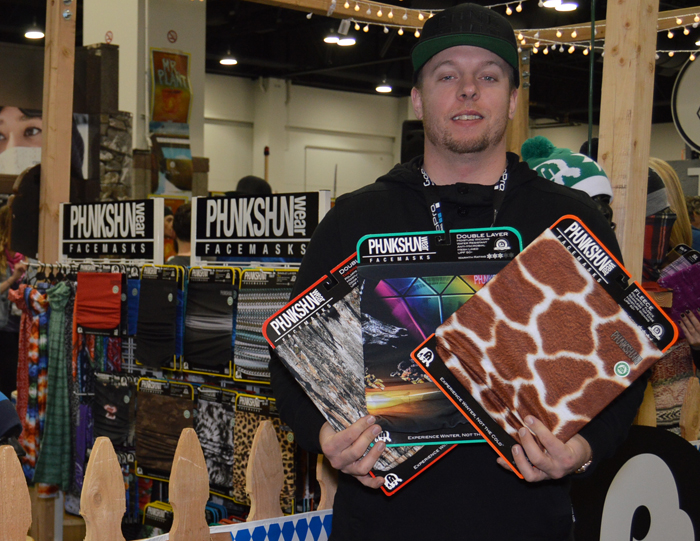 Jason Badgley from Phunkshun's pick: Phunkshun Facemasks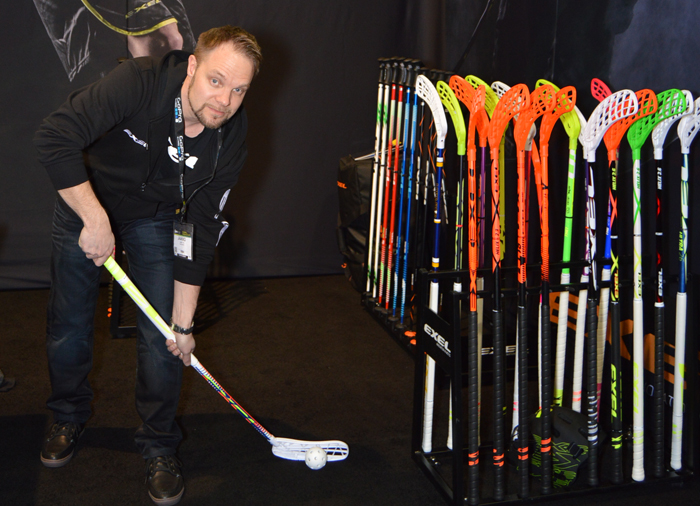 Jakko Aro from Exel's pick: Exel Floorball Stick - Exel Rifle 2.6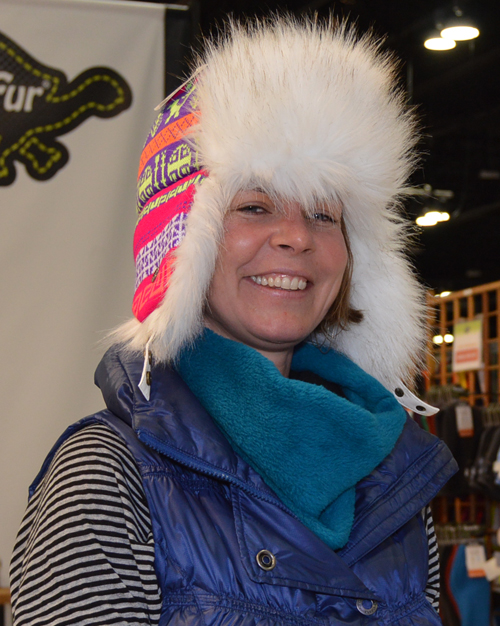 Erica South from Turtle Fur's pick: FU-R Yarn Bomb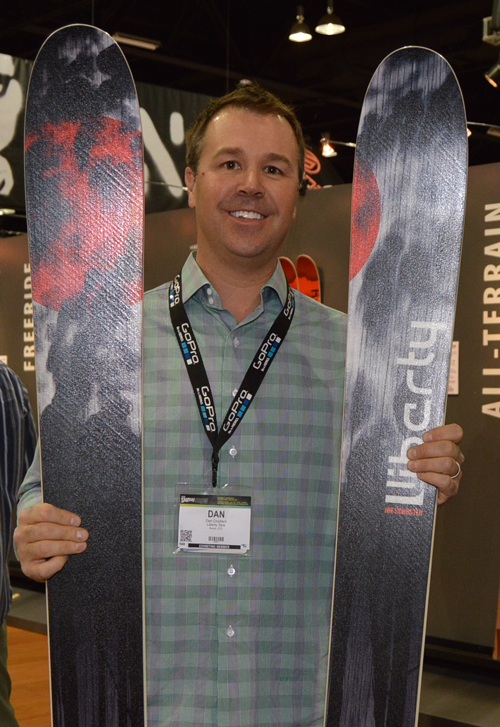 Dan Chalfant from Liberty Skis' pick: Joe Schuster Pro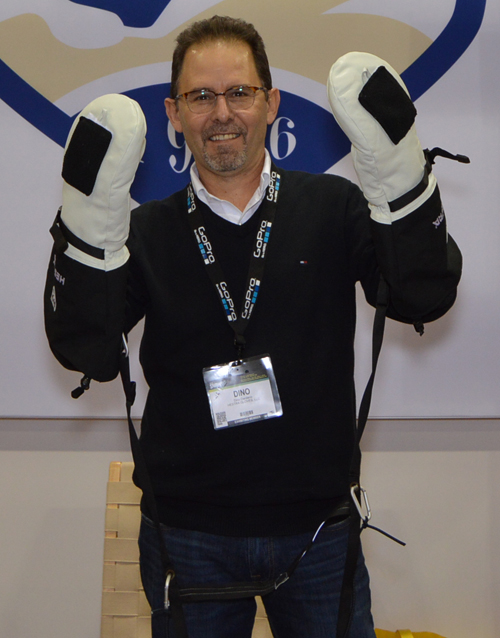 Dino Dardano from Hestra's pick: Sirus Gloves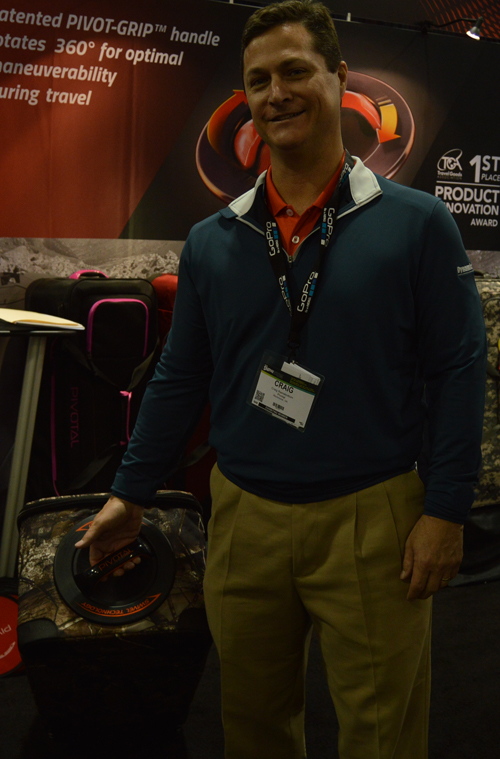 Craig Ramsbottom from Dynamic Brands' pick: Pivotal Soft Case Gear Bag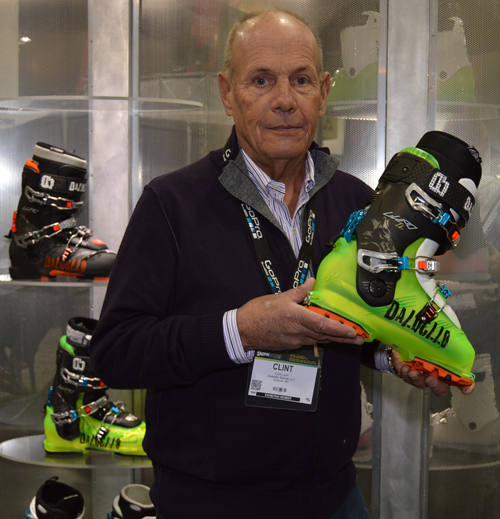 Clint Lyon from Dalbello's pick: Lupo T.I.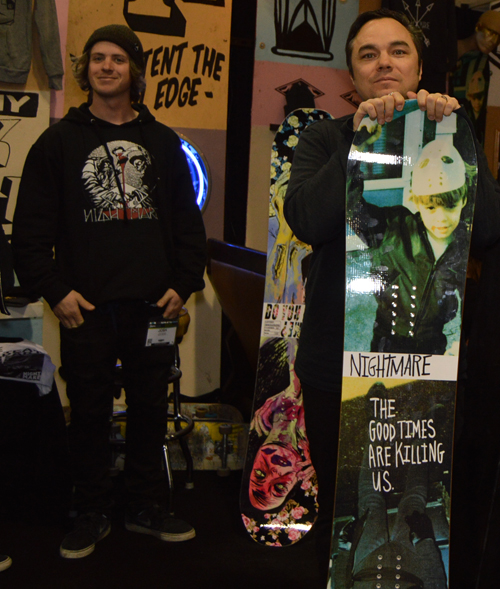 Trent Bush from Nightmare Snowboards' pick: Good Times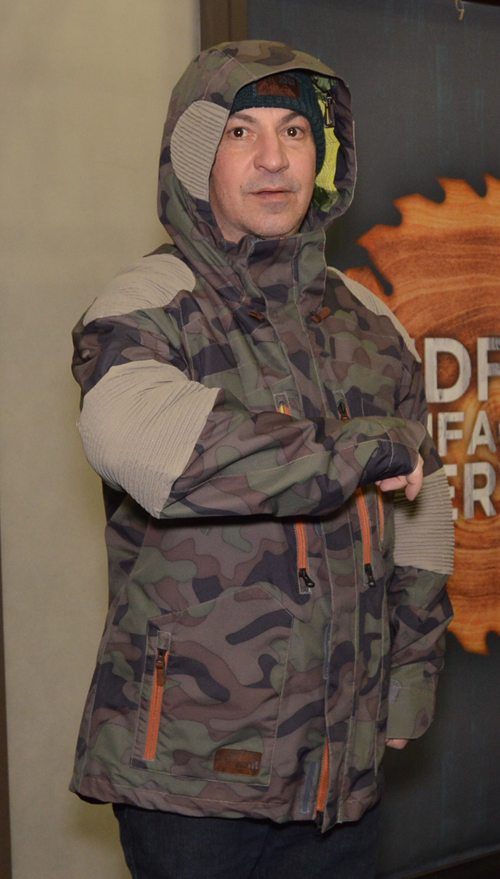 Tim Snail from iNi Cooperative's pick: Blade Runner in Camo Colorway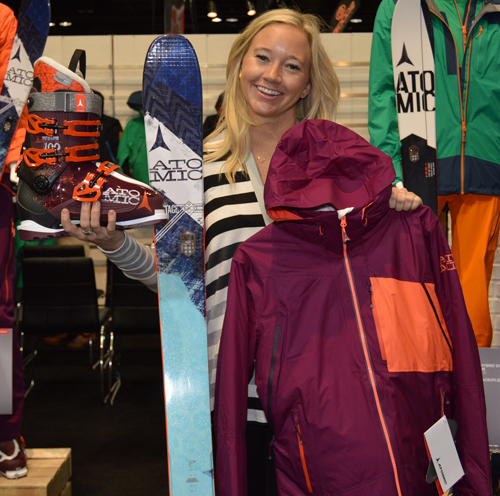 Kathryn Smith from Atomic's picks: Waymaker Carbon 100 boot, Vantage W 90 ski, Cliffline Stormfold jacket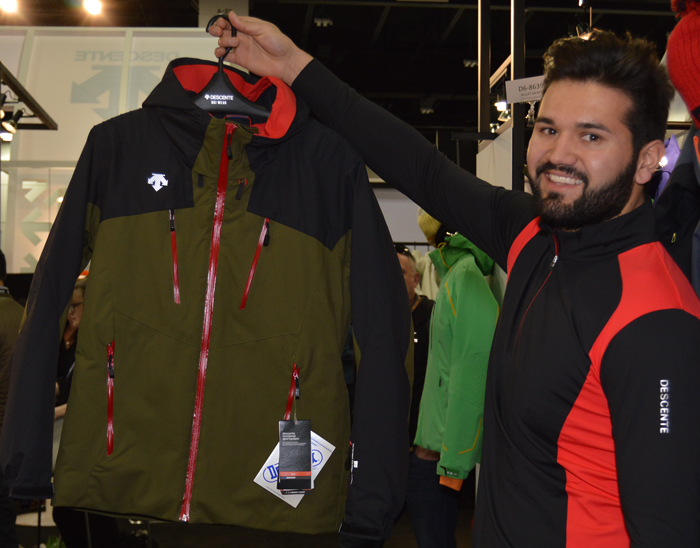 Colby Bill from Descente's pick: Maverick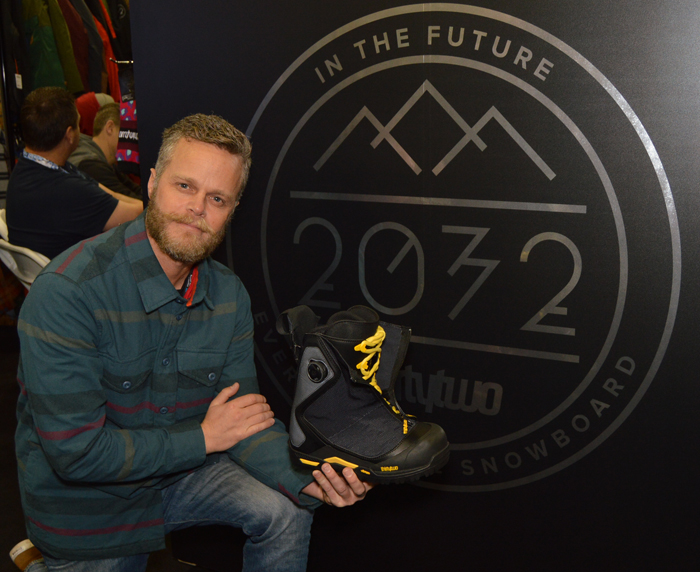 Brian Cook from ThirtyTwo's pick: MTB boot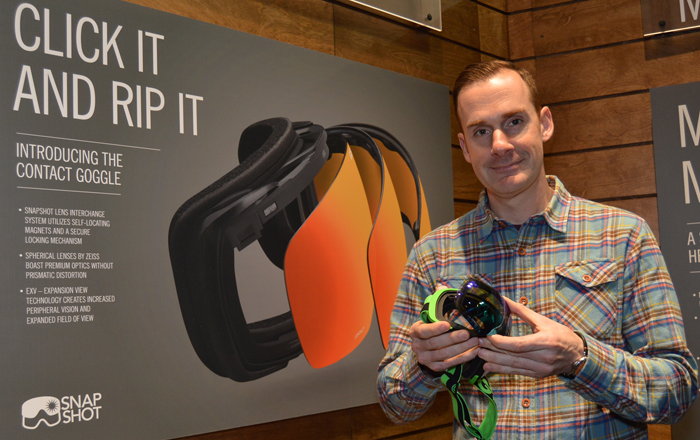 Benny Cruickshank from Giro's pick: Contact Goggle with Snapshot Technology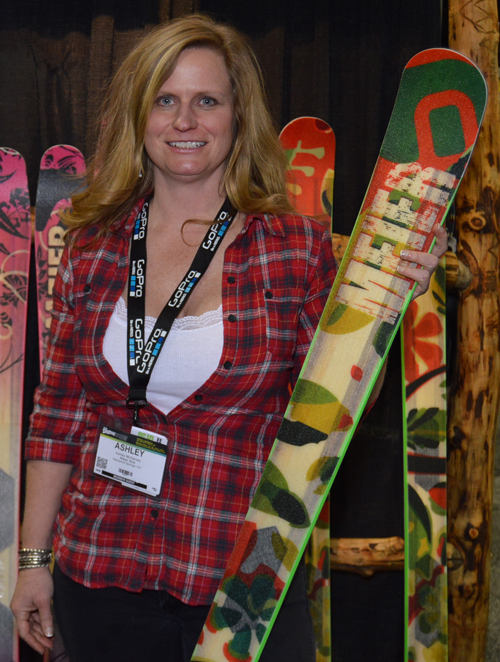 Ashley McGarvey from Meier Skis' pick: Big Nose Kate


Brandon Funt from The Blue Agency's pick: Dhole jacket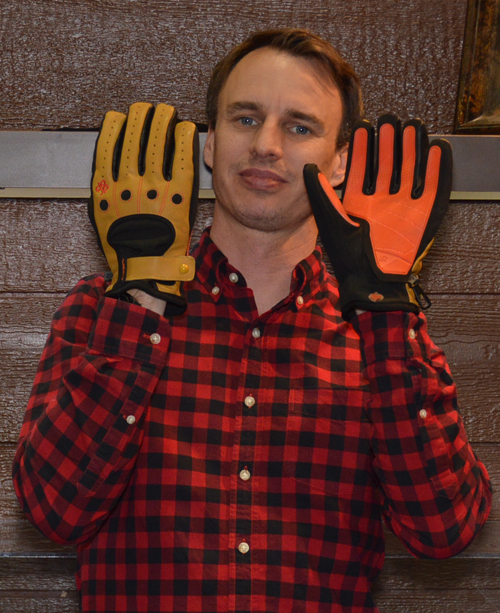 Chris Gougeon from Drop's pick: The Driver from the Hybrid series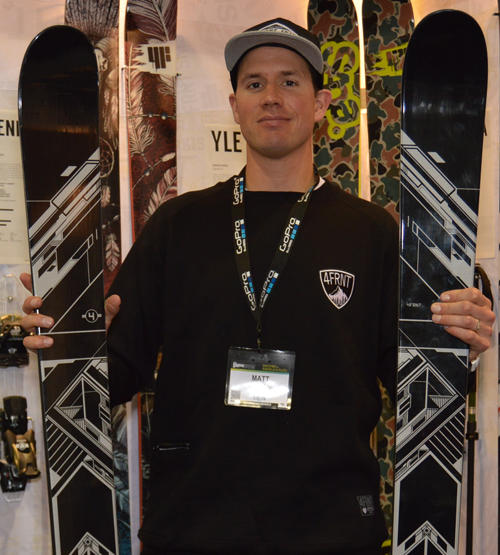 Matt Sterbenz from 4FRNT's pick: Devastator skis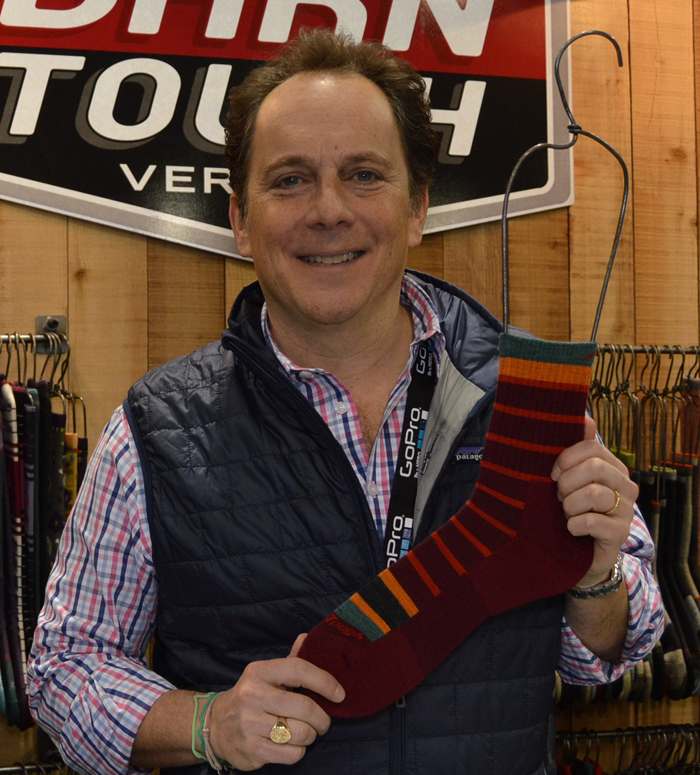 Ric Cabot from Darn Tough's pick: Via Ferrata Micro Crew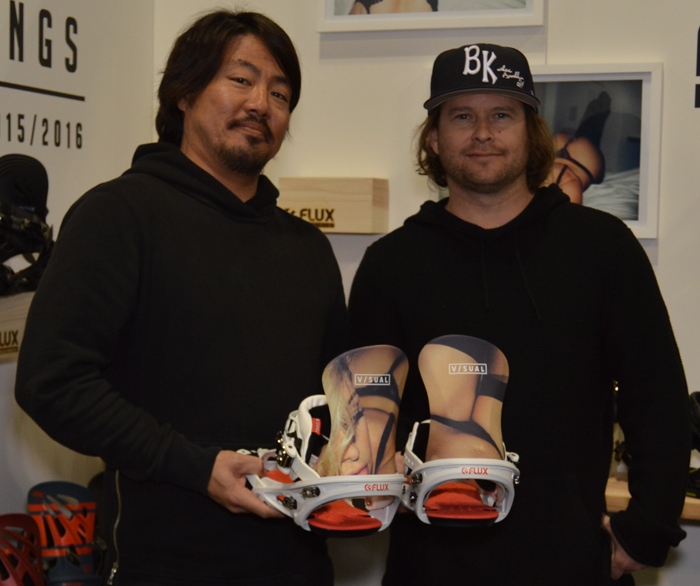 Ray Takahashi and Brad Farmer from Flux Bindings' pick: Flux RK V/Sual (Van Styles) Collab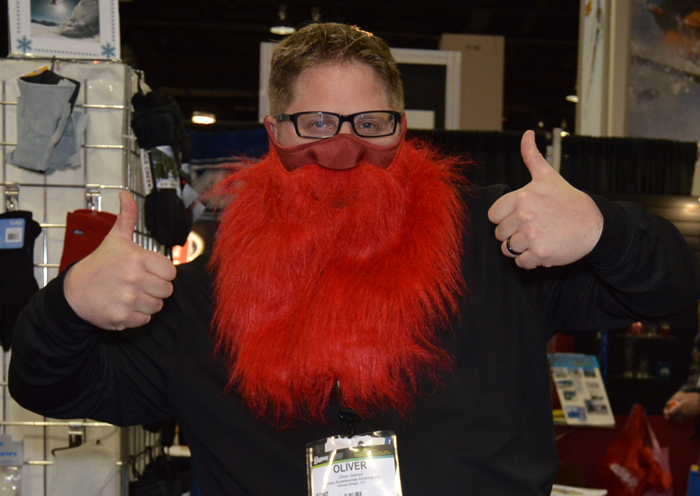 Oliver Seibert from SAA's pick: the Beardski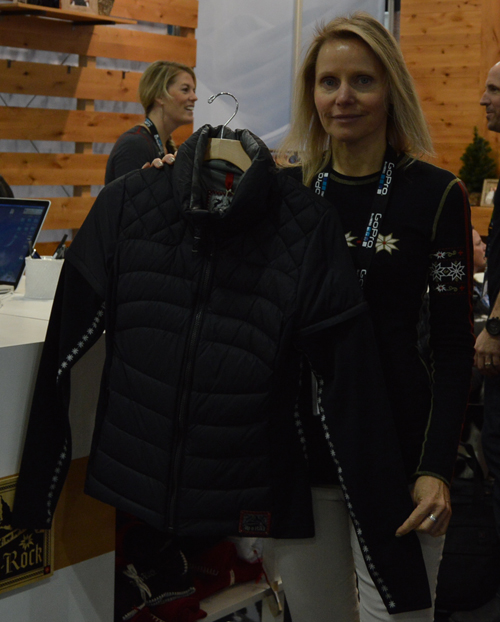 Susanne Reich from Alp-n-Rock's pick: Piuma Jacket with zip off sleeves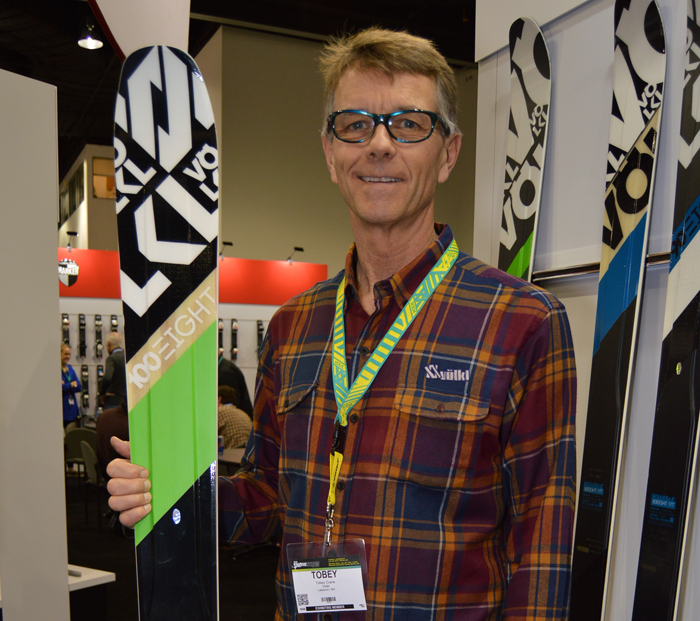 Tobey Crane from Volkl's pick: Volkl 100 Eight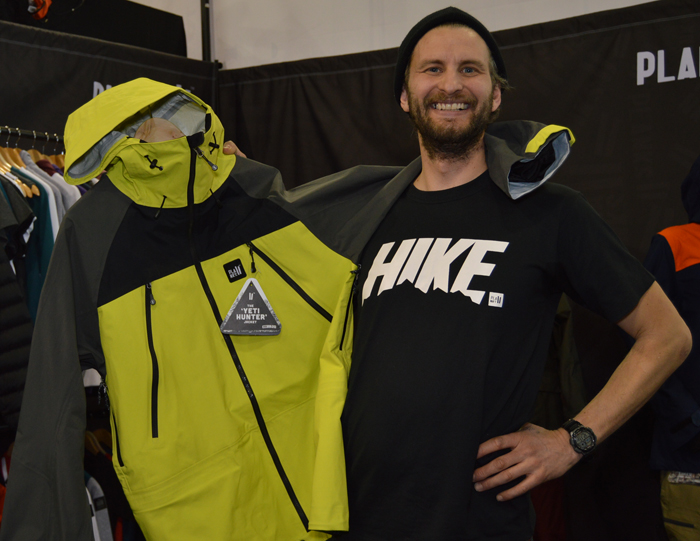 Jim Adlington from Planks Clothing's pick: Yeti Hunter Jacket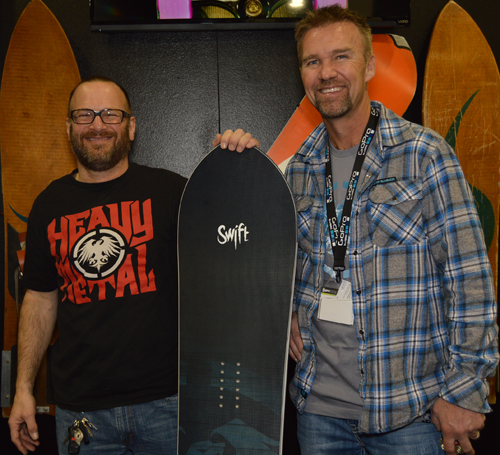 Mike "Gags" Gagliardi and Tim Canaday from Never Summer's pick: Swift board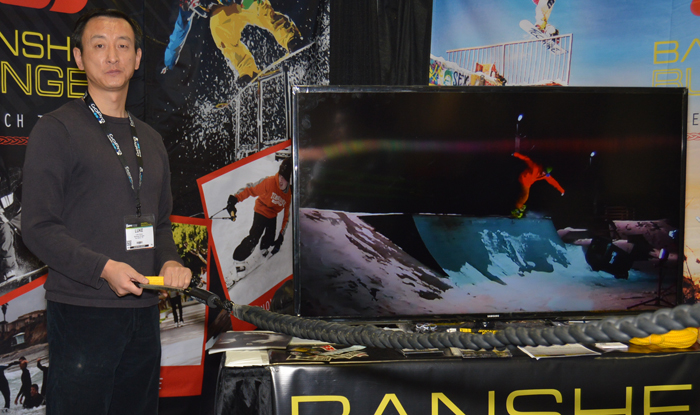 Luke Wang from Banshee Bungee's pick: Banshee Bungee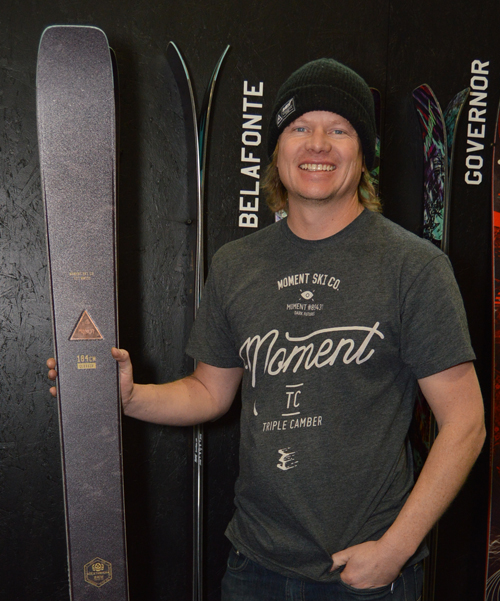 Casey Hakansson from Moment Skis's pick: Deathwish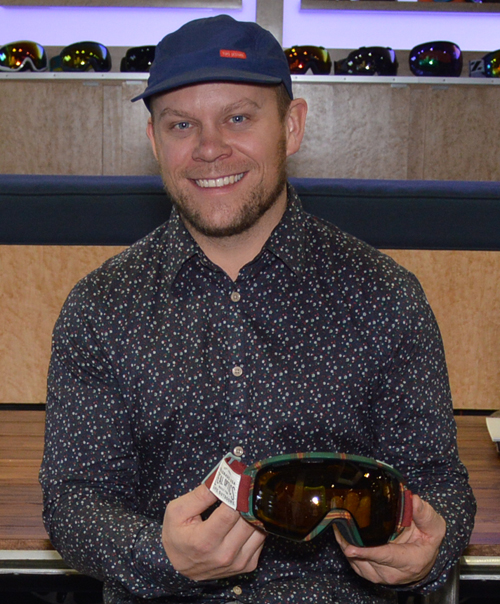 Mike Filander from Zeal Optics' pick: Slate Goggle


Matt McGlone from Faction's pick: Chapter 106 skis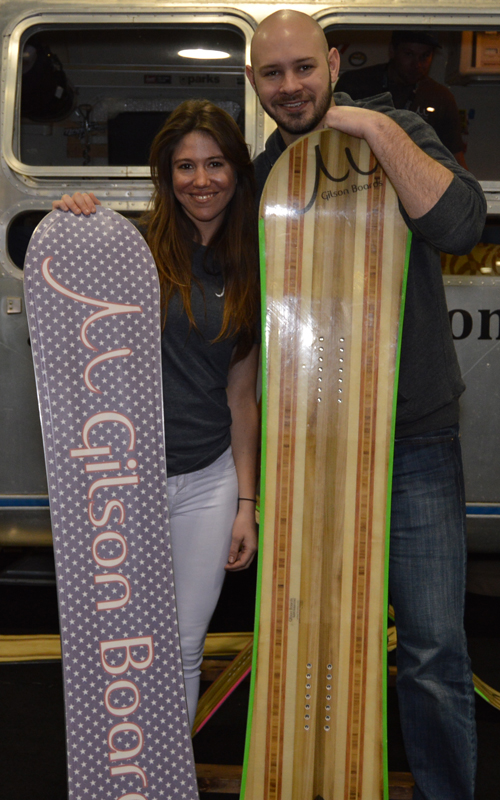 Hannah Bischoff and Adam Vanderhyden from Gilson Boards' picks: American Series and Artisan Series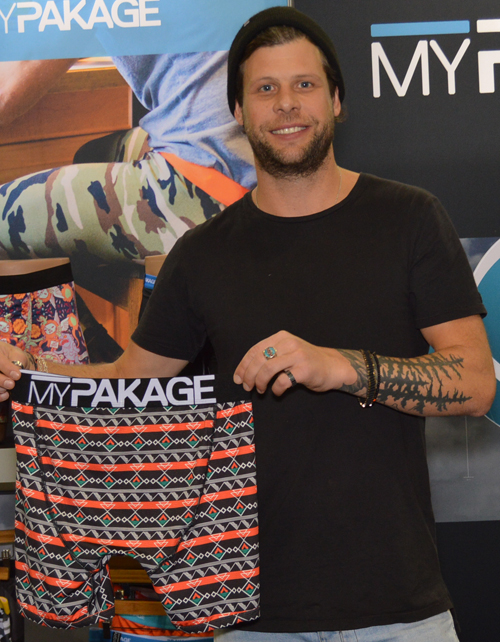 Dez Price from MyPakage's pick: Knight Native (Russel Winfield) from the Action Series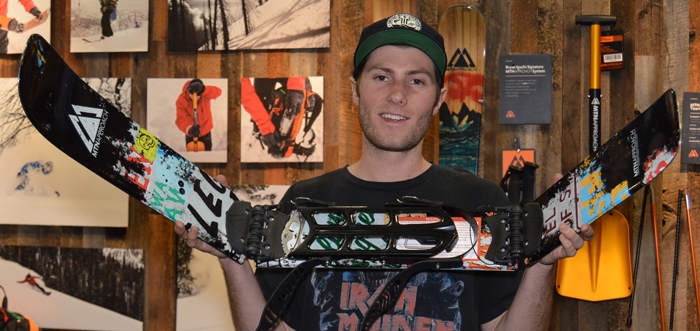 Ross Bird from Mtn Approach's pick: Aires Adition MTNAPPROACH ski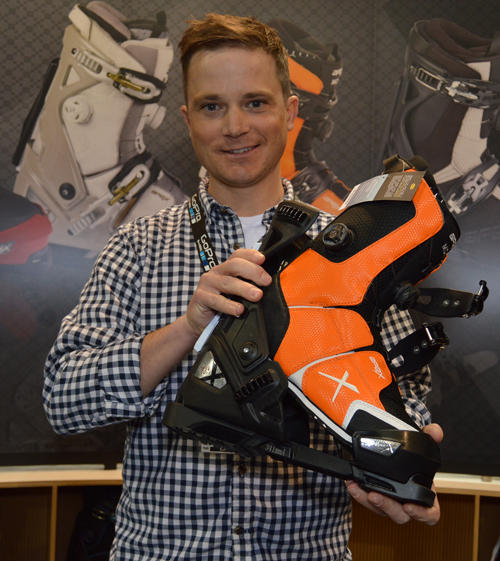 Jed Schuetze from Apex's pick: MC-X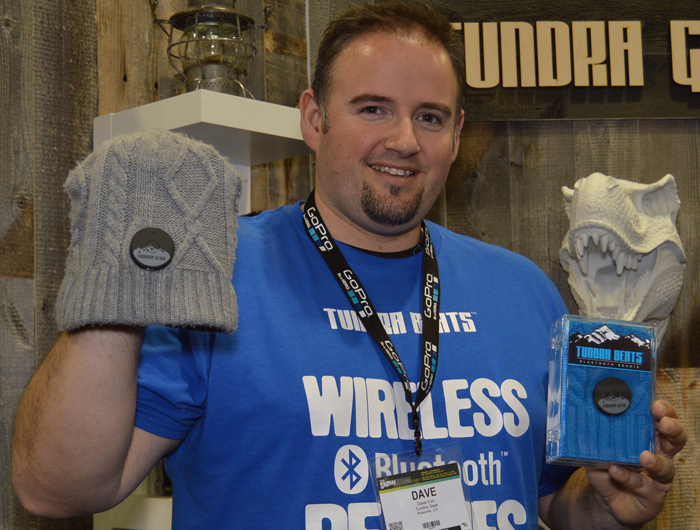 Dave Cox from Tundra Gear's pick: Tundra Beats



Jason Martin from Academy Snowboards' pick: Academy Team Series
---