BACK TO NEWS
EMP: Mervin Manufacturing Names Marian Kaeding General Manager - Europe
Mervin Manufacturing, Inc. today announced the appointment of Marian Kaeding as general manager of Mervin Europe.
"Marian brings extensive sales, marketing and operations experience," said Ryan Hollis, president and chief executive officer of Mervin. "He is an industry veteran, having most recently served as marketing director for Burton Europe. We believe with his leadership we can further establish the Lib Tech, Gnu and Roxy (snowboards, bindings and skateboards) brands in Europe and expand our business in the region. We are pleased to welcome Marian to the Mervin family."
Kaeding said, "Mervin's brands are some of the most highly regarded in our industry. The company has a rich heritage and is committed to action sports. I am enthusiastic about joining an organization well known for its innovation and environmentally friendly products."
Kaeding will be based in Mervin's new European headquarters in Munich. The company opened its Munich office in the Fall of last year. Kaeding, working in close collaboration with the team in the company's global headquarters in Seattle, Washington, will oversee all aspects of Mervin's day-to-day European operations.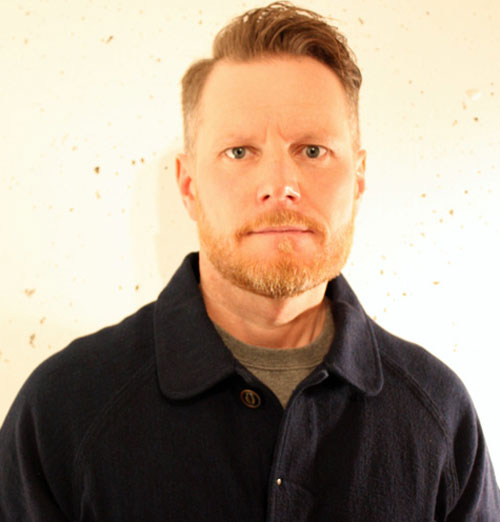 ---