Back to News
PHOTO Recap: Air + Style Los Angeles
February 23, 2015
Since it's inception in Innsbruck, Austria in 1994, snowboarders have been shredding at Air + Style hoping to take home the coveted Ring of Glory. This past weekend, the Air + Style event came to the United States and brought 16 of the best freestyle skiers with it, both for the first time ever. A huge 16 story tall big air jump was constructed at the Rose Bowl in Pasadena, California where the skiers and snowboarders had three attempts to earn the highest combined score that they could, dropping the lowest score of the three. In the end, it was Yuki Kadono of Japan taking the win for the snowboarding division and in the ski category, Gus Kenworthy of the USA was named the winner.
Making the event a true festival format, there were two stages, food trucks, and plenty of activities for the entire family! If you missed this year's Air + Style: Los Angeles, we've got you covered with this photo recap! And if you were there to experience the action, we hope you love experiencing it again!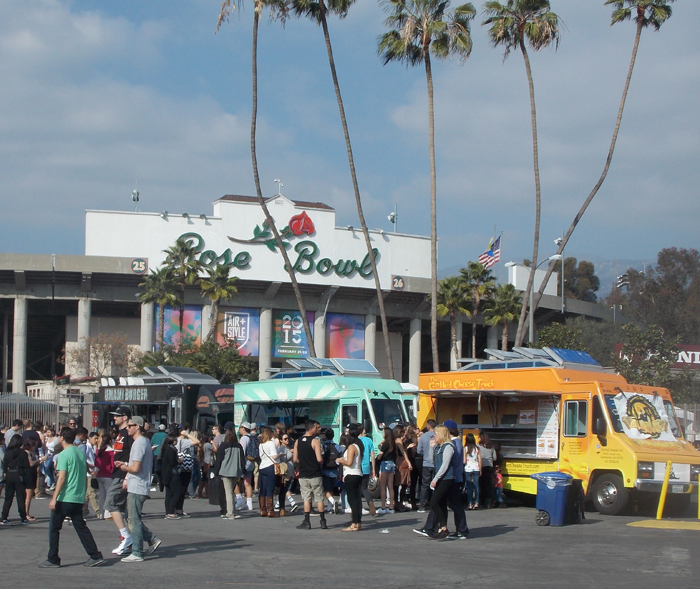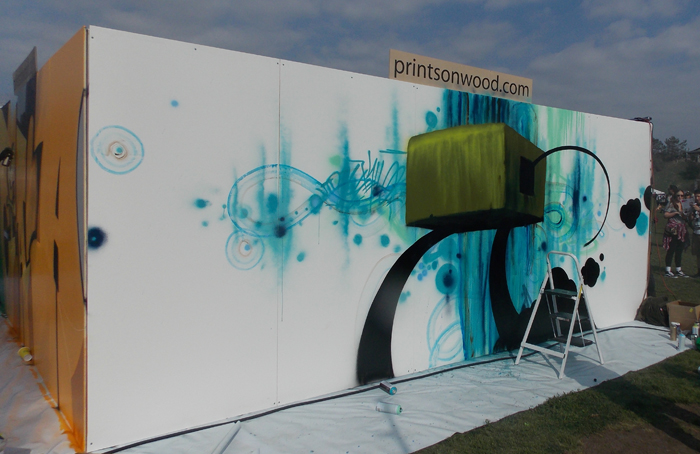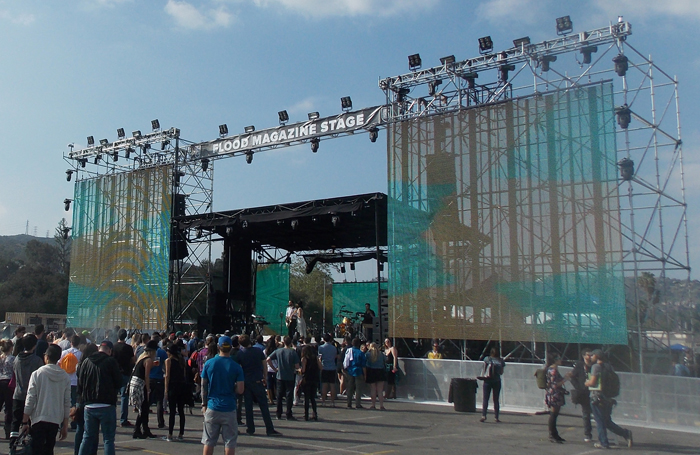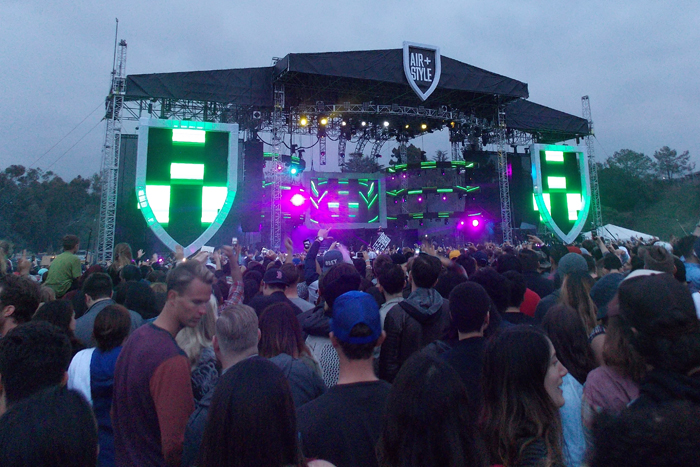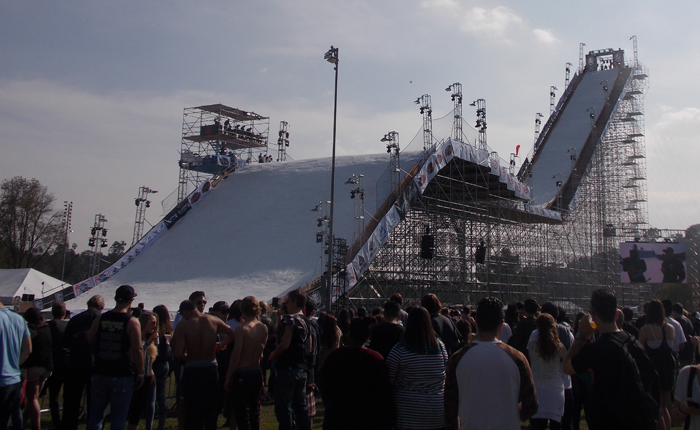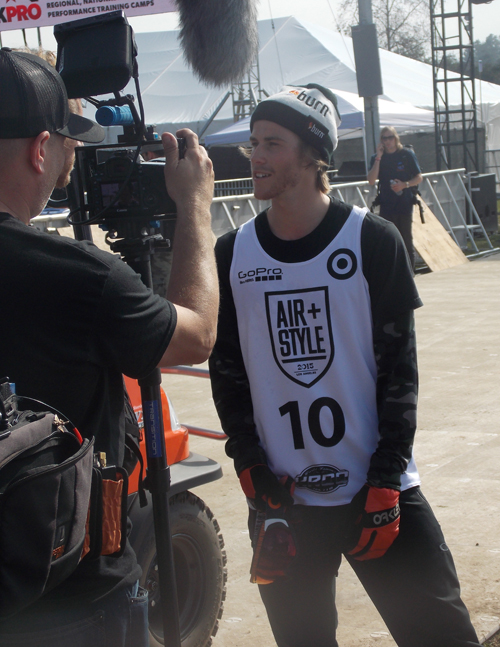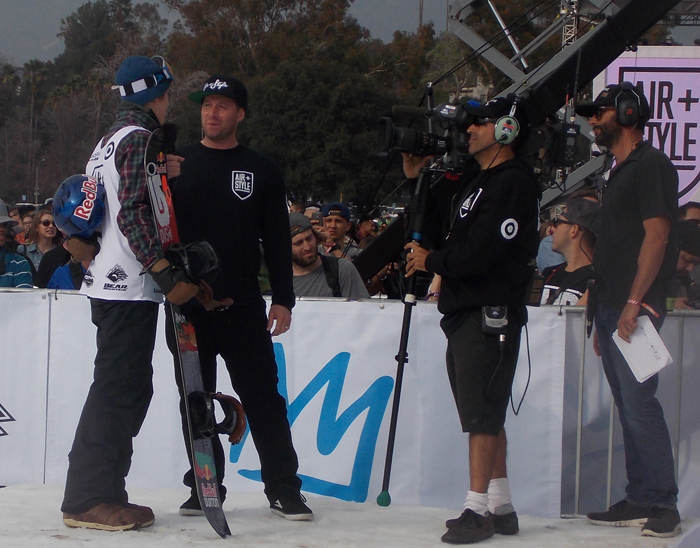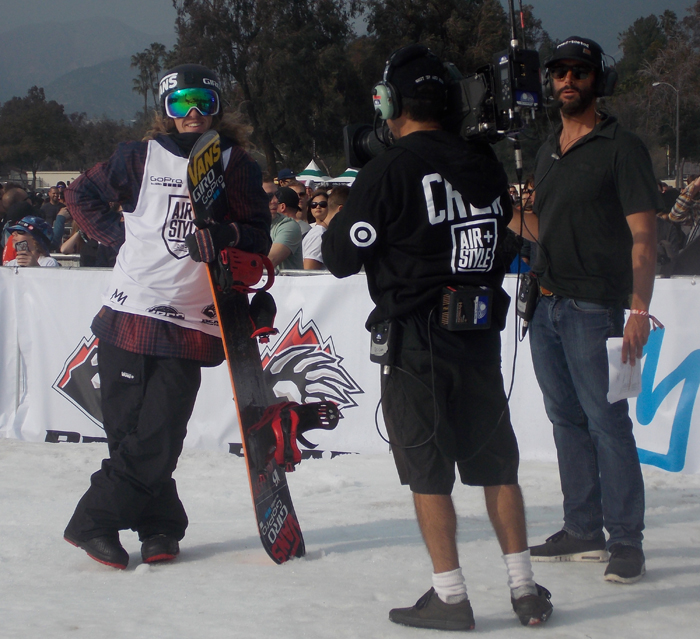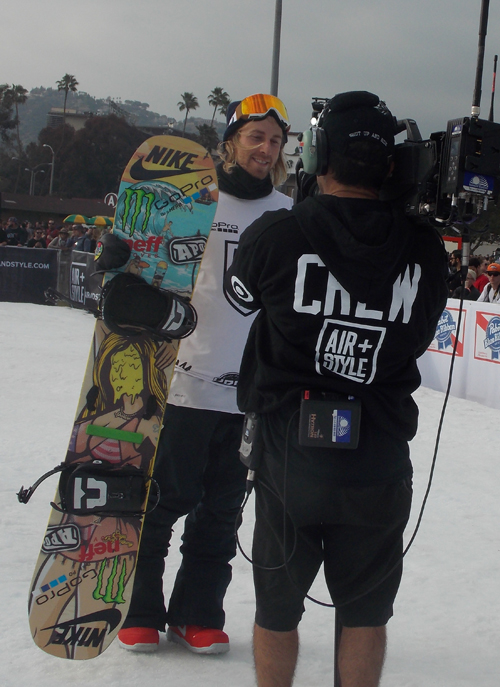 The rain didn't stop the skiers during the second day of the event! Even with the rain delay and an extra slick course, these athletes came out swinging with most earning impressive scores during their first heat. Unfortunately the weather forced the cancellation of the finals, but it was still an epic contest regardless.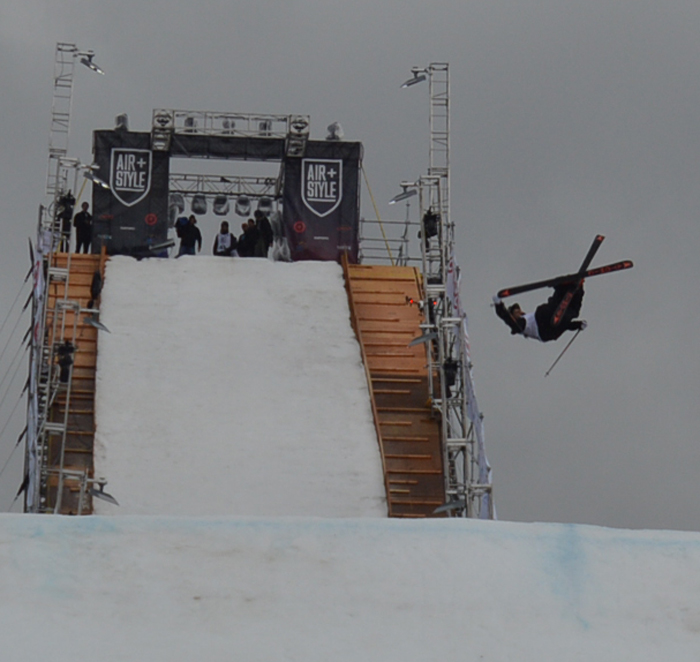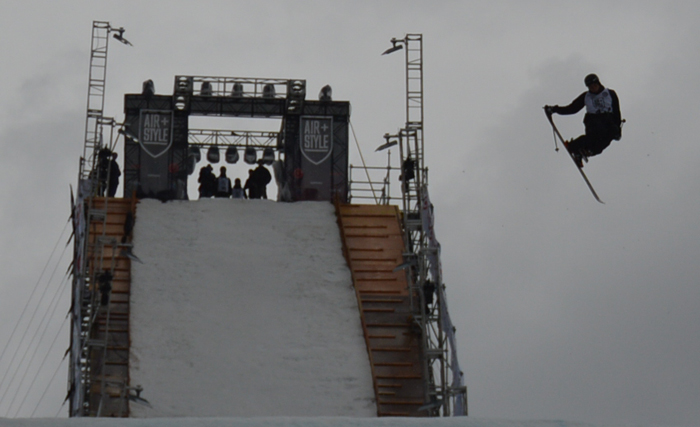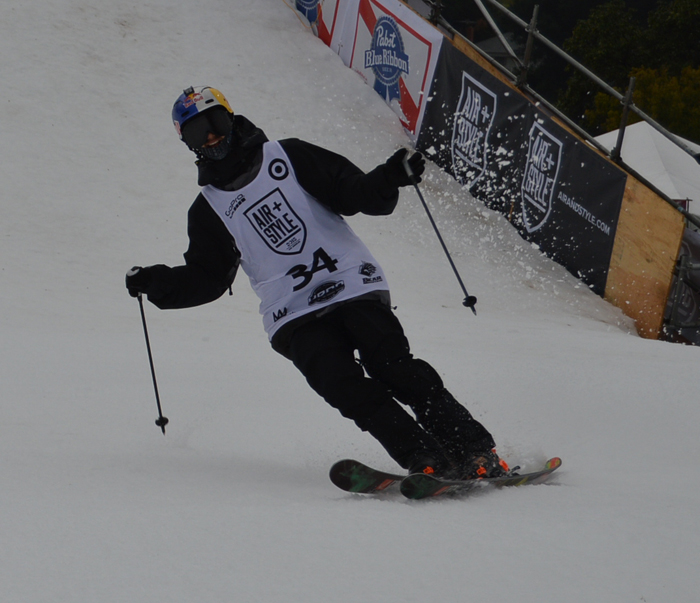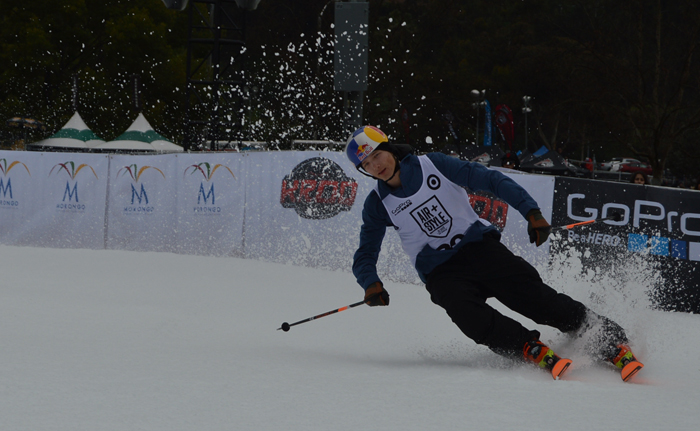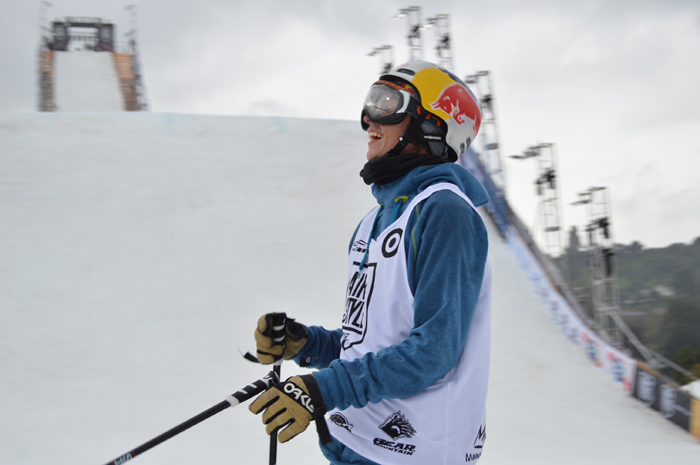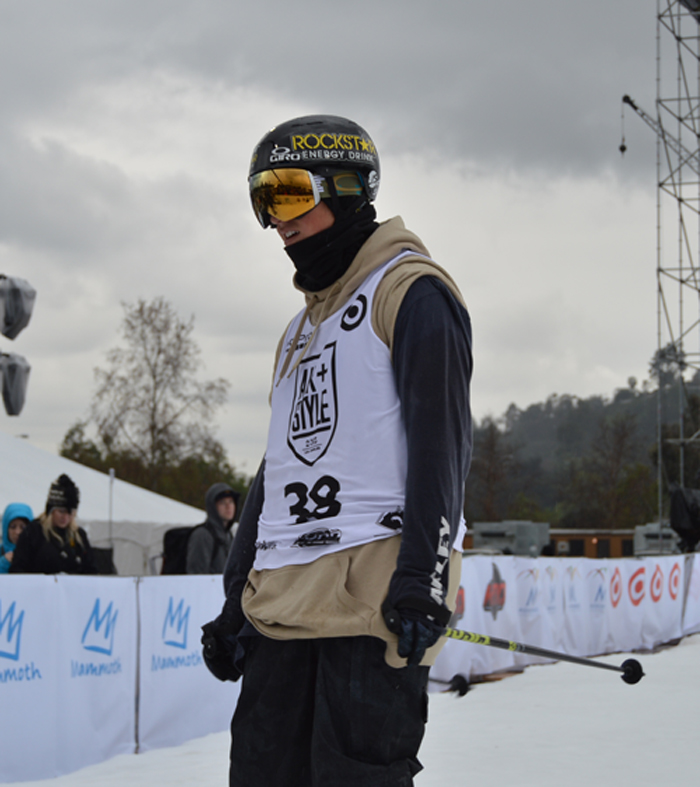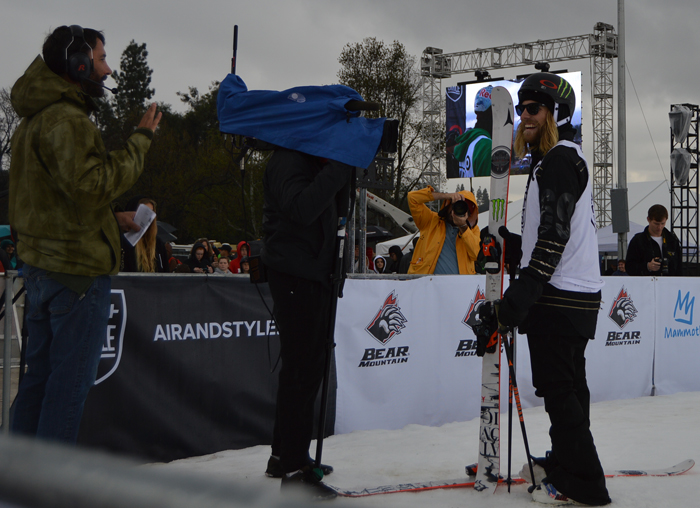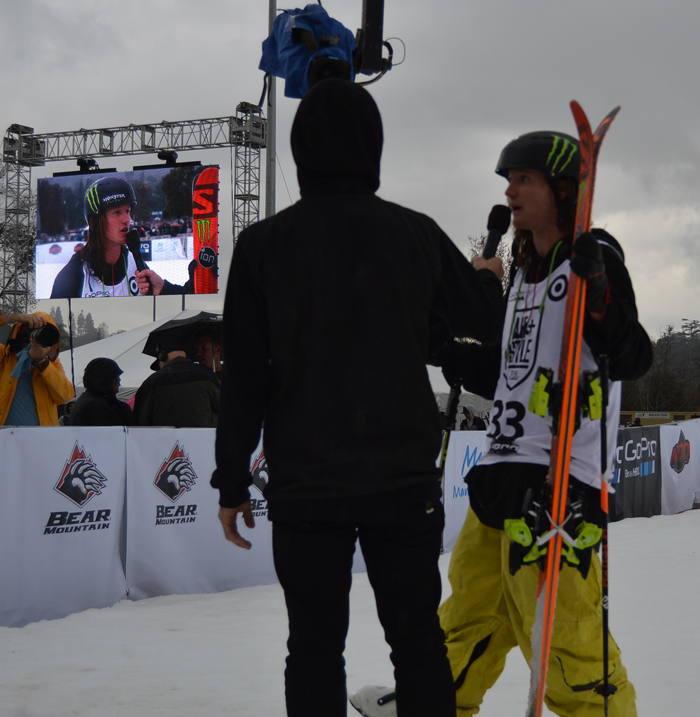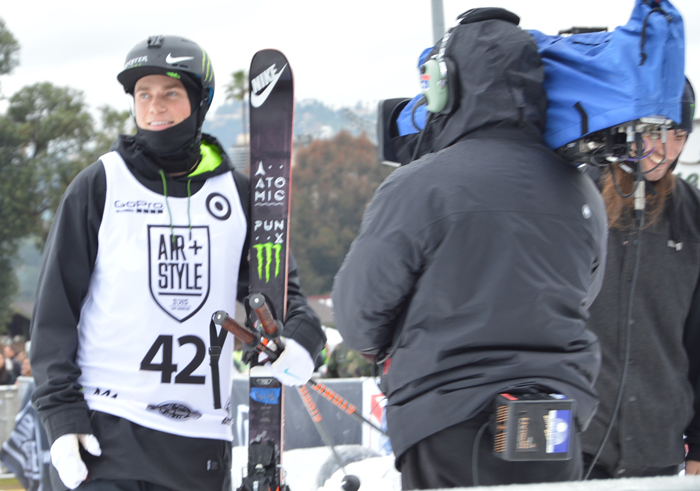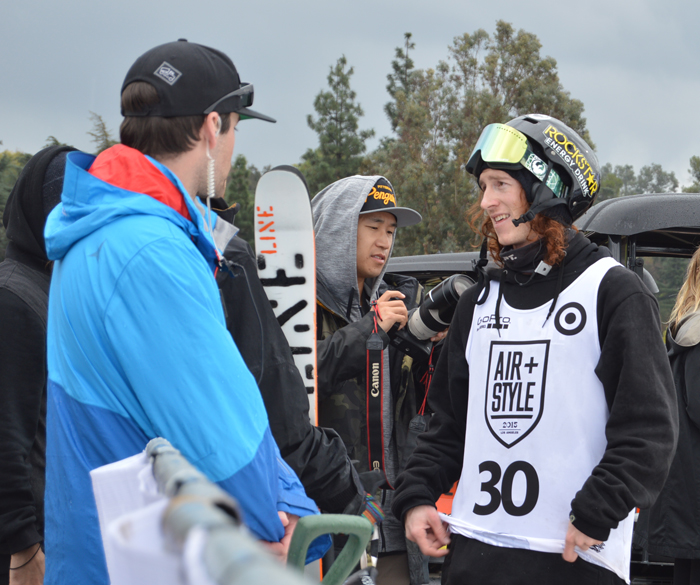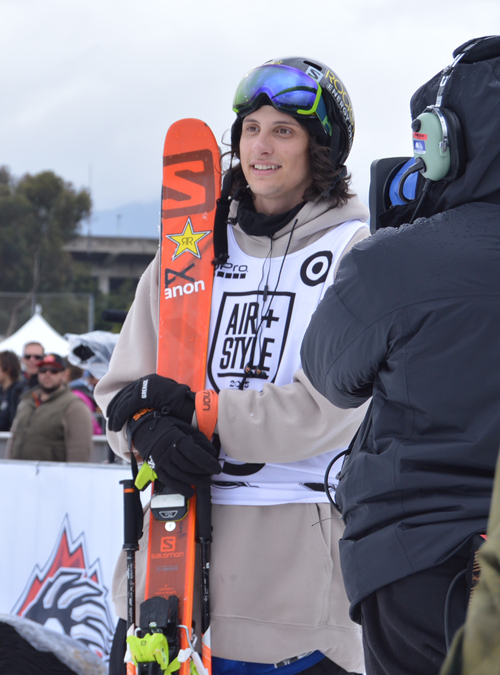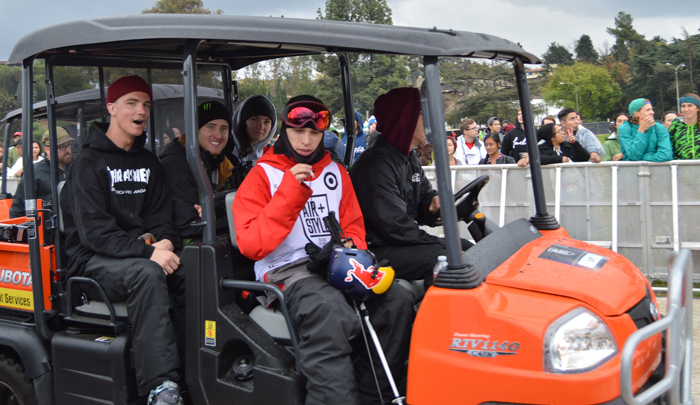 ---