Back to News
B$Z: C1RCA is Proud to Launch Jimmy Carlin's First Pro Model Shoe
March 16, 2015
Jimmy Carlin's skating speaks for itself and today C1RCA is launching Jimmy Carlin's first pro model shoe, the JC01, in finer skate shops around the world. While Jimmy's personality is larger than life, this Coronado Island native means business when he is on his skateboard. From hardflipping the infamous Love Gap in three tries in his Perpetual Motion part to having one of the most notable impossibles in the game, Jimmy requires a shoe to be fully equipped and ready for anything.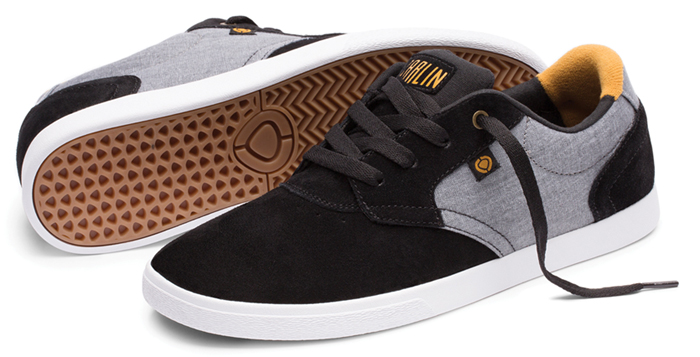 The technically simple JC01 is the lowest profile cupsole C1RCA has ever made. Armed with C1RCA's patented Aerocush support system in the midsole and a super slim silhouette, this shoe is engineered and designed for Jimmy's skateboarding.

Visit http://C1RCA.com/jc01/ for more details on Jimmy Carlin's first pro model shoe. Stay connected all year long at www.facebook.com/C1RCA or @C1RCA on Instagram and Twitter.
---