Back to News
Crush New Job Jitters
April 8, 2015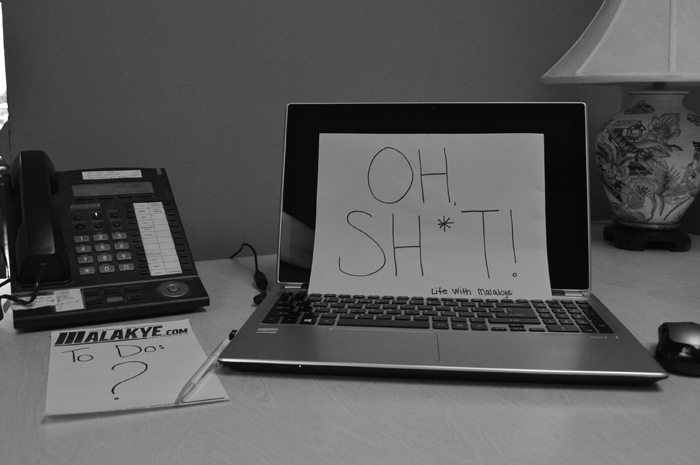 So you landed a new job and you're nervous for your first day. Everyone has been there, but let's face it, being the new kid can be intimidating and often times pretty awkward. There really isn't a way to avoid this reality, but here are a few tips to make the first few days of your new job smooth sailing.
Approach with Confidence
During the interview process, both you and the interviewer(s) had the opportunity to meet, most likely in person. They already knew what was on your resume, therefore, knowing you were qualified, in some capacity, to do the job. This process was more of a "get to know you" session and you passed! Maybe your experience did make you the most qualified – but you were most likely hired because you were the best fit for the company, the team, and the role. Be confident in your knowledge and ready to put it into action.
Say Hello!
You may be the new face in the office, but that doesn't mean you can't be the first to introduce yourself. Chances are your new co-workers are submerged in their work and hadn't had a free moment to say hello. Especially in a large office, employees are sometimes accustomed to seeing many new people come and go and may not realize that you are the newest member of the team.
Meeting your new co-workers within the initial week can be super useful because they can help show you the ropes. More importantly, you can look to them to find out where the best lunch spots are and where the coffee is.
Be a Sponge
While the basis of your job may be familiar, the process behind it may be very different. Each company has their own way of doing certain things, so it is important to approach your new role with an open mind. This includes not being afraid to ask questions and take notes. You might not remember everything that you were told so having notes to fall back on is essential.
While doing these things will help calm your nerves and help you put the best foot forward, don't forget to enjoy yourself. And remember, if you're not the new person, consider these things and be nice to the new person!
---