BACK TO NEWS
The Seasons Collection Gallery
The LIFERS Project all started with Matt Alberts' curiosity and a revelation that digital photography misses part of the story. With the discovery of wet collodion photography, collaboration, and a crowd funding campaign, Matt's dream became a reality. Wet collodion photography is a process commonly used in the 1800's to early 1900's that uses a glass plate dipped in iodized collidion and silver nitrate.
Last night, the photos from the SNOW leg of "The Seasons Collection" were majestically displayed at Siren Studios in Hollywood, CA to culminate the ending of the first part of Matt's journey. Beside each photograph was the story on what it meant to be a "Lifer" to the subject. Here is our favorite from Professional Snowboard Judge and Alaskan Commercial Fisherman Ryan Cruze:

"Our time here is short, and committing time and energy into something that is personally worth-while and fulfilling and is what living should be in my mind. Snowboarding has heavily influenced my life since I was 11 years old and is something I will continue to make a priority until I am gone."
Enjoy our photo recap from the event and be sure to keep your eyes peeled for the next edition "SUN" which will kick off next month.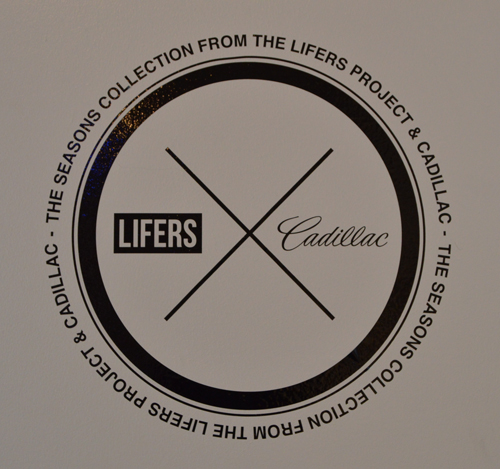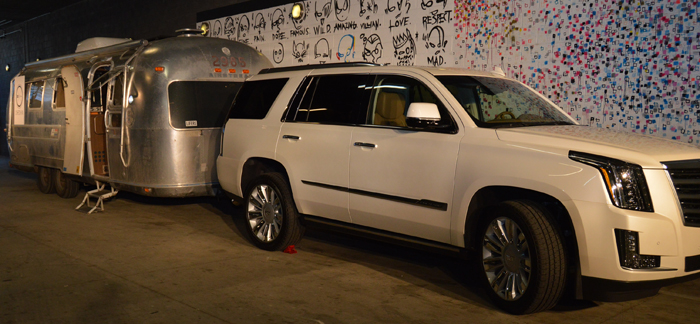 Cadillac, the official sponsor of the LIFERS project, provided Matt and his crew with transportation to capture these moments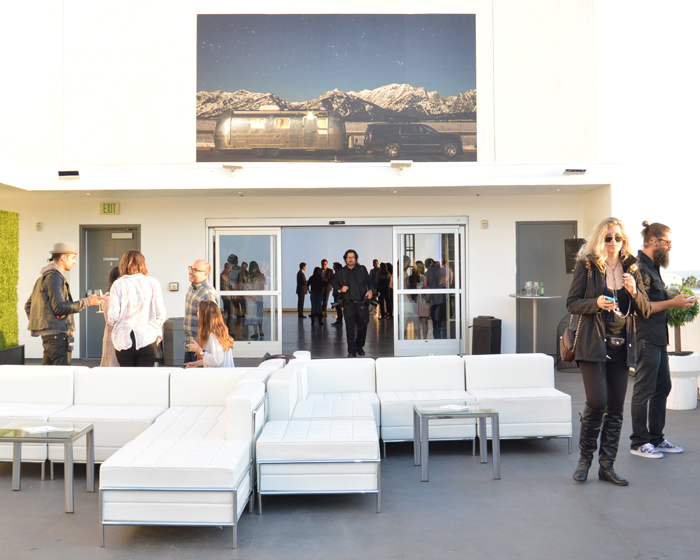 The gallery took place in Tower 3 at Siren Studios, better known as the Penthouse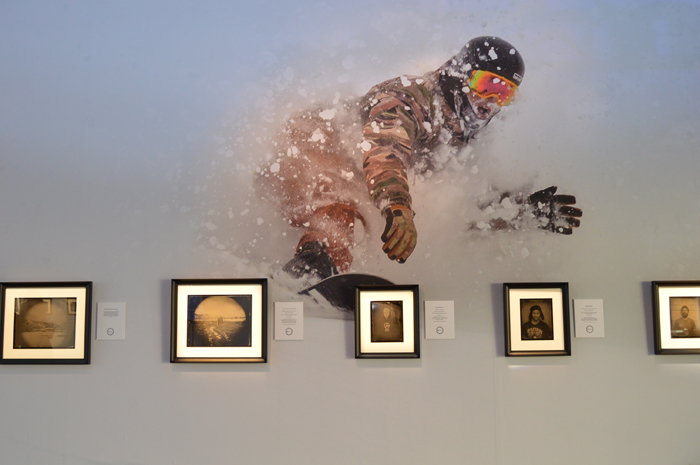 The photographs on display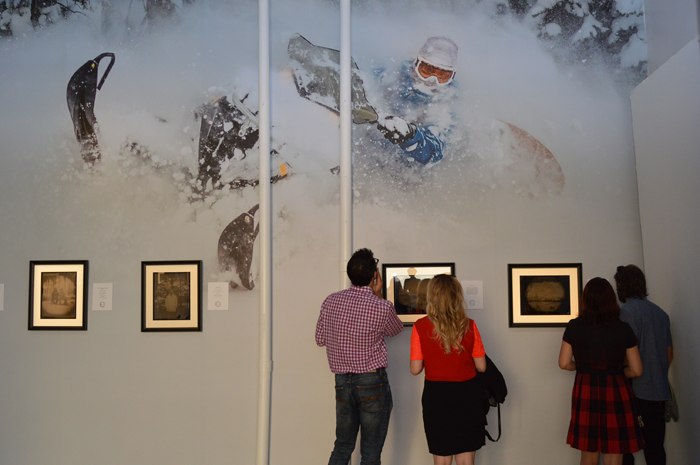 Gallery goers admiring Matt's work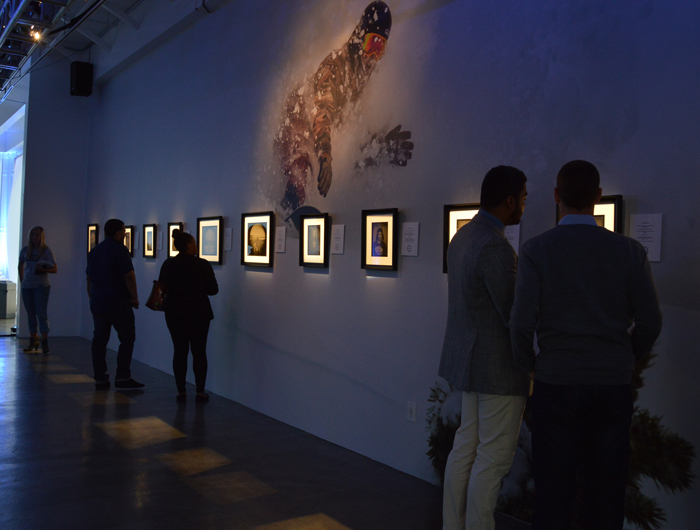 More admiration



A photo couldn't capture the true essence of Matt's work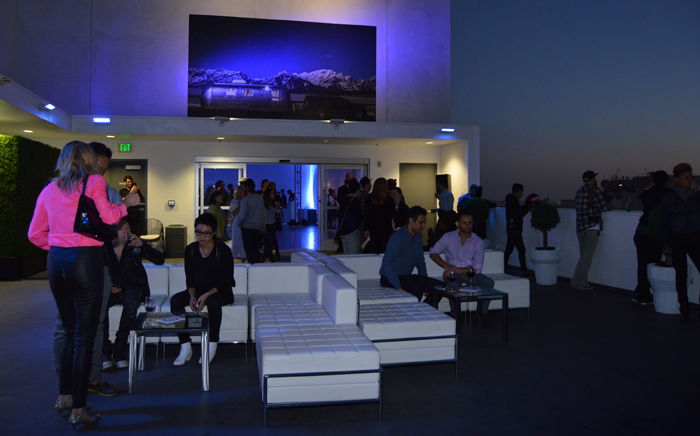 The gallery sparked a lot of conversation and new friends
---