Back to News
B$Z: Dennis McGrath's First Book 'Heaven' Launches Globally
April 17, 2015
Today, DC Shoes announces the global release of Dennis McGrath's first book, HEAVEN. Through the lens of renowned photographer Dennis McGrath, this book displays in gritty reality the rise and fall of infamous Pro Skateboarder Lennie Kirk. Designed by Artist, Ed Templeton, HEAVEN is a photo book that took 20 years for McGrath to produce and includes a series of letters and commentary from those who grew up skateboarding with the troubled Kirk.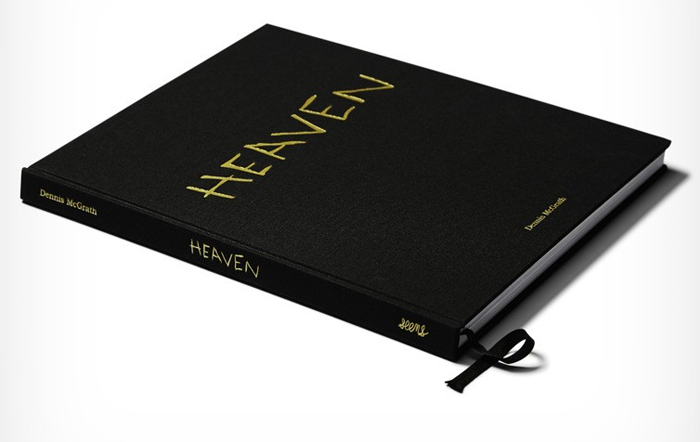 HEAVEN is made up of 134 pages and only 1,000 limited first-edition copies are available for purchase through seemsbooks.com or dennismcgrath.net

Author and Curator, Dennis McGrath says, "I'm honored to have created this book for him and look forward to how people will relate to Lennie's story. Life is hard and this book may not end on a happy note, but it will provide a better understanding of his journey. Lennie and I talk regularly and his story is far from over."
A story of struggle and glory, Kirk started his skateboarding career in the early '90s at the age of 16. He was only 18 when he was run over by a Pacific Bell van that broke his board and left him unharmed. From his "walk away" miracle to making hard choices that would lead to a prison sentence, Kirk's story is both inspiring and heart breaking. Through powerful photos the book paints a picture of how easily the world around us can change.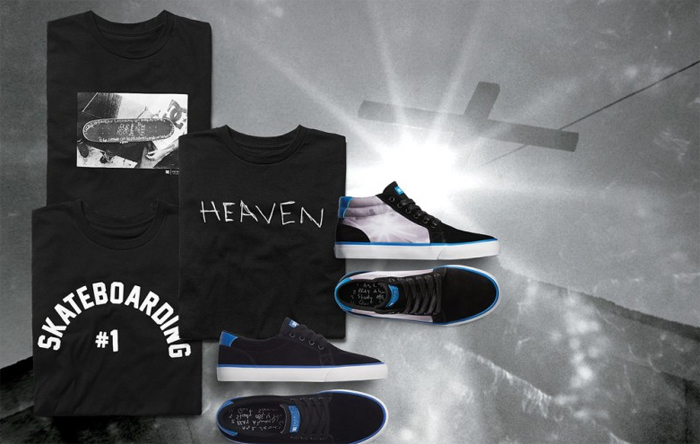 For the global book launch, DC Shoes and Dennis McGrath created a footwear and apparel product collection that uses select images from the book to highlight his perspective of Kirk. Featured above, the DC x Dennis McGrath collection features footwear, apparel and accessories that are available for purchase with the book at http://www.dcshoes.com/DCxDennisMcGrath. McGrath has stated that he plans to give his profits from the collaboration sales to Lennie.

For more information on DC Shoes and Dennis McGrath's book, HEAVEN, please visit dcshoes.com.
---