Back to News
B$Z: Diamondback Bicycles Names the Haanjo Line the Unofficial Bike of Bike to Work Month
April 23, 2015
Diamondback Bicycles has named their Haanjo line the Unofficial Bikes of National Bike Month. The Haanjo is a jack-of-all-trades, a versatile bike with a twist. Equally at home on the gravel, rough streets or smooth surfaces, it's exceedingly rideable. It's made to be durable and fast, but still deliver a smooth ride. The lengthened headtube and wheelbase of the Haanjo series enable confident steering precision and a comfortable riding position. They come equipped with powerful disc brakes to provide stopping performance in any weather. Higher volume slick tires or knobbies are ready for conquering pavement, gravel, potholes, and any other surface you come across. Rack mounts leave the options of additional carrying capacity up to the rider.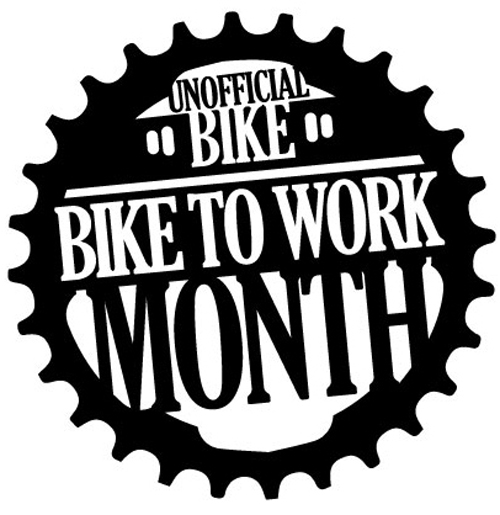 The Haanjo Metro Plus is the ultimate urban commuter featuring swept-back handlebars, fenders, a double front chainring and hydraulic brakes to get you across town over any terrain you encounter. Its sibling, the Haanjo Metro, is of the same versatile pedigree with a more minimalist approach, but equally ready to be outfitted with commuter accoutrements. Its 1x9 drivetrain keeps it simple and reliable.
Top honors for gravel bike of the year go to the Haanjo Trail, well equipped for off-highway adventures that happen beyond the asphalt. This is no dressed-up cyclocross bike; it's a tool for exploration. The Haanjo Comp is our budget minded gravel crusher that specs a dependable component group and drop bars that are perfect for long lonely roads. It's close relative, the Haanjo, is a prized flatbar version of the same alternative road capability the model is revered for.
Join us in celebrating National Bike Month by throwing a leg over one of these Unofficial Bikes from the Diamondback Haanjo line.
---