Back to News
B$Z: Altru Apparel Presents Exclusive Collection with The Surfrider Foundation
April 28, 2015
Altru Apparel in collaboration with The Surfrider Foundation is very excited to announce their exclusive collection of tees sold exclusively at Urban Outtfitters.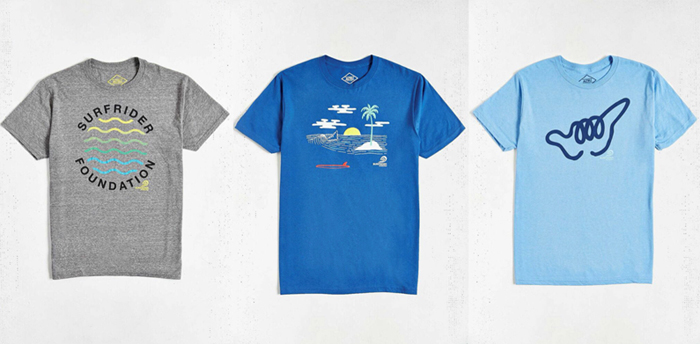 The Surfrider Foundation and its members have always drawn visionaries and activist to the issue of coastal conservation. Born in L.A. just minutes from the coast, Altru has always inspired a life lived outdoors. Now in collaboration with the Surfrider Foundation, Altru continues to inspire a life lived for the outdoors.
Together, these two brands have created a soft knit tri-blend collection of tees in support of the protection and enjoyment of the world's oceans, waves and beaches. This collection is now available at select Urban Outfitters as well as on www.urbanoutfitters.com for $28 with 10% of proceeds going back to The Surfrider Foundation.
---