Back to News
Career Goals: a Guiding Light
April 30, 2015
No matter where you are on your career journey, setting professional goals will help guide your path.

Laying out these career goals can be taxing, especially if you haven't quite figured out what your "dream job" is yet. Even if you have found what you are passionate about and are pursuing it professionally, sometimes that passion shifts. This shift might leave you feeling a little lost, which can make forming your career goals extremely difficult. On the flip side, a new career path can potentially open the door to new professional opportunities and experiences.

My Career Quiz is a great resource to help guide you through these changes and curiosities.
The website provides great quizzes like My Career Personality Test and Job Quiz that can help point you in the right direction. And once you figure out your next career goal, be sure to come back and visit us to apply for your next dream job!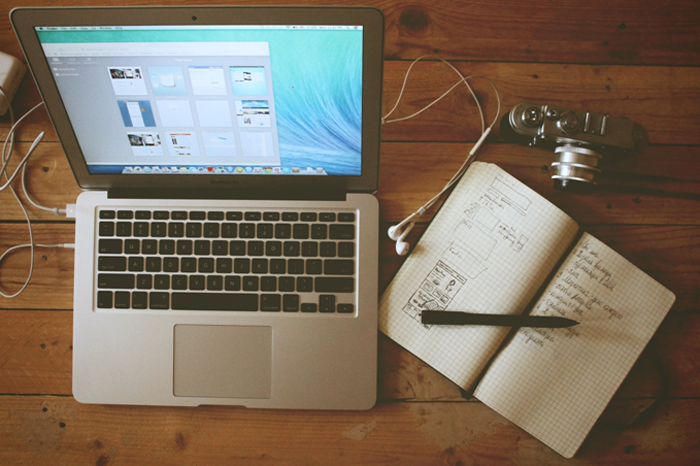 ---