BACK TO NEWS
EMP: Princeton Tec Welcomes Michael O'Connell as Outdoor Division Manager
Princeton Tec, the market leader of U.S. manufactured headlamps and handheld lights for the outdoor, bike, tactical, industrial, and SCUBA markets, welcomes Michael O'Connell to the family as Outdoor Division Manager. As family-owned Princeton Tec continues to grow and expand in its 40th year of business, O'Connell will maintain and strengthen business relationships in the domestic outdoor market.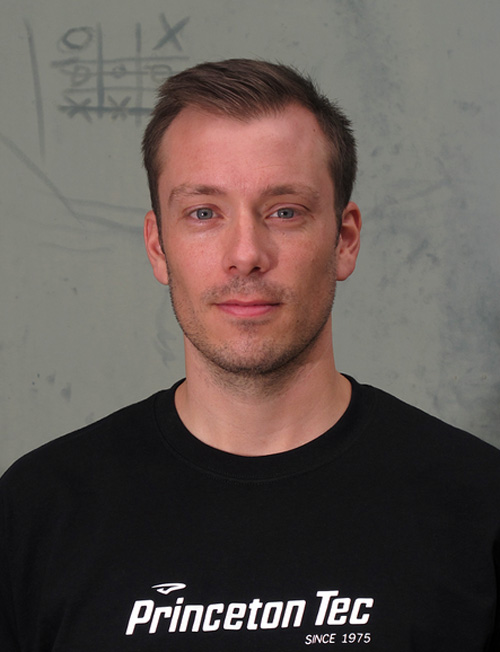 "We are excited to welcome Michael to the Princeton Tec team," said Dave Cozzone, Princeton Tec's Vice President. "His experience, passion, and knowledge of the outdoor industry has already begun making Michael a great asset to our company and our customer base."
A self-proclaimed gear junkie, O'Connell's passion for the outdoors has him willing and able to geek out on any type of gear. His knowledge from years as a sales rep, shop manager, and involvement with a plethora of high-profile outdoor companies including, Keen Footwear, give O'Connell the ideal foundation for successfully managing and coordinating sales efforts and retailer relations for Princeton Tec.
"I couldn't be more excited to join the Princeton Tec team," said O'Connell. "Since I started as a buyer in the outdoor retail world, I've always known of the brand and wanted to work here. I bring a foundation in sales and knowledge of the current retail environment, coupled with a passion for practical technology applications in the backcountry that I look forward to instilling in my new position."
For more about Princeton Tec, please visit: http://princetontec.com/
---