BACK TO NEWS
The NTWRK Agency SUPER DUPER SAMPLE SALE
One of the benefits of working in an industry with a large retail sector is the awesome sample sales. During these sales, which are generally open to the public, companies will sell their stock surplus at great prices to make room for their newest lines. This past weekend, The NTWRK Agency held their SUPER DUPER SAMPLE SALE in New York and Los Angeles featuring Herschel Supply Co., Native Shoes, KOMONO, and BROTHERS MARSHALL.
We stopped by the Los Angeles location, enjoyed a tasty espresso from Longshot Mobile Espresso Bar, and browsed the selections from Herschel Supply and Native Shoes. Here is a quick photo recap of the event: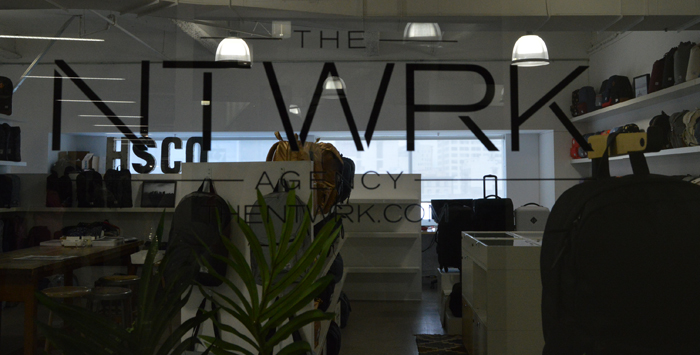 The NTWRK Agency's showroom in Los Angeles, CA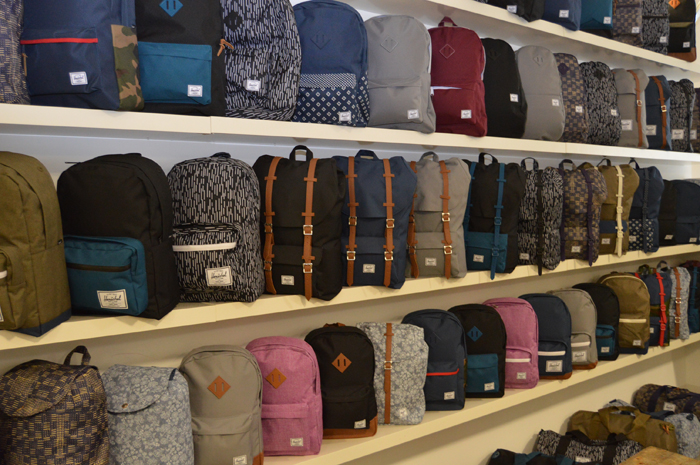 Herschel Supply Co. bags for days!


How could you say no?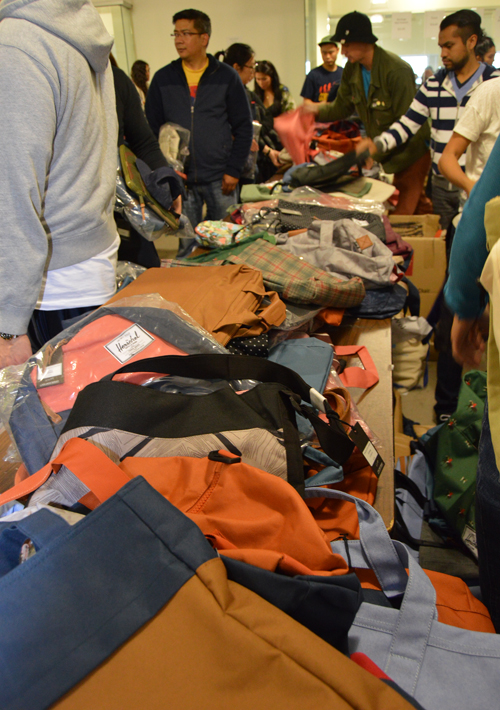 Some guests making their selections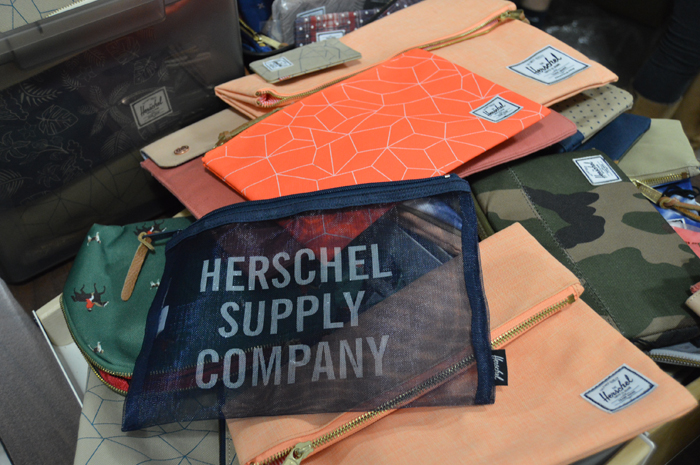 Herschel's branding is on point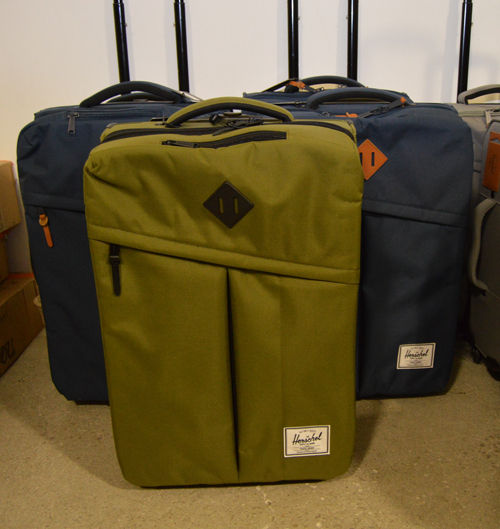 Vacation anyone?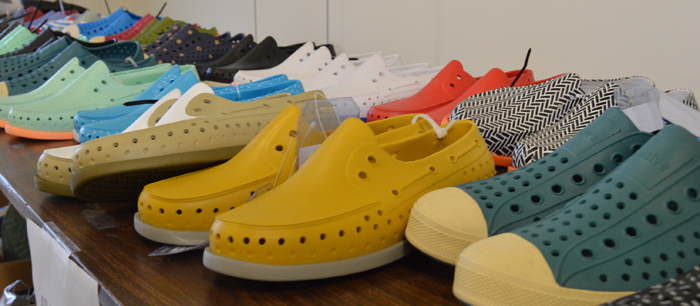 Always colorful Native Shoes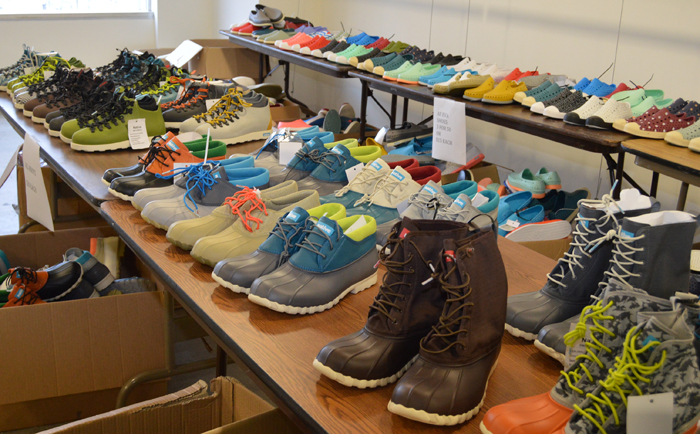 With a great selection, it was hard to choose!

---