Back to News
Photo Recap: Venue Tradeshow
May 19, 2015
Take a quick visual tour through some of Venue Tradeshow in Downtown Los Angeles to see how some of the Streetwear and Lifestyle industries spent their Tuesday and Wednesday.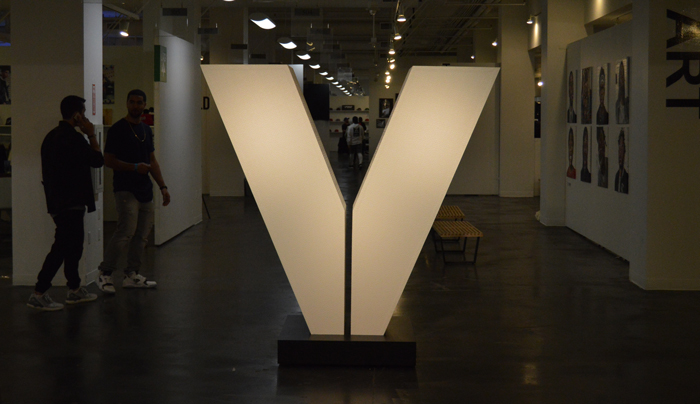 You are here.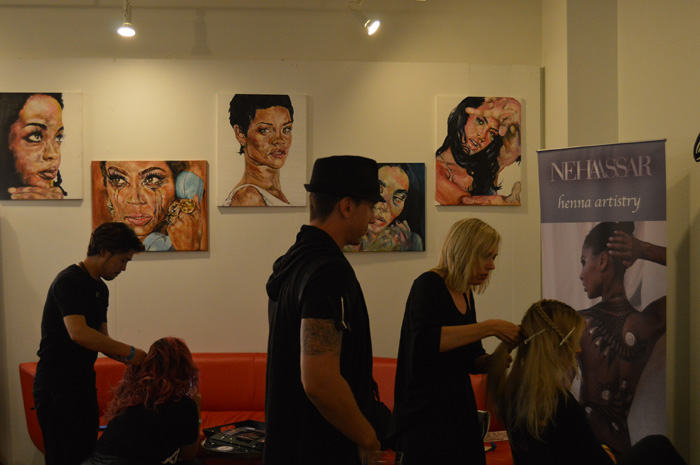 Haircuts right from the get-go.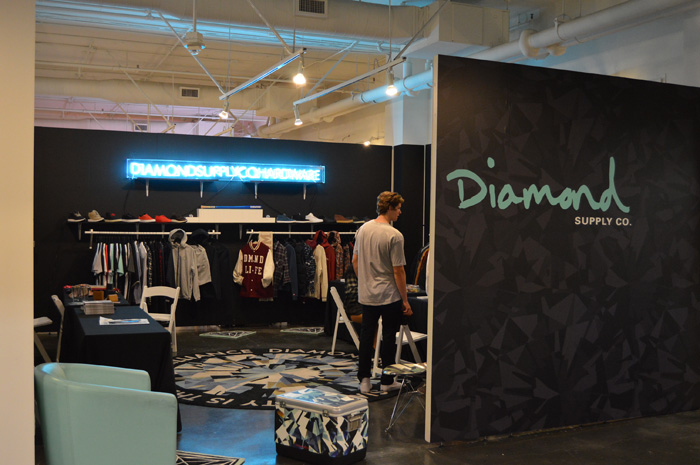 Diamond Life.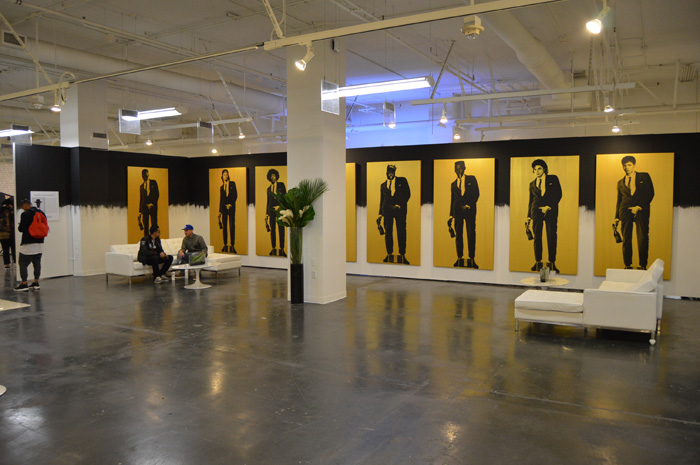 Art.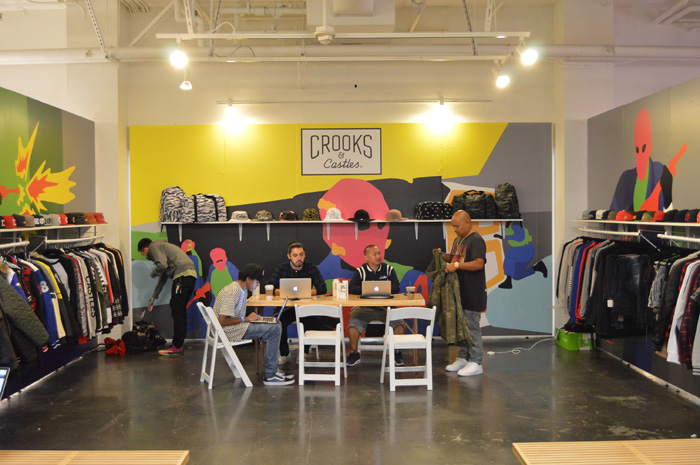 Crooks.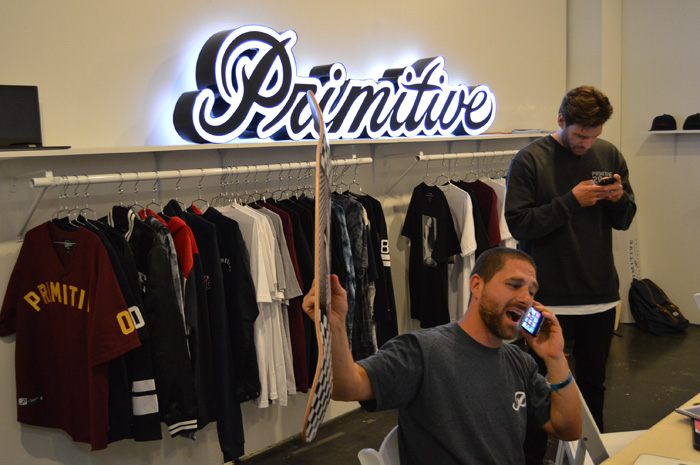 Primitive featuring Carter Katz.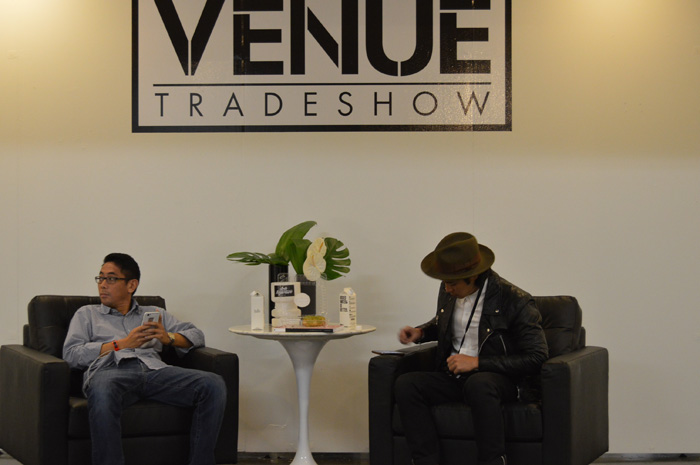 Break time.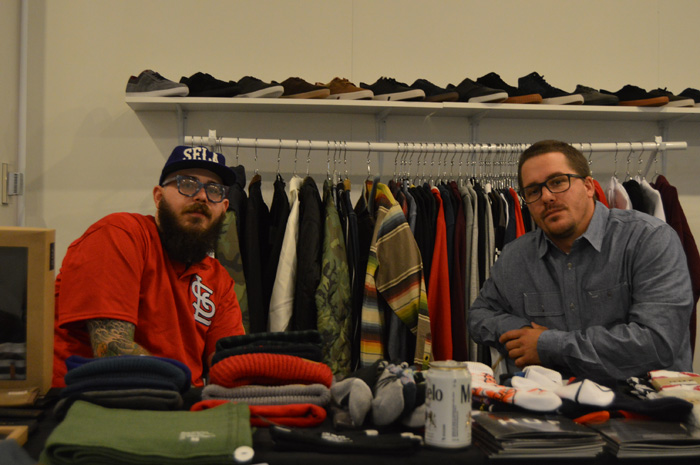 HUF.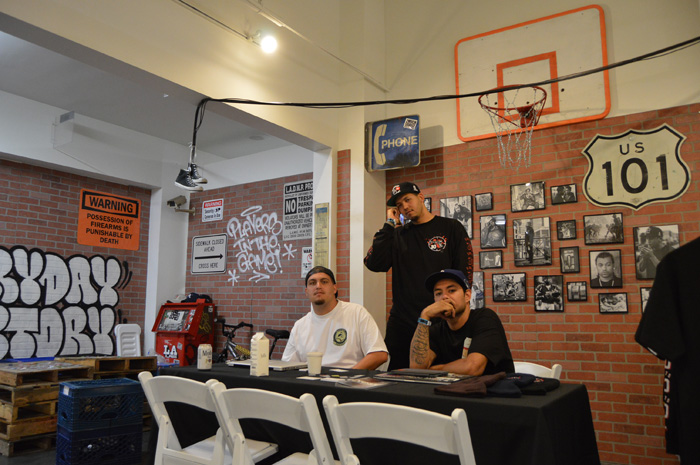 Street scene.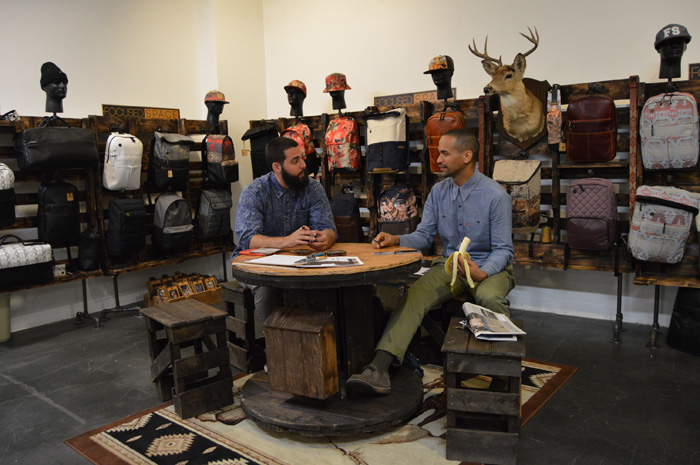 Focused Space.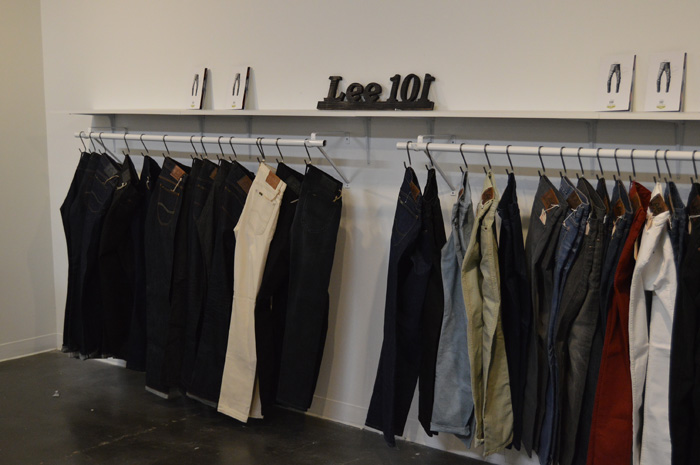 Lee.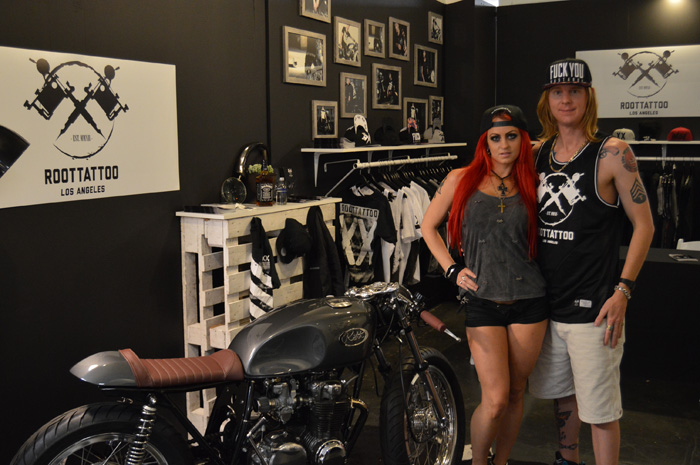 Roottattoo.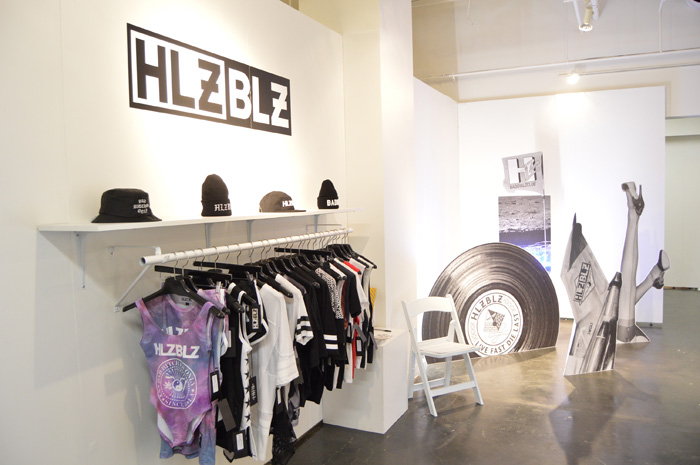 Hlz Blz.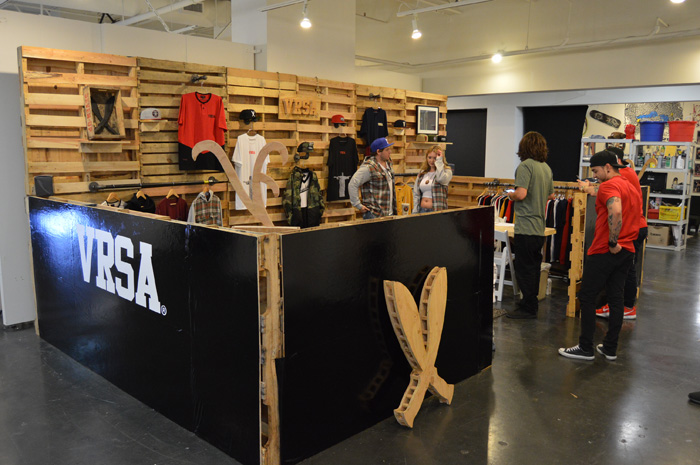 VRSA.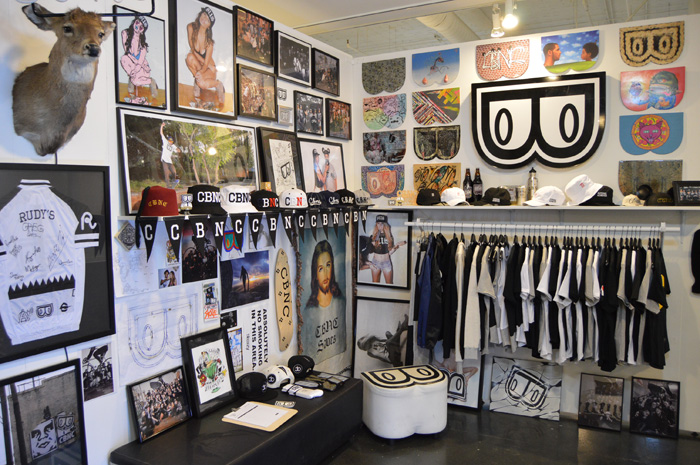 CBNC.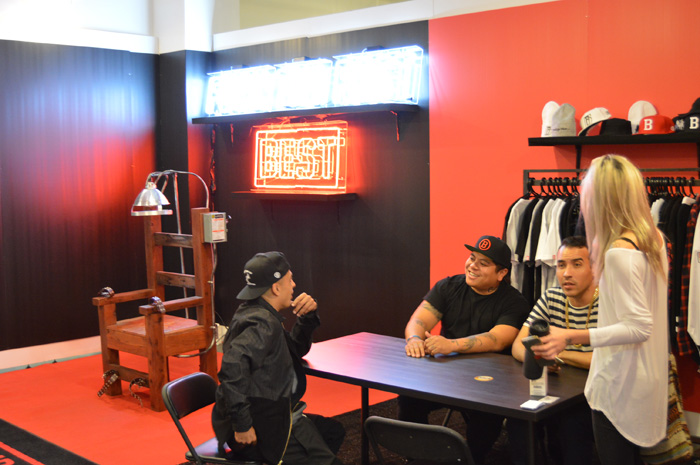 BEST.
Han Cholo.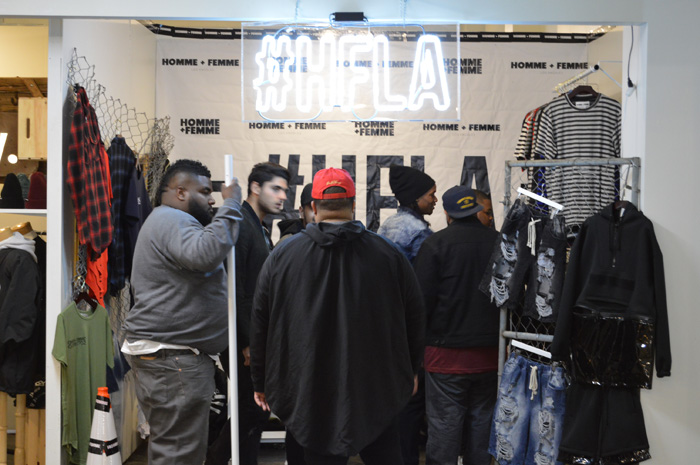 Homme Femme.

---