BACK TO NEWS
B$Z: Trace Partners with Huntington Beach High School Surf Team for First-Ever Digital Surf Contest
On May 21 and 22, more than 40 students from Huntington Beach High School Surf Team will attach a Trace action sports tracker to their surfboards and descend from Huntington Beach Pier to participate in the first-ever digital surf competition. Trace will use its technology to influence improvement and reward students based on their performance, rather than the opinions of traditional judging.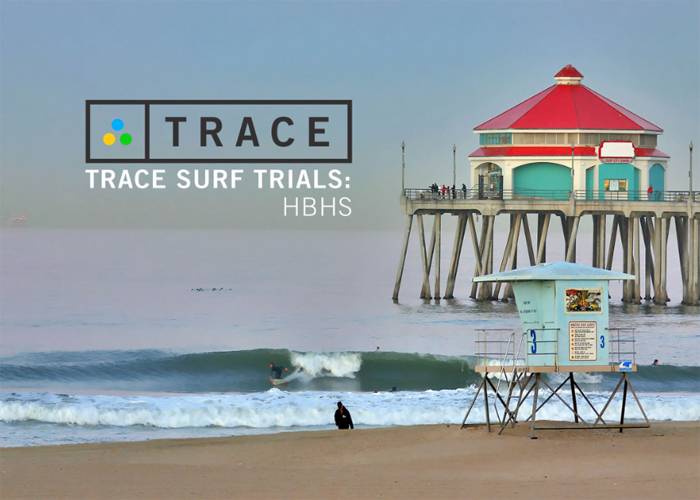 The device will objectively judge participants solely based on the data collected. Each student will compete for one hour over the course of two days. Trace will use its analytics to measure the number of waves, longest distance surfed, fastest speed, number of turns and number of airs. One winner in each grade will be crowned based on their overall score.
"This will be the first objectively judged surf competition," said Coach Andy Verdone. "It has the potential to change the way today's surfing competitions are judged."
Since Trace is headquartered in Huntington Beach, it was a natural decision to partner with the HBHS Surf Team to host the first event. The brand hopes to scale the competition format for surf teams around the country and eventually host a digital contest internationally.
---