BACK TO NEWS
EMP: The Hundreds Welcomes New Hires
The Hundreds is happy to name Robert Brink as the new Editor in Chief of The Hundreds' online and print magazine; Amy Klein as the new head of the Marketing department and Dave Kinsey as Senior Art Director.
With 16 years publishing experience, a master's degree in writing, and 11 years in digital marketing and sales, Brink has written for Mass Appeal, The Skateboard Mag, TransWorld, ESPN, Thrasher and dozens more. He's held digital marketing roles at Sole Technology, DC Shoes, and Element. He co-owns two boutique digital agencies, Know Projects and Social Ops, and has created digital and ecommerce strategy for the Ride Channel, Primitive, Skate Mental, and more. Since 2011, he's hosted and co-produced Weekend Buzz on Ride Channel – recently hitting the 102 episodes mark.
"It's an honor to be alongside such talented, forward-thinking people," says Brink. "As a reader, I've admired Bobby and The Hundreds for years, and, in an age where so many companies scramble to mimic the magic of whoever is on top, I'm excited to be working at brand that breaks molds rather than borrows them."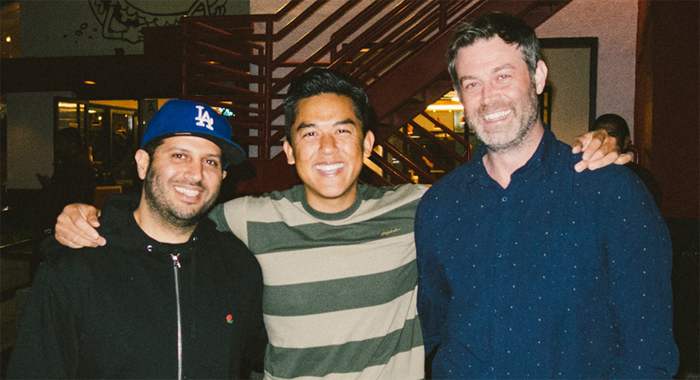 ---------------
Klein's career began working on the agency side of marketing for brands like Toyota, Mercedes, and Evian before moving to in-house marketing for Vans in 2004. Since then, Amy has worked at Volcom; Australia's Something Else by Natalie Wood, and, most recently, Apple. Her strong experience paired with a love for streetwear and its subculture brought her to The Hundreds as a perfect match.
"I am excited to join the diverse team at The Hundreds. My heart has always held a place for the customer and culture they serve," explains Amy. "Their focus on people over product and emphasis on storytelling was a major draw for me. I look forward to applying my experience to drive brand initiatives and build on their unique community of customers and collaborators."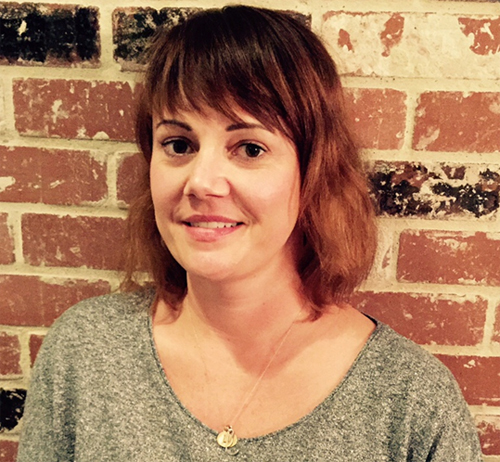 ---------------
Kinsey is an American contemporary painter and designer who lives and works in Los Angeles, California. He's known for his visually charged paintings and murals, as well as high-visibility logos and advertising campaigns, including the ubiquitous DC Shoes logo, The Black-Eyed Peas Elephunk album icon, N.E.R.D. "Brain" logo, Epitaph Records identity, and most recently, his work with the international Absolut Blank campaign, which also brought forth a signature bottle design featuring Kinsey's work. Kinsey co-founded BLK/MRKT design studio in 1997, which became known for its guerilla marketing strategies and the development of high-impact visual marketing campaigns. BLK/MRKT Gallery (later Kinsey/DesForges) was introduced in Los Angeles in 2001, moving in 2003 to the Culver City Art District.
"In 2004 I needed a model for a photo shoot I was art directing for a client. My assistant at the time, George Trumbull, suggested we use his friend Bobby. When Bobby arrived, I was immediately drawn to his positive energy and personality – he truly lit up the scene. After the shoot, I remember him telling me about this brand he'd just started called The Hundreds. About five years later, we reconnected and I was blown away at how much his brand had grown. What Bobby and Ben have built is extremely inspiring to me. In May of 2015 I officially joined the The Hundreds design team as Sr. Art Director. It's an honor to be a part of their vision and I'm looking forward to the brand's journey to the next level."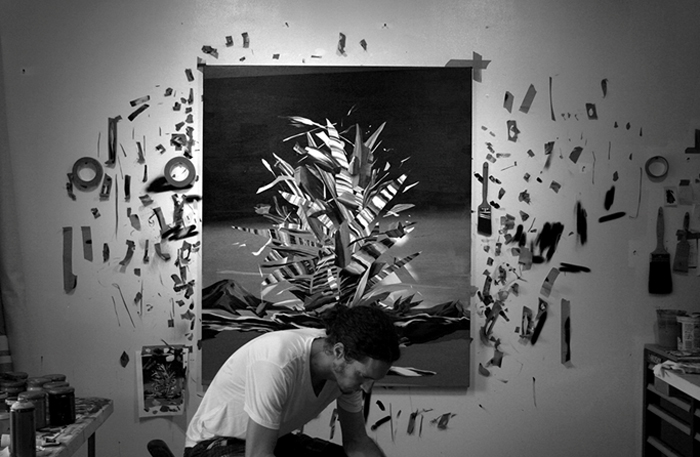 ---