BACK TO NEWS
EVENT: SheShreds.co and All-Actionsports.com Announces Summer Events
Ladies Night at Flowrider, UT presented by Sheshreds.co with sponsors All-Actionsports.com, Club REC, Powder Mountain and Boardco.com 2nd Wednesday of every Month through 2015! Ladies who wake, snow and skate this is for you too! Get in the Flow!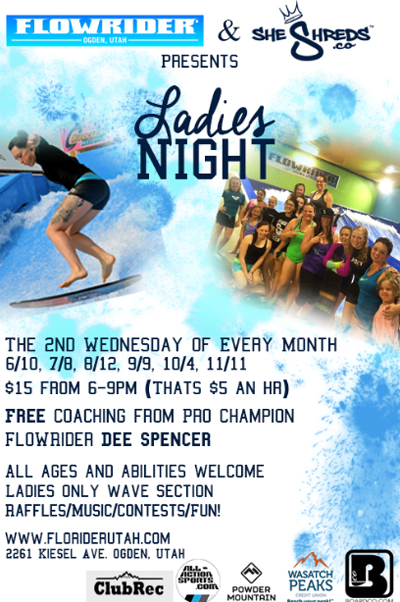 Epic Wake Sports is proud to present the first annual Wake Surf Fest at Jordanelle State Park, UT bringing all the top boat brands and retailers together for a one day surf spectacular sponsored by All-Actionsports.com and Sheshreds.co!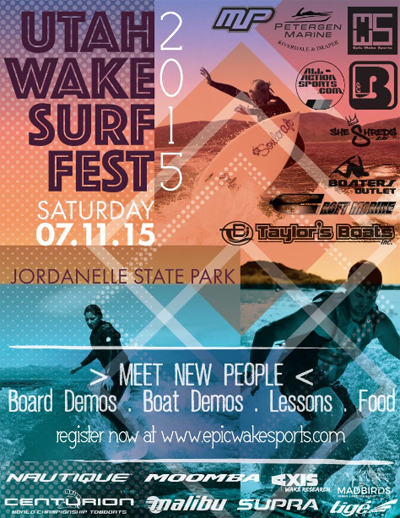 The girlz will be in full effect as Sheshreds.co presents Ladies Night at Club Rec, Pineview Reservoir, UT with Wakeboarding, Surfing, SUP'in, Flyboarding and Pro athletes all summer! Sponsored by All-Actionsports.com, Club Rec, Powder Mountain and Boardco.com! The 3rd Wednesday of each month all summer! Shred on sisters! Shred ON!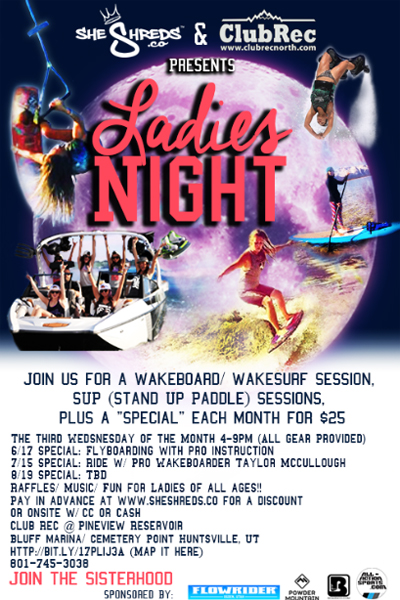 Ramping up the Mountain West's Largest Wakeboard Events this summer, THE TIGE' WAKE UP and The WAKE UP: Sunset Surf Session Demo presented by Club REC, Wake UTAH and All-Actionsports.com with sponsors Liquid Force, Triple S Polaris, Rentals @ Wolf Creek, Red Robin, Sheshreds.co, US Forest Service, Liquid Force, Wasatch Peaks Credit Union, Epic Wake Sports, Petersen Marine/Tige Boats, Utah Water Sports/MasterCraft, Fred's Marine, Jacket Rack-it, Xhaxhi Shoes, Boardco.com/Centurion, diode optics and more to come Pineview Reservoir, UT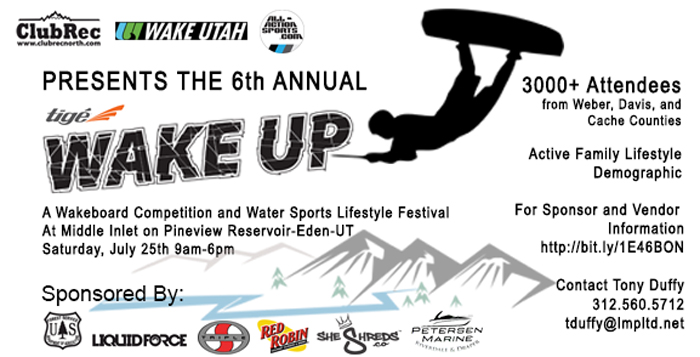 ---