Back to News
B$Z: Cuba to Key West...on a Kayak! Is this the Trip of a Lifetime?
June 23, 2015
Leading outdoor gear brand and Benefit Corporation, Cotopaxi, is launching an annual international expedition called Founders Lifting Founders. From their mouths; "The purpose of this expedition is to adventure with friends, do good, and raise awareness around social causes we're passionate about."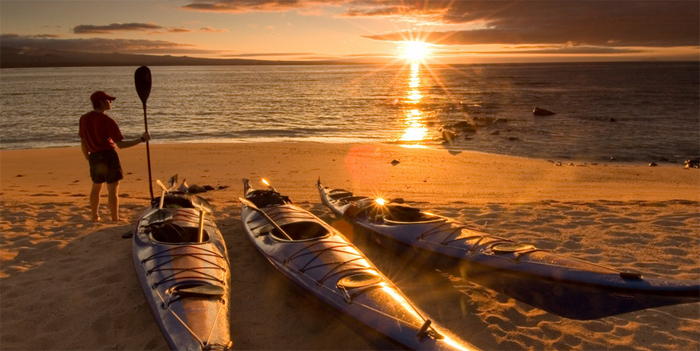 Trip Details:
?Where:
Sail to Cuba, kayak back to Key West?
Dates:
August

2?

9 - September 8, 2015
What:
The team will sail from Key West, FL to Havana, Cuba, where they will all meet with Cuban entrepreneurs "including individuals who have completed the Cuba Emprende program, which offers training and advisory services to Cuban entrepreneurs who wish to start or improve a small business."

A few days will be spent adventuring around Havana, scuba-diving the Bay of Pigs, exploring the country on scooters, and experiencing the rich culture of colonial Trinidad.

The team will then kayak back to Key West, covering 103 miles over 24 hours.
We're looking for two amazing adventurers, humanitarians or entrepreneurs to join Cotopaxi as part of a community of founders who share a passion for social change. There is one Open Sponsored Seat: This seat is reserved for applicants 29 and under, and one Open Unsponsored Seat: This seat is reserved for applicants 30 and older.
The application deadline is June 30, 2015 and all the information about the trip can be found here: http://cotopaxi.com/pages/kayak-with-us.
---