BACK TO NEWS
B$Z: SDSI Launches Executive Educational Series, Featuring Jeff Harbaugh
Jeff Harbaugh, noted Sport and Active Lifestyle business consultant, will be speaking to the San Diego Sport Innovators' (SDSI) audience in Carlsbad at the SKLZ headquarters on July 6th as part of SDSI's executive educational programming. The presentation is titled "A Whack on the Side of the Head: It's Not Business as Usual". Jeff will cover a number of thought stimulating topics, ideas and questions that are critical for businesses in the Sport and Active Lifestyle Industry.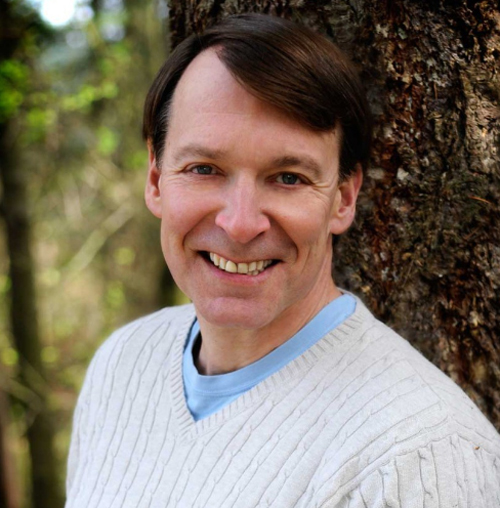 Nick Roth, SDSI Program Manager, is looking forward to this event, "Building on the success of our first installment of our executive educational programming featuring Beaver Theodosakis, founder of prAna, we are excited to see what Jeff can teach us." Dave Nash, founder Sun Diego Boardshop and Board of Director of SDSI, said, "Beaver's presentation was like an accelerated MBA; a great presentation of insightful new business ideas and philosophies…as well as tried and true. I left that night contemplating ways to apply many of these ideas to our business. It was a great event…thank you Beaver and CAF!"
Roth adds, "SDSI's objective is to bring relevant and compelling topics to our membership. Many of our members have expressed interest in distribution, marketing and communicating to their customers and we look forward to Jeff calling it how he sees it. Jeff Harbaugh has established a track record of pairing his observations of the Sport and Active Lifestyle Industry along with his expertise in economic principles to successfully predict a number of trends. We encourage all members to attend."
For more information please contact SDSI Program Manager, Nick Roth at Nick@sdsportinnovators.com.
---