BACK TO NEWS
B$Z: Selk'bag USA Partners with NRI Distribution to Support Growth in Canada
To support its growing number of retailers in Canada, Selk'bag USA, Inc. partners with NRI Distribution to handle all of Selk'bag USA's wholesale shipping in Canada, effective July 1.
Working with NRI allows Selk'bag USA to shorten its supply chain and provide a faster, more efficient process for its Canadian retail partners. Selk'bag USA will be distributed out of NRI's Kamloops, British Columbia center.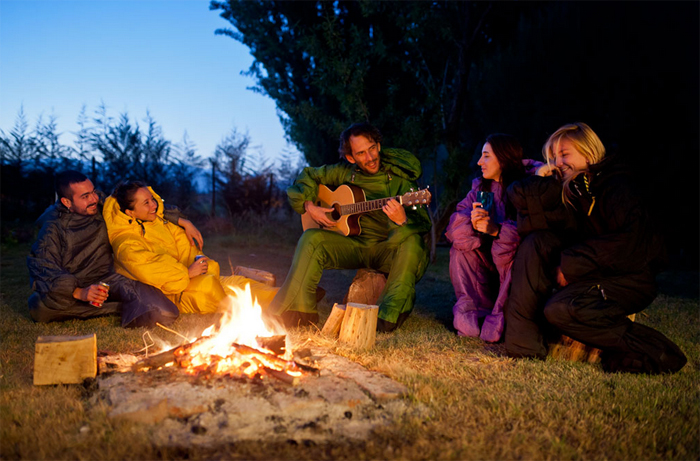 "NRI is focused on proving brands of all sizes in the Outdoor Industry with an enterprise-level, premium fulfillment solution," said Ryan Dale-Johnson, Director of Business Development at NRI. "We are always excited to work and grow with young companies and new ideas, and certainly look forward to partnering with Selk'bag as they build their business in Canada. NRI expects great things to come of this partnership."
"As we look to capitalize on our recent growth in Canada, Selk'bag needed to make a change with our fulfillment strategy," said Philip Benson, President of Selk'bag USA. "The experience and knowledge that NRI brings is a huge advantage for both product distribution and customer satisfaction. This new partnership is exciting and we look forward to a long, positive working relationship."
Selk'bag USA will be shipping its new 5G and Marvel Kids models to retailers this summer. Check out the new products and visit Selk'bag at Outdoor Retailer Summer Market August 5-8, 2015 in the Ballroom, booth # BR842.
---