BACK TO NEWS
EMP: Smith Appoints Cale Meyer as New Promotions Manager
Smith is pleased to announce the appointment of Cale Meyer as Promotions Manager. A native of Bend, Oregon with a passion for snowboarding, Meyer joins the Portland-based marketing team where he is responsible for overseeing the development of snow and outdoor sports strategies and initiatives, in addition to managing the brand's ski and snowboard athletes.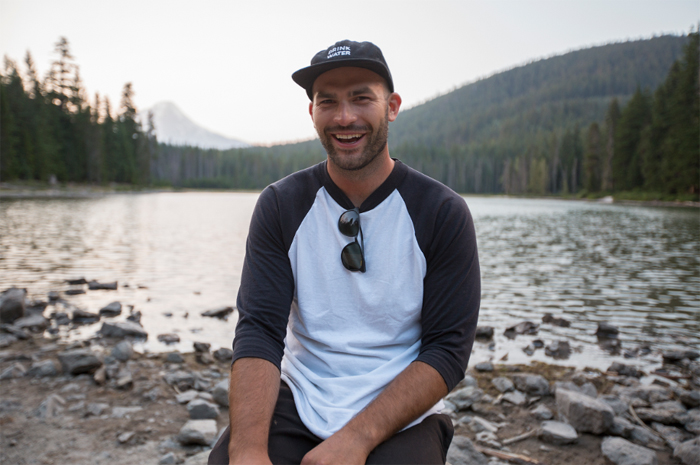 After receiving a degree in Business Administration with a concentration in marketing, Meyer served as the Marketing Manager at Airblaster Outerwear for the past five years. He brings a fresh creative perspective rooted in authentic industry experience to his new position at Smith.
"Cale brings an energy for the role and a respect from the snow community that makes him an ideal addition to the Smith family. As part of our dedication to our snow heritage Cale will continue Smith's support of those who helped create what the brand is today," said Eric Carlson, Smith Global Design and Marketing Director.
Outside the office, Meyer is often found chasing storms or searching for waves in the outdoor playground of the Pacific Northwest. He can be reached at cale.meyer@smithoptics.com.
---