Back to News
B$Z: C1RCA is Proud to Announce Windsor James' Essential Shoe
July 14, 2015
C1RCA is proud to announce that the long awaited Windsor James Essential pro model shoe is available today. Just like Windsor James' style and personality, the Essential is memorable, genuine, and a guaranteed crowd favorite. With a clean and simple silhouette, the Essential is 100% skateboarding to the core and prepared to endure any battle you may face at a skate spot.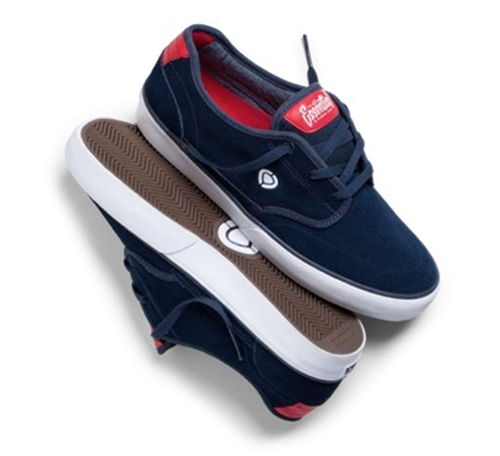 Windsor's signature shoe is available in three colorways: Black Shale, Dark Gull with Black and White, and the Dress Blue with Red Ribbon accents. Available in suede and canvas, The Essential has vulcanized construction; two layer foxing tape for extra durability, a Fusion Grip rubber outsole and a lightweight molded EVA insole.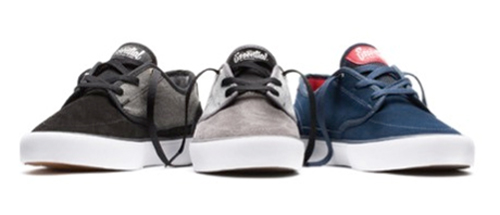 The Windsor James Essential is available online at shop.c1rca.com and can be purchased at your local finer skate shops.
Visit c1rca.com/essential for more details on Windsor's pro model shoe. Stay connected all year long at facebook.com/c1rca or @c1rca on Instagram and Twitter.
For more information, contact:
Ashton Maxfield
949.289.6493
[email protected]
or
Michael Custodio
949.351.4443
[email protected]
---