BACK TO NEWS
Industrial Profile
7/20/2015
Donovan Dresti – Field Marketing Manager, Red Bull
Donovan Dresti makes waves at Red Bull as a Marketing Manager for the last 5+ years. During his time at the company, he has earned a list of accomplishments a mile long, and had some fun along the way. Based in San Diego, Donovan's work has made significant contributions to Red Bull's number one position in the market. Here's the story of how he landed and Red Bull and what makes the opportunity great beyond the name.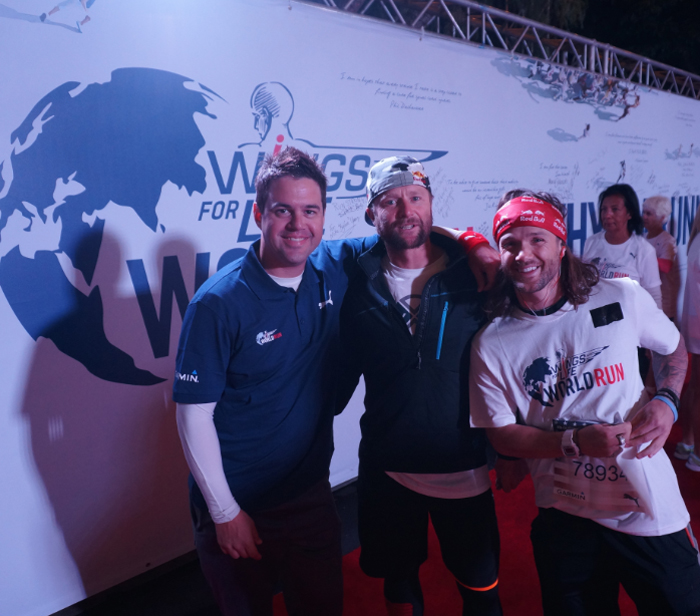 (Donovan Dresti, pictured above Left at one of his events)

What did you do between being a professional Skater and working at Red Bull?

I did a couple of things. Post skateboarding professionally I went into the snow business doing sales and regional marketing in Northern California for numerous lifestyle and action sports brands under Four Star Distribution. I did that for a few years, and then I realized that I wanted to try something completely new being heavily influenced by the high-tech world living in Silicon Valley. So I started a new position with Market Source, where I managed some of the top high-tech accounts in the bay area such as Adobe, Sandisk, APC, etc. Overall, was a really great experience for me getting out of my comfort zone, and learn from these tech giants on their go to market plans, and global strategy.

How did your years of professional skateboarding and marketing experience in the tech world prepare you for your career at Red Bull?

As an action sports athlete you quickly realized you are your own business and your own brand. I really worked hard to get my brand as an athlete out there through competitions, appearances, and working with relevant media to keep my brand top of mind to the best of my abilities. In the high-tech marketing world I was introduced to a very corporate environment, as the marketing strategy and planning was heavily dependent on strong research, and consumer insights to drive decisions and strategic action. These experiences really prepared me to be the marketer I am today, from all my previous experiences.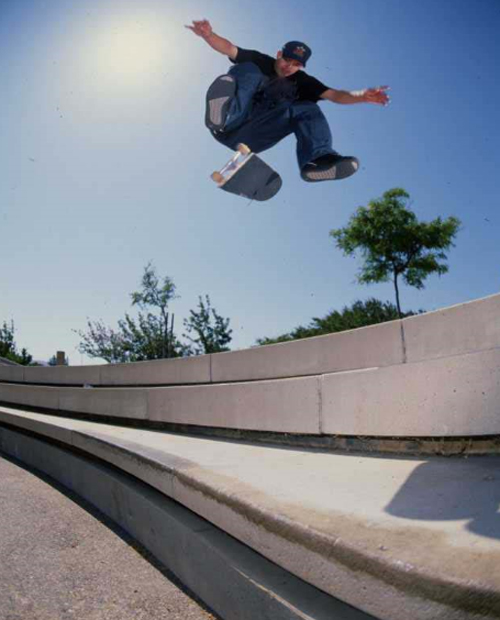 Donovan showing us how he found his way to the industry.

Did you always aspire to work for the brand or was it more of an opportunity that presented itself?

It was a little of both. I had a great relationship with the brand through my action sports background, and was invited as guest to many of their events. Then a marketing position opened up in Silicon Valley, and felt Red Bull was a perfect mix for me having worked with large high-tech corporations and having deep roots in the action sports industry. Overall, I was thankful that that things worked out as I always had a deep passion for being apart of the Red Bull marketing team.

What is the scope of what you handle in San Diego and Inland Empire territory?

There are a lot of layers to what I currently do in regards to marketing. In general I handle communications, social media, event marketing, athlete marketing, culture marketing, partnerships, and assist with trade marketing. I also work in mostly every vertical such as, mass sports, actions sports, and culture as my role is pretty macro in regards to the amount of things I manage and am responsible day to day. It's constantly changing, as I could be managing a surf event in San Diego, then off to the desert to a major festival.

Have you created any new or original events that are you most excited about and proud of?

Yes, Red Bull Triple Set, Red Bull Hot Shots, Red Bull Curb Kings, Red Bull Plaza, etc. The one that I'm most proud of is Red Bull Triple Set as it has taken years to evolve to the heights of recently being held on the roof top of the Hard Rock Hotel, and currently inside a Theatre - taking skateboarding to new iconic locations working with the best athletes in sport. It's an amazing feeling when you see ideas come to life.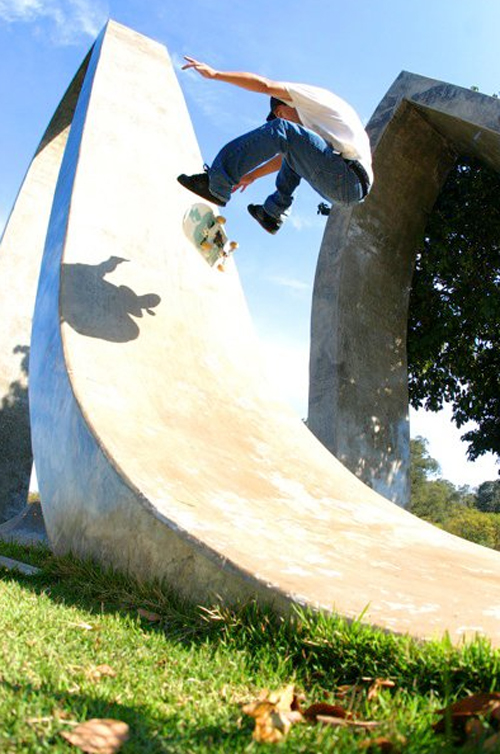 What's it like to keep up with the ever-changing events and promotions at Red Bull?

It's always challenging, as things are moving so fast, and changing so fast, but I personally love the fast paced environment, and matches my high energy personality. It is also very rewarding as it has shaped me in regards to my overall time management skills, planning skills, and leadership skills.

What does a typical day look like for you?

There isn't a typical day for me, it's always changing but is mixed with business planning, event and athlete marketing execution, and management of the marketing programs that I am responsible for across the entire marketing mix. Overall, it's constant change, as I could be managing a surf event in San Diego one day, then off to a festival in the Inland Empire the next.

What is the biggest reason you look forward to going to work every day?

The biggest reason I look forward to going to work is the discovery of new and marketing concepts, to bring to life to drive results that influence consumers through story telling. There is so much opportunity in the world of marketing to create, find, and champion new and innovate concepts. This is what drives me everyday, the what if this, or what if we do that, its endless really.

What advice would you give to people wanting to work at Red Bull?

I would recommend just staying on top of the job site consistently to monitor all the job opportunities that become available that's fits your skills. As roles pop online up that fit your experience and your overall passion, apply!

Do you still find time to skate, snowboard, and play golf?

Yes, I do find time to still do the things I love, and have recently added on surfing and music to the mix. I like to keep busy, and am lucky that my current role overlaps with the things I love to do making it easier to keep up with my lifestyle and sports that I am interested in. I also like to hang out with Malakye Chad up at Bear Mtn for the annual Office Booyz event, always a great time.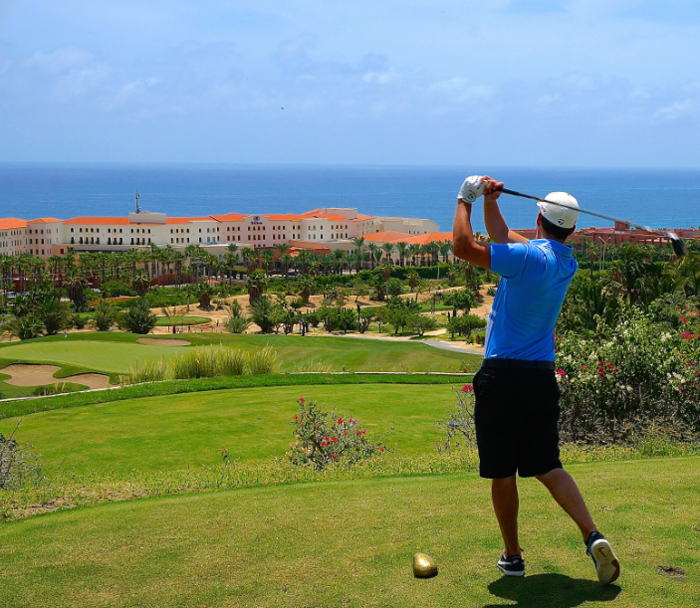 How can people get involved in your street team / marketing team, etc.?

Contact me if you are interested through Malakye, and special thanks to Malakye as well!


---