BACK TO NEWS
Moto Meets Surf in Robbie Maddison's "Pipe Dream"
For most, combining motocross and surfing seems like an abstract combination, but for Robbie "Maddo" Maddison, it was a dream-turned-reality. Produced by DC Shoes, Maddo's newest film, Pipe Dream, features him catching some of the gnarliest waves in Tahiti on his dirtbike. The film itself is incredible, but watching it on the big screen surrounded with passionate people from the action sports industry was spectacular. We traveled down to the Shorebreak Hotel in Huntington Beach to catch the premiere.
Stop what you're doing and experience this epic adventure and check out our photo recap from the event. You'll be stoked that you did!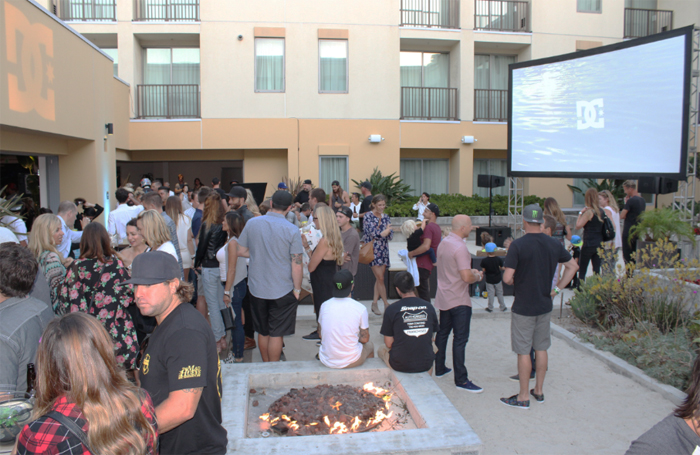 The film premiered on the deck of the Shorebreak Hotel in Huntington Beach, CA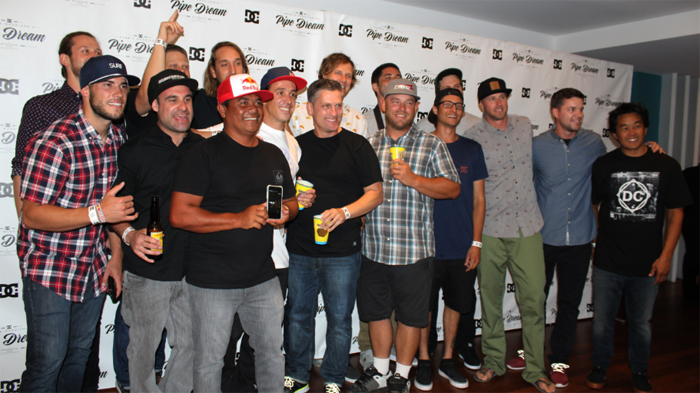 The team behind Pipe Dream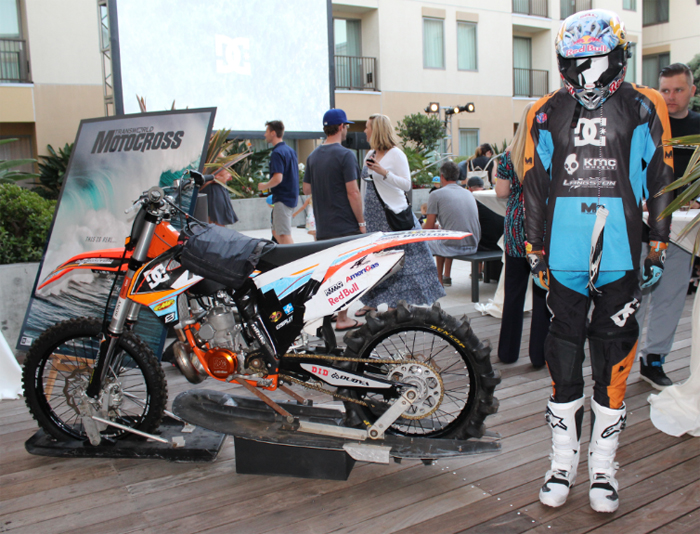 Robbie's bike and suit he wore to capture his dream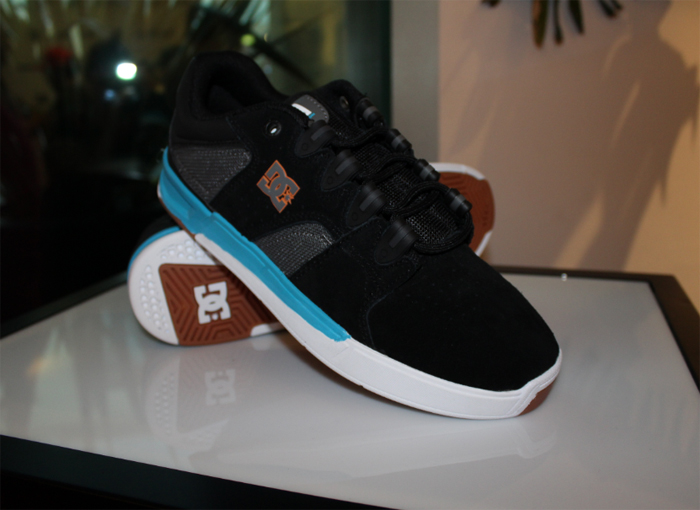 In celebration of Maddo's feat, DC Shoes released Robbie's pro model, "Maddo"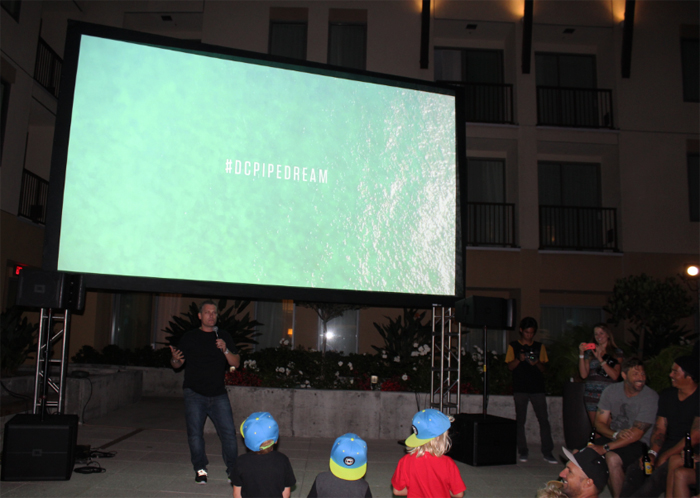 Executive Producer and DC's Global Brand Manager Jeff Taylor speaking about the film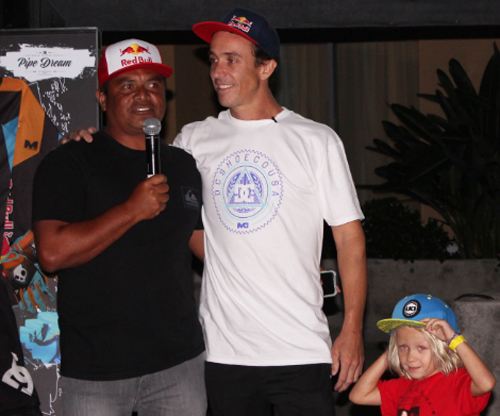 Producer Raimana Van Bastolaer and Robbie recaping the experience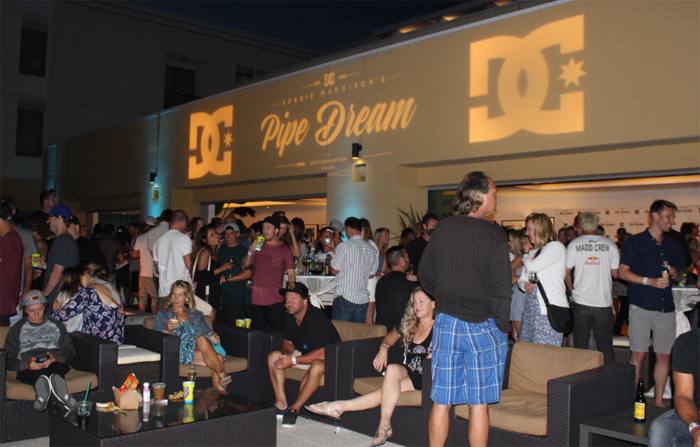 It was a packed house and everyone was blown away by Maddo's epic feat!

---