Back to News
Crowd-Funded | August 2015
August 5, 2015
Malakye's Crowd-Funded blog tracks the newest, most relevant and compelling crowd funding campaigns of companies which are involved in the industries served by Malakye.
Dark Gryphon - Luxury Carbon Fiber Wallets
August 26, 2015
What: Dark Gyphon
Why: To bring the ultra lightness and strength of super cars to your wallet
When: August 9 – September 8
Where: Dark Gryphon on Kickstarter
Funding Goal: $5,000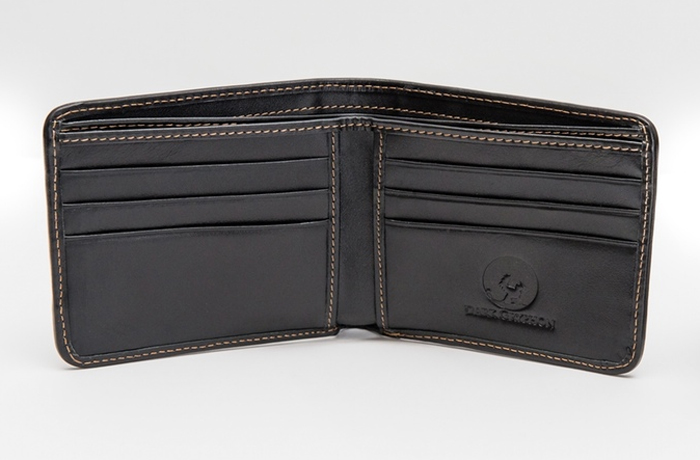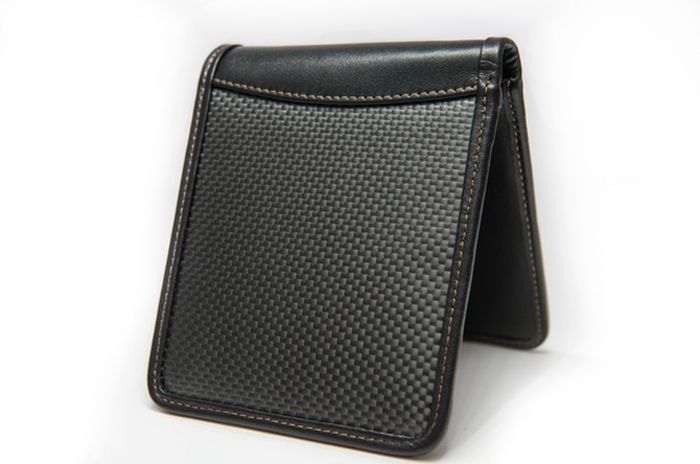 Looking for a sleek wallet with the strength of a super car? Get yourself a Dark Gryphon Carbon Fiber Wallet!
Spinetics
August 19, 2015
What: Spinetics
Why: To power USB devices while riding your bike
When: July 29 – August 29
Where: Spinetics on Kickstarter
Funding Goal: $85,000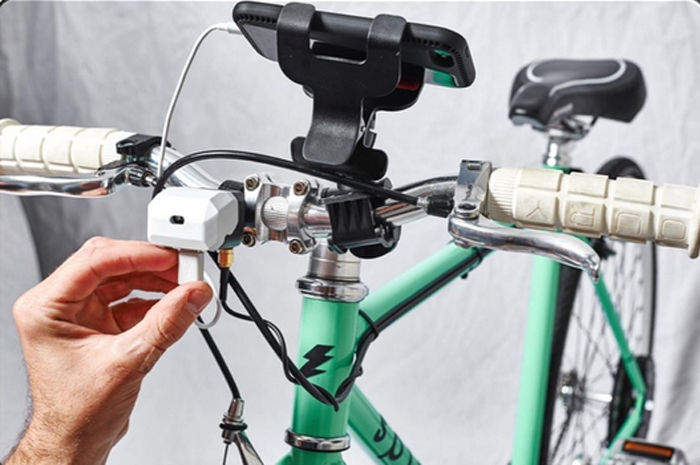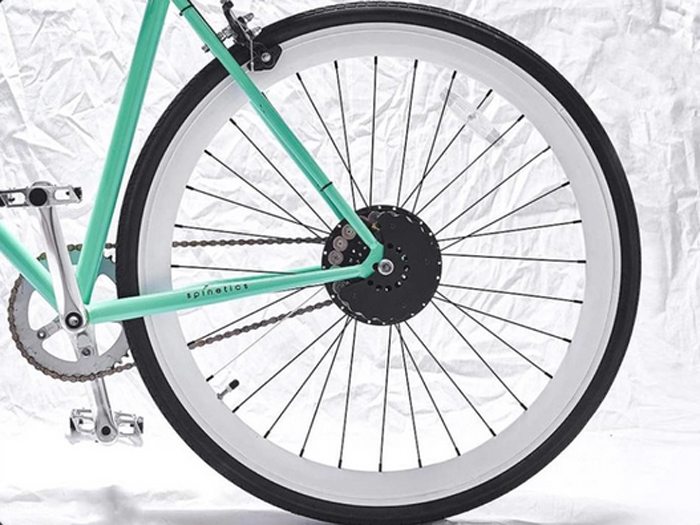 Love riding your bike, but hate having a dead phone battery? Now you can have both!
Aesent
August 12, 2015
What: Aesent
Why: To have the best night's sleep while exploring the outdoors
When: July 29 - August 29
Where: Aesent on Kickstarter
Funding Goal: $50,000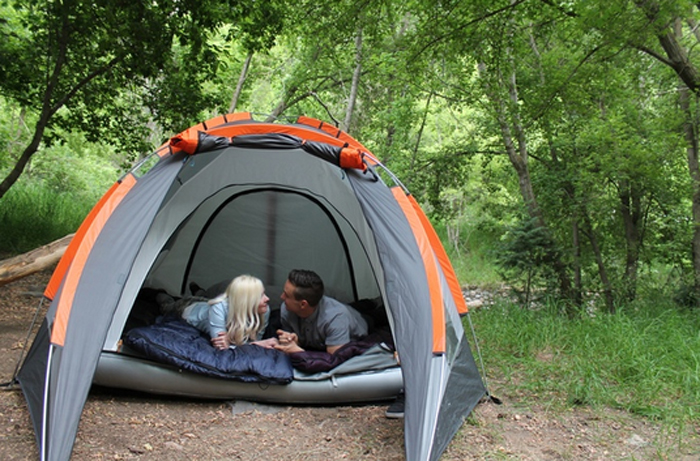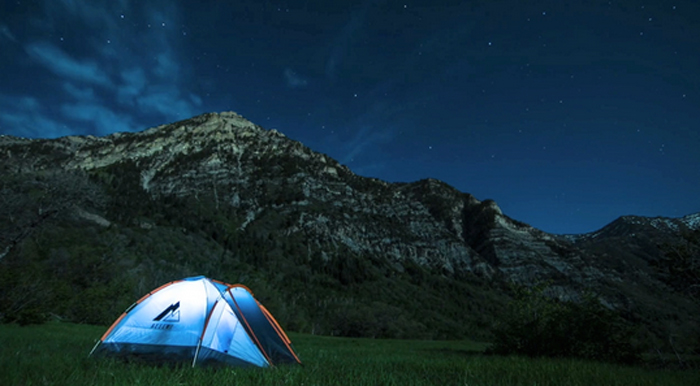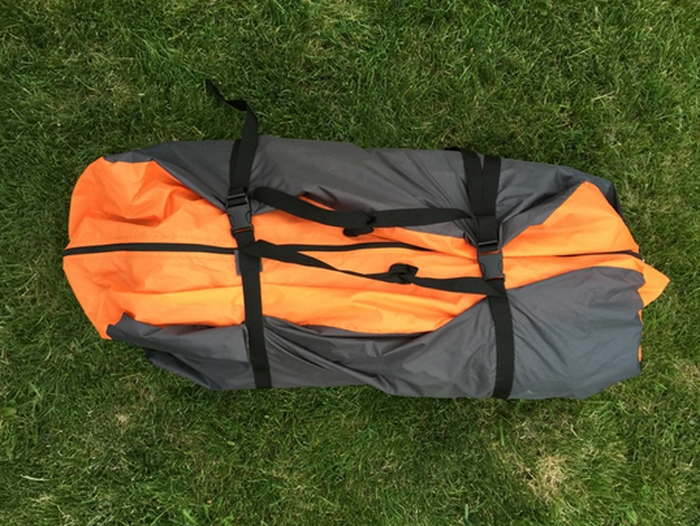 Want to be comfortable while camping? Get the Aesent tent and always have comfort on hand!
Blue Sky Longboards
August 5, 2015
What: Blue Sky Longboards
Why: To support an awesome company that stands for something bigger
When: July 4 - August 11
Where: Blue Sky Longboards on IndieGoGo
Funding Goal: $35,000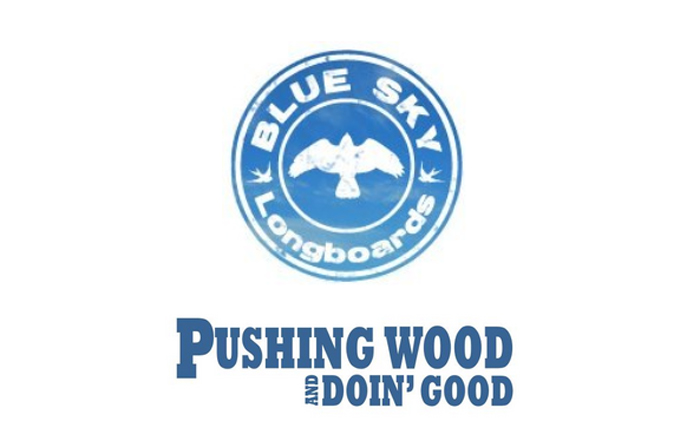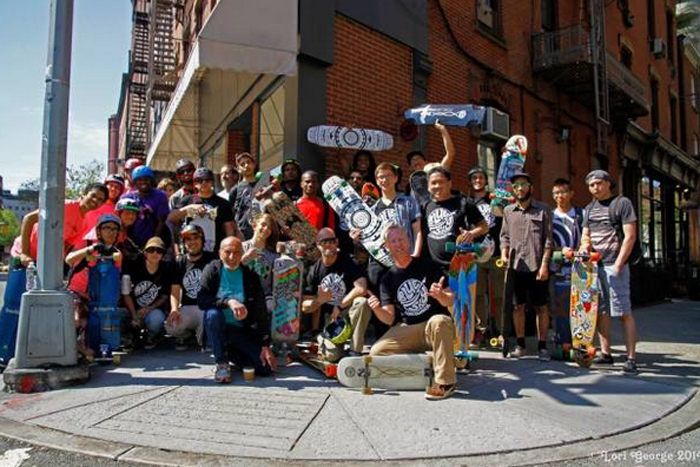 Looking to support a great cause? Help Blue Sky buy back its company and continue to spread the love! >>> CONTRIBUTE NOW!

---