Back to News
B$Z: Flowfold Receives National SCORE Award for Outstanding American Manufacturer
September 16, 2015
Maine based Flowfold has been chosen by SCORE to receive the award for Outstanding American Manufacturer. The awards ceremony will be held on the 17th of September in Washington DC, with 10 category awards presented in total.
Flowfold designs and builds wallets, bags, and carrying gear using a high-tech material developed for racing boat sails.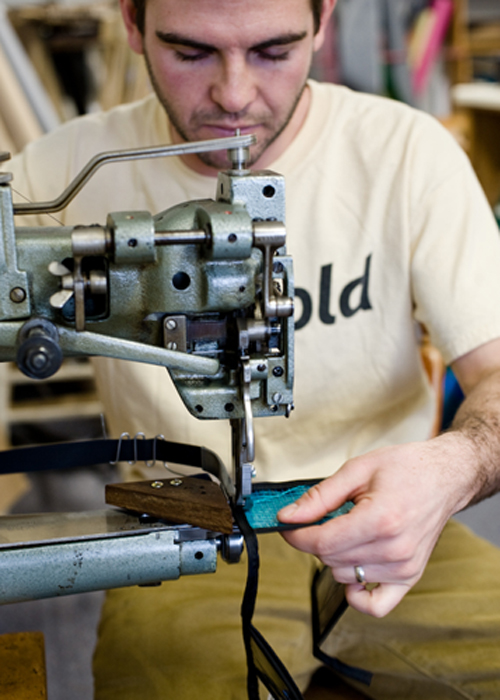 SCORE is a national non-profit that pairs entrepreneurs with expert advisers and industry veterans. Flowfold launched in 2010 and has trusted their SCORE mentor, Nancy Strojny, as a close ally in their growth.
SCORE announced Flowfold as a winner for the Outstanding American Manufacturer award only two months after they took home a $30,000 prize from the Gorham Savings Bank "Launchpad" competition.
You can find more information on Flowfold by visiting them at www.flowfold.com
---