BACK TO NEWS
Group Y 101: Branding
Group Y's 101: Branding is a networking and educational event that took place Thursday, September 24th at Lido Live in Newport Beach, CA. The insightful event featured top executives and creative brand leaders from Mattel, Hot Wheels, Kawasaki, Creative Disruption, Spy Optic and more sharing best practices for building an engaged brand. Participants heard from leaders in marketing about real world examples of successful initiatives they've led. The goal is for participants to be re-inspired and come away with fresh ideas they'll be able to translate to their own individual or business goals.

The "101" series was created to provide ongoing relevant learning opportunities to encourage professional growth among participants who work in Youth Culture & Marketing. Future events will feature expert brand leaders addressing current topics within PR, Legal, Events, Social Media & Digital Content specific to this space.

PRESENTERS
• Chris Down – SVP & Global Brand GM, Hot Wheels / Mattel
• Chris Brull – VP, Marketing – Kawasaki Motors Corp., USA
• Michael Marckx – Founder, Creative Disruption and Former President / CEO, SPY Optic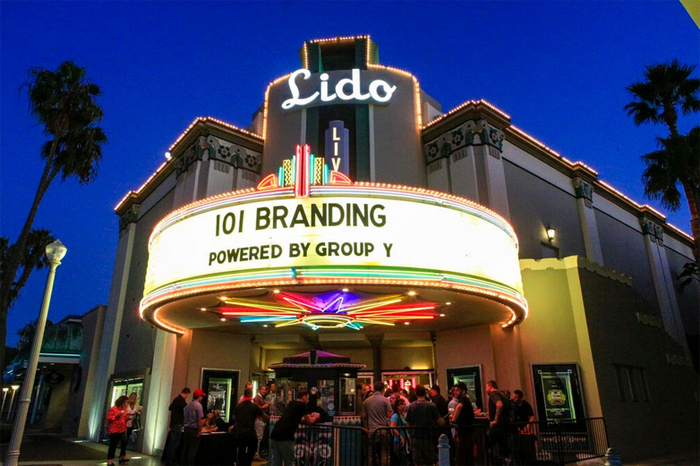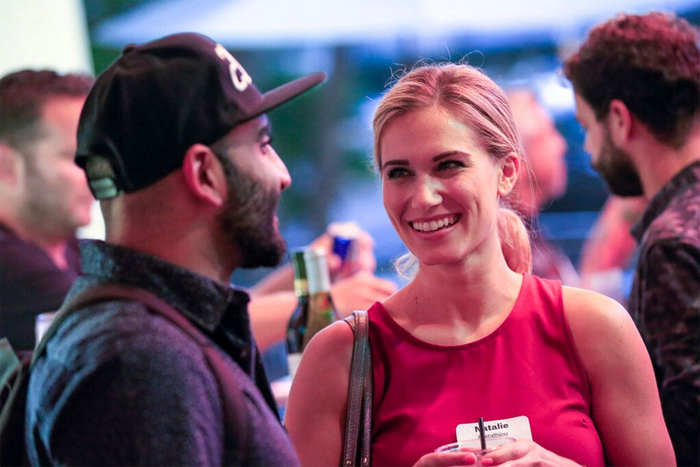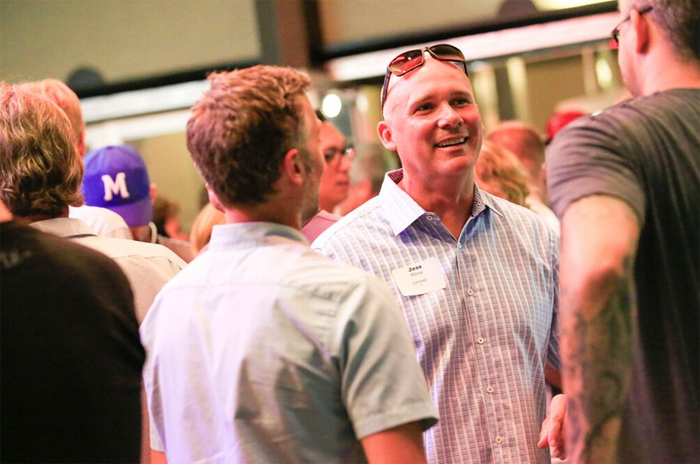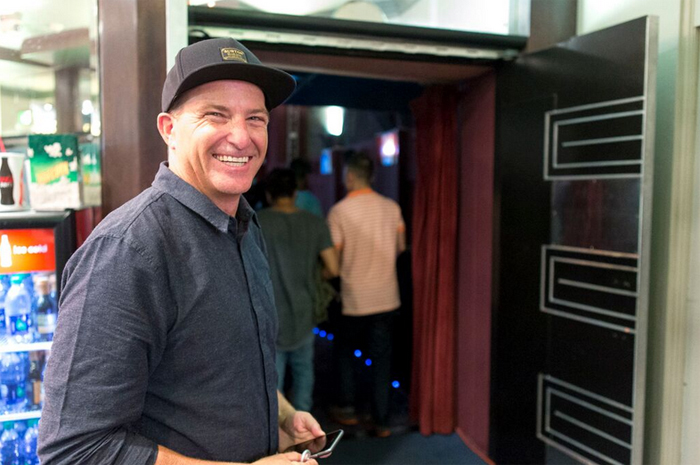 Mark Sperling, Co-Founder of Group Y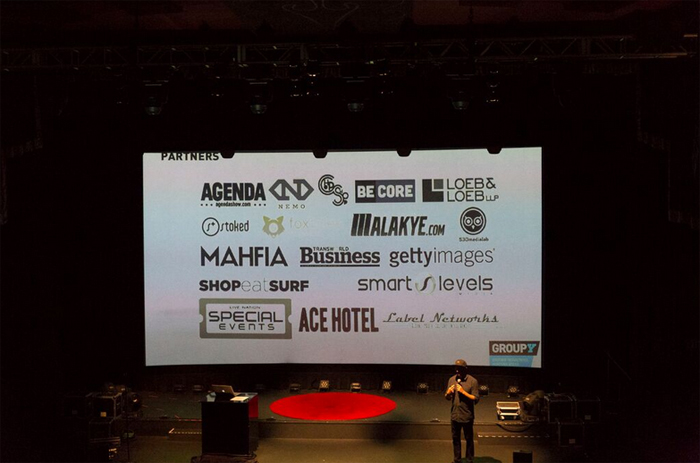 Group Y Partners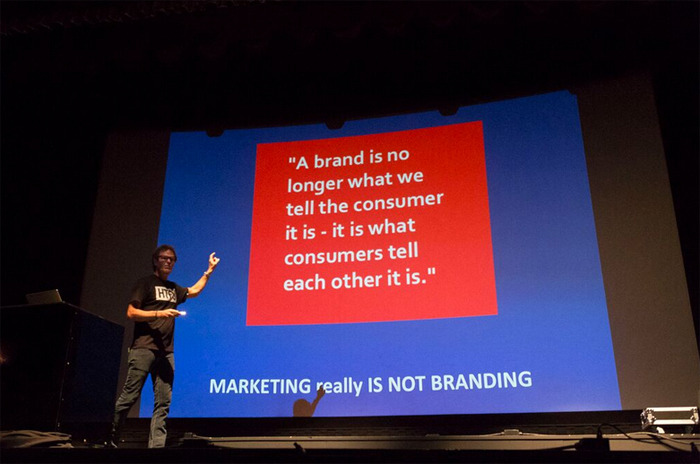 Michael Marckx is the former president/CEO of SPY Inc who resuscitated and transformed the brand with a collection of branding, product and cultural feats of Creative Disruption, which happens to be the name of his new company. Prior to joining SPY, Marckx served as the Chairman of the Board of the Surfrider Foundation and was the vice president of global marketing with Globe International, and the vice president of marketing and creative director with Ocean Pacific (Op) and Seven2. Marckx was also vice president of marketing and entertainment with the Broadband Interactive Group (BIG).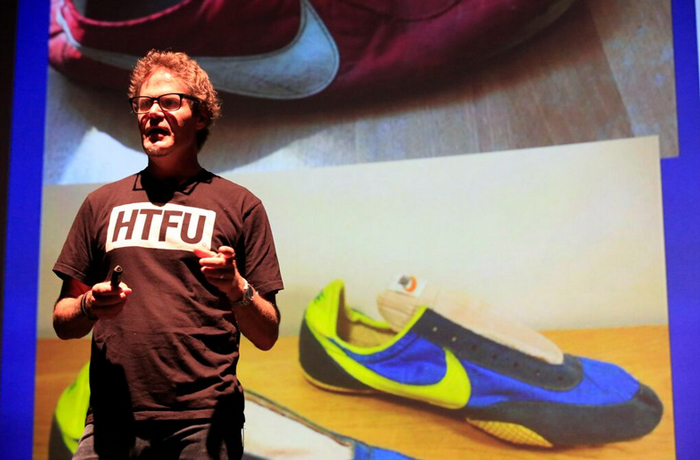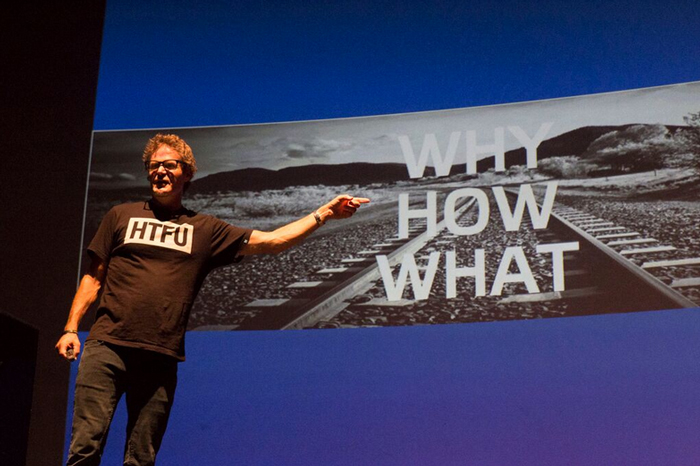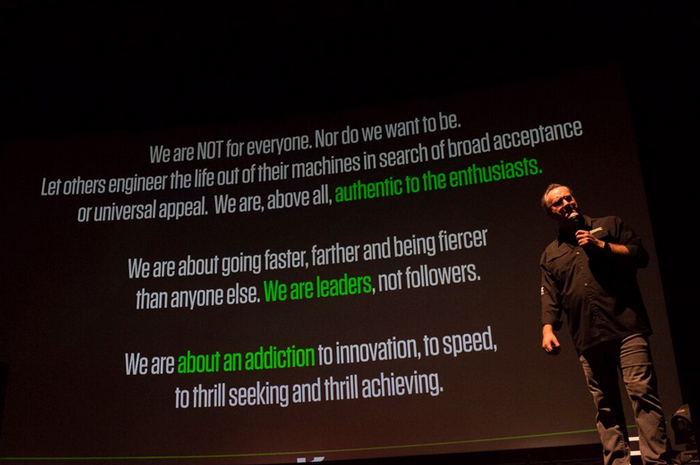 Chris Brull has spent 25 years delivering innovative marketing solutions on both the agency (Foote, Cone & Belding) and client side. Chris' career at Kawasaki began in 2004 as the National Marketing Manager and in 2009 was promoted to Director of Marketing. In April of 2015 he was given the duties of VP of Marketing and has continued his focus on transforming the organization from a traditional wholesale distributor into a consumer marketing company.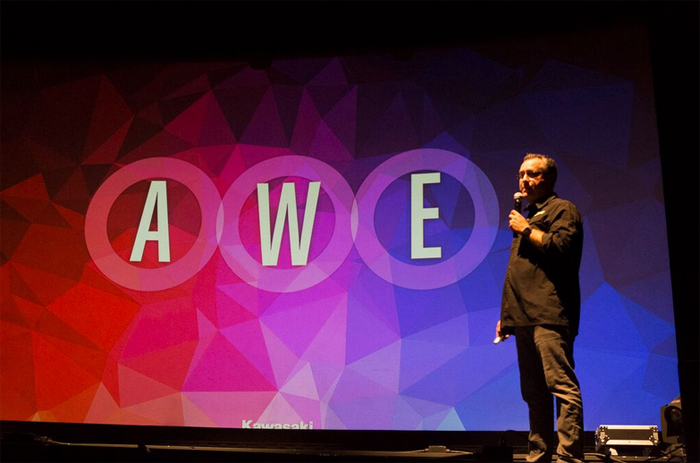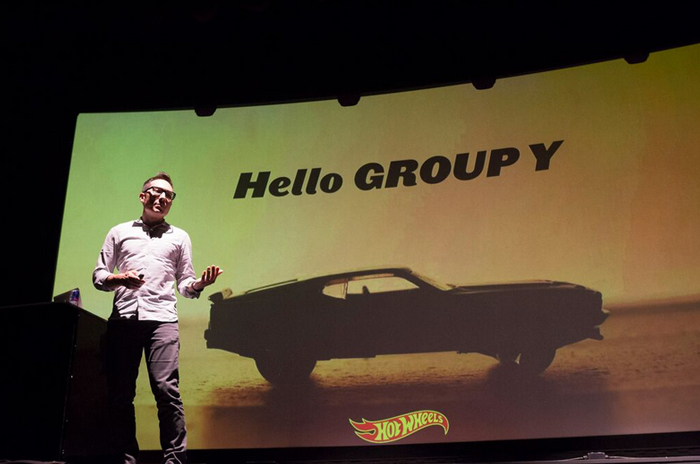 Chris Down is Mattel's SVP & Global Brand GM of Hot Wheels. Mattel is the world's largest toy maker, and its California-born Hot Wheels brand is its biggest boys franchise, and #1 best selling toy in the world! A 10-year Mattel veteran, Down is responsible for all aspects of Hot Wheels, including product design, brand creative and global marketing at their Southern California headquarters.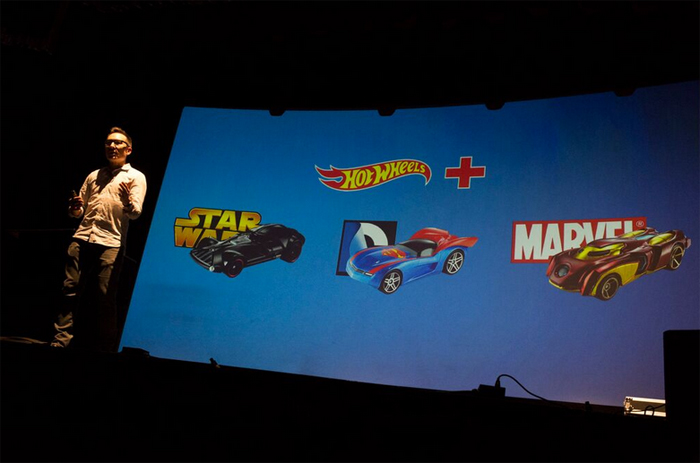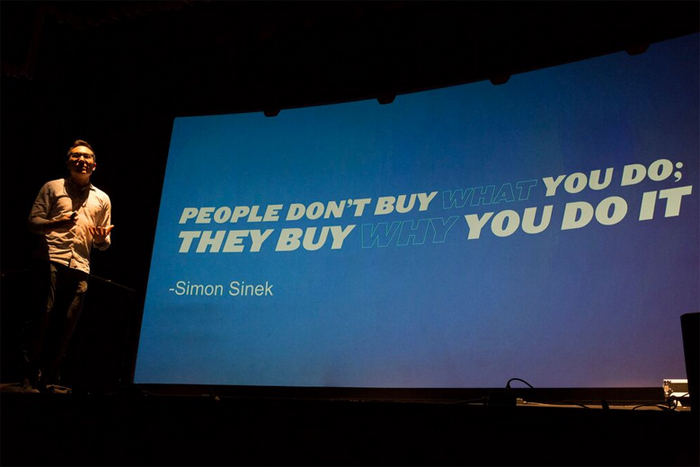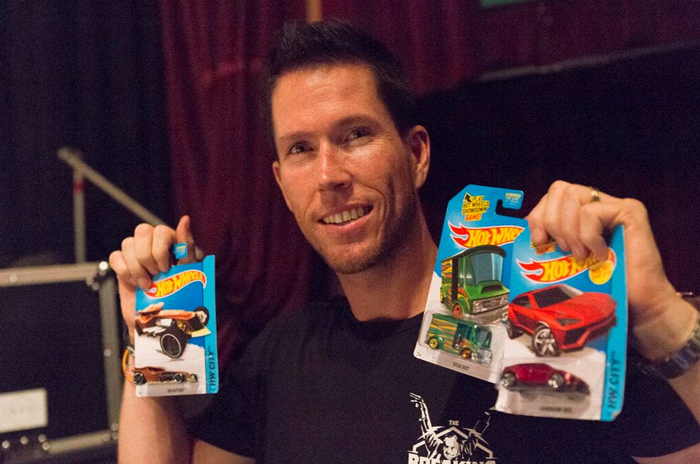 Malcolm McCassy, Founder and Brand Director at Ethika was stoked on the Hot Wheels cars Chris brought for attendees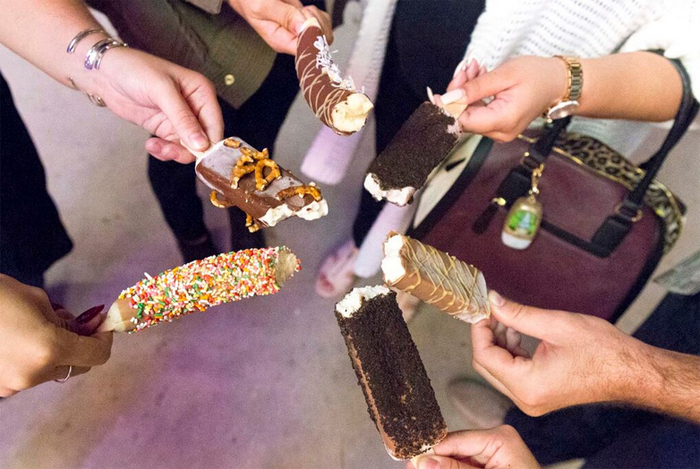 Attendees were provided with delicious treats from Longboard Ice Cream to conclude the evening

---