Back to News
First Friday: Surfline
October 1, 2015
"First Friday" gives you an inside look at company culture every first Friday of the month.

Surfline Fun Facts:
1. We have a strange parallel to the adult entertainment industry. Started as a pay-per-call, 976, service, then onto the internet, and, ultimately, live streaming cams. At least, I heard that's what the adult entertainment industry does…
2. You can check the surf out of every window in the office!
3. One of Surfline's senior forecasters, Chris Borg, has worked for the company for 30 years. That makes him, to the best of our knowledge, the longest active professional surf forecaster in the world.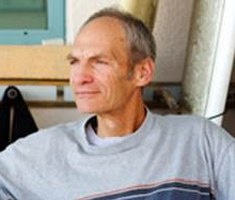 Senior Forecaster, Chris Borg
Surfline HQ Office Photo Tour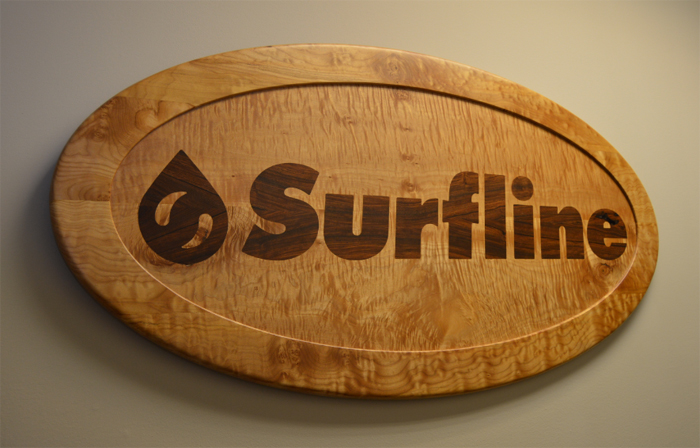 Welcome to Surfline HQ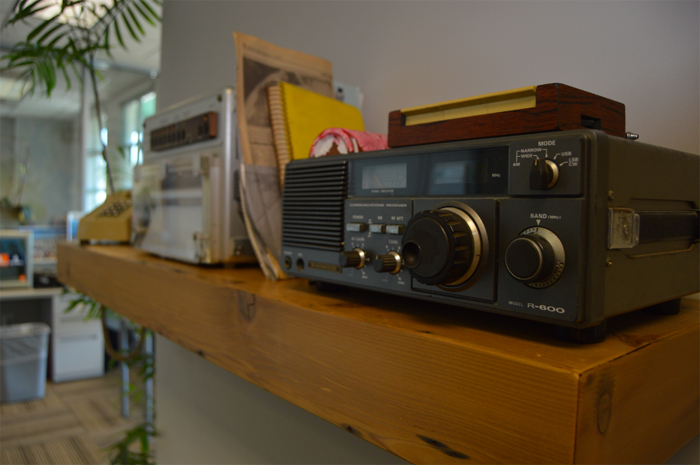 Walking into the Surfline office, the first thing you see is some of the original equipment used in the early days of Surfline when it was a 976 number
Surfline is a GLOBAL surf forecasting operation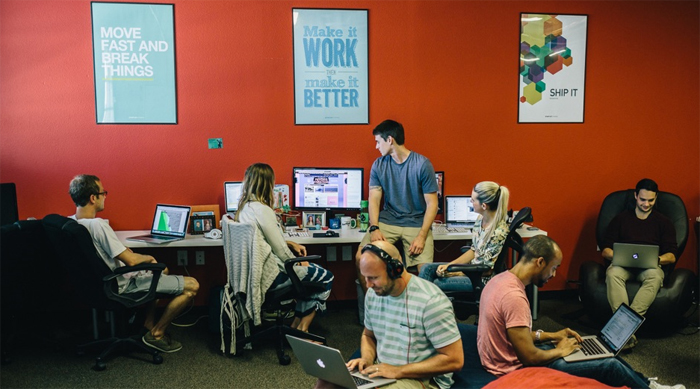 The command center!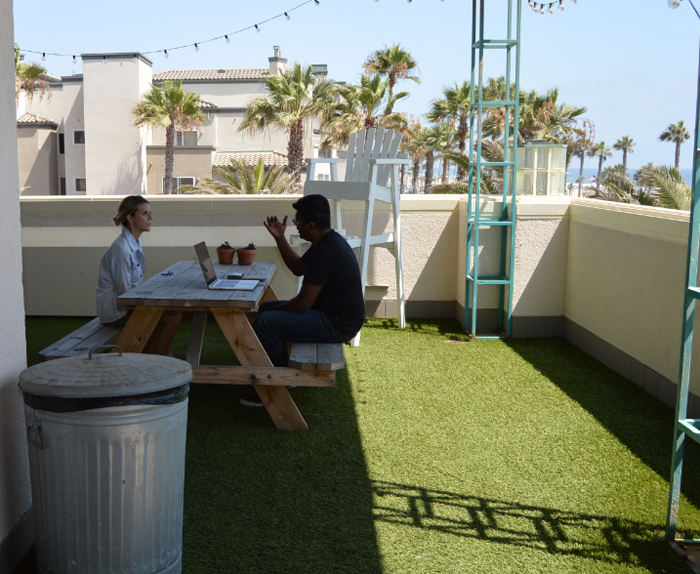 Taking a meeting on the patio and basking in the beautiful weather in Huntington Beach, CA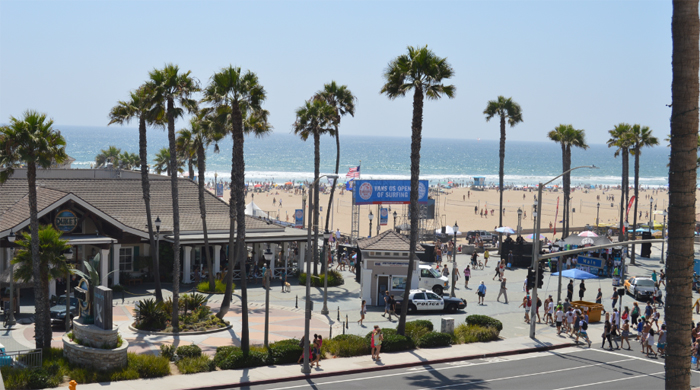 Not a bad view to look at every day...(especially when the Vans US Open of Surfing is in town)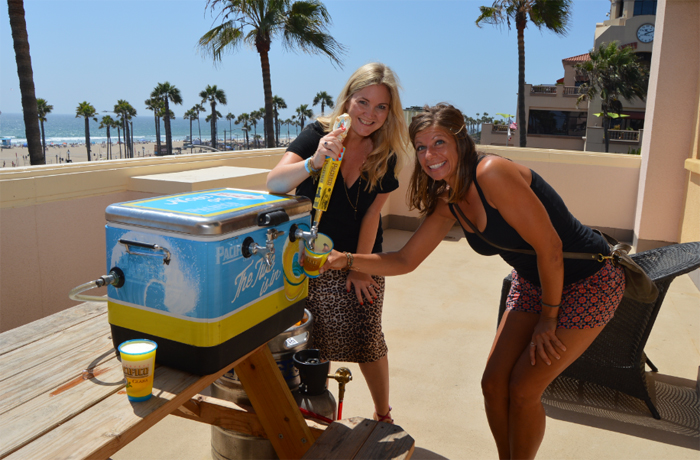 Sometimes there are kegs on the patio, so naturally we took advantage!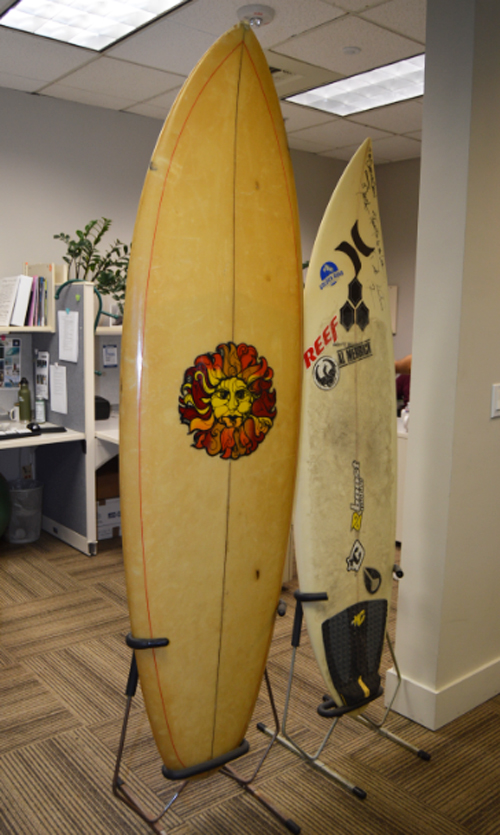 Can you name the surfers who owned these two boards?
What Makes Working at Surfline Unique?
"We literally live by the weather. Swell events and oceanic events happen at odd times, and it makes for some interesting work hours and exciting flare ups in demand on our service."
Ross Garrett
GM, Surf
"The culture of collaboration and idea-sharing. From interns to the CEO, everyone is encouraged to share their ideas and speak up. The view of HB pier during sunset season is pretty uniquely awesome, too."
Gretchen Wegrich
Content & Promotions Manager
"You will never, ever be bored working at Surfline. The company is constantly evolving to meet the changing demands and interests of our users in the digital realm. This fosters a high level of excitement in your job everyday along with the distinct ability to influence future changes to our product offering."
Mark Willis, Chief Meteorologist

"At Surfline we're encouraged to follow our passions and play every day. It makes coming to work a much more fulfilling experience."
Charlie Levine
Editor/Publisher
"The dynamic of our company as a whole is what makes us unique; from Forecasting to Editorial and from Technology to Ad Sales…we create an interesting blend of talent and passion that no other company can compare to."
Amber Costello
Director of Human Resources
Interested in having your company culture featured for an upcoming First Friday? Send us an email!
---