BACK TO NEWS
B$Z: Underwear x Casey Veggies Collaboration
Ethika is happy to announce a collaboration with Casey Veggies' clothing brand, Peas and Carats International. The limited edition camo piece will accompany the release of Casey's album, Live and Grow. The pairs will be available exclusively on www.ethika.com along with the PNC retail store in Los Angeles.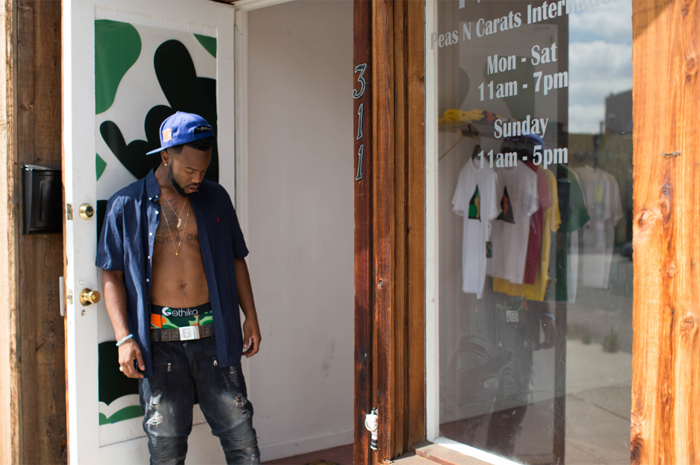 Casey commented on the collaboration, "I'm very excited to be working with Ethika. Everything they've been putting out has been very high quality and this is a great step moving forward for PNCINTL."

Peas and Carats International is the latest in a series of athlete and artist supported brand collaborations from Ethika.

"It's always fun to work with artists who have brands of their own," said Danny Evans, Vice President of Marketing at Ethika. "They have a great understanding on how to build and market a product. Underwear was something missing from the Peas and Carats line and Casey Veggies has worn Ethikas for quite a while now so it all just made sense. We are excited to launch the collaboration on the same day as his Live and Grow album"

Ethika is focused on expressing every person's individuality across a variety of cultures including, skateboarding, motocross, bmx, snowboarding, surfing, basketball, football, music, art, and fashion. More Ethika news, photos, and videos can be found on Twitter (@ethika), Instagram (@ethika), and online at www.ethika.com.
---