Back to News
B$Z: Kevin Lyons Brings the Alps to Life with Original Artwork on DC Kids Collection
October 2, 2015
Today, DC and internationally renowned artist, Kevin Lyons are telling the story behind the incredibly personable mountains he designed for this winter 16 youth capsule collection. Like many, you may know Kevin Lyons for his signature "monsters" that make kids smile, but you probably don't know the behavior-changing reason they were created. Watch this video to hear from Kevin about how his monsters connected with his oldest kid and her entire pre-K class, how the alps struck him as characters when he was there with DC and more: http://www.dcshoes.com/kevin-lyons/ - video.

Designed exclusively for DC, Kevin's "monster" art brings the Alps and pepperoni pizzas together in a way that's already making kids smile. Key collaboration pieces featuring Kevin's artwork in the winter 16 collection include: youth footwear, technical snow outerwear and a series of snowboards. Check out the entire collection here: http://www.dcshoes.com/kevin-lyons/#visu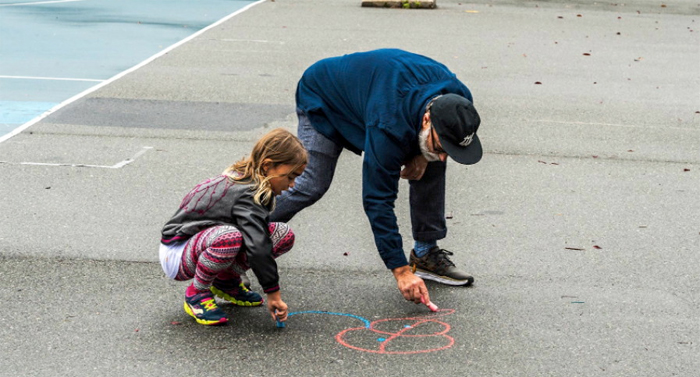 "The original premise behind the monsters was to get my kid to love lunch, and now I get to use them to make other kids smile while sharing snowboarding," said Kevin Lyons.
This relatable and humble artist's work has been featured in solo shows in Tokyo, Paris, London, Sydney, San Francisco, Los Angeles and Philadelphia. For more information on the DC x Kevin Lyons collaboration and to shop the collection, visit dcshoes.com, at finer retailers around the world and #DCShoes.
---