Back to News
PHOTO Recap: LA Men's Market
October 14, 2015
We stopped by the LA Men's Market where the biggest brands in menswear gather for the largest trade event in the industry. In it's fifth event, the show debuted a newly renovated event space on the 10th floor of The California Market Center in downtown Los Angeles. Over 100 brands showed their lines for Holiday 2015 and we checked in with a few to see what they were most stoked on.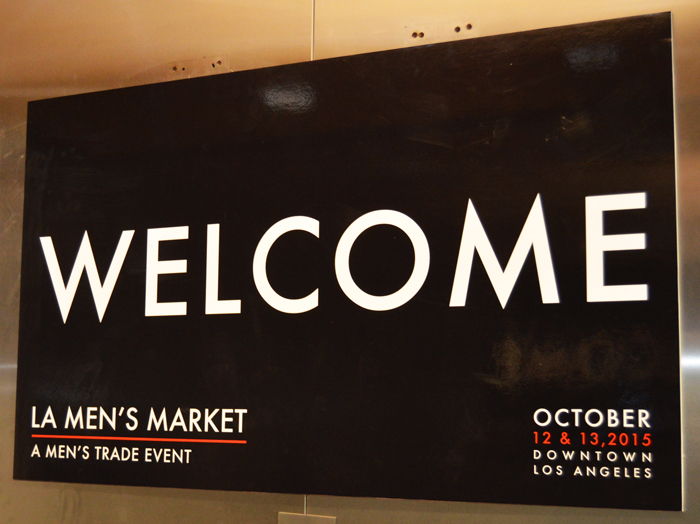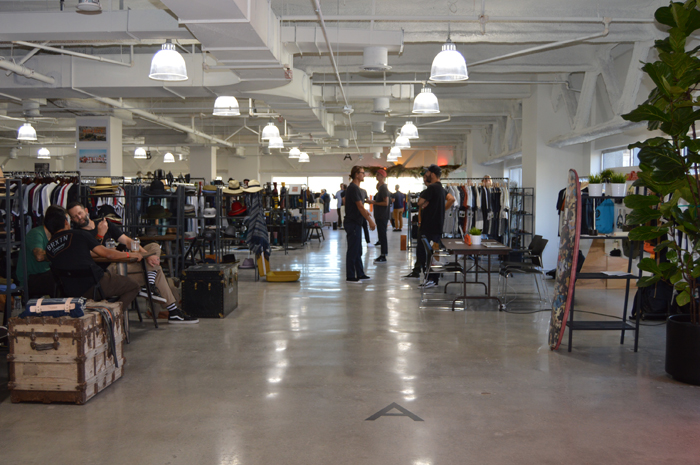 The newly renovated space boasted an open floor plan and an awesome view of downtown Los Angeles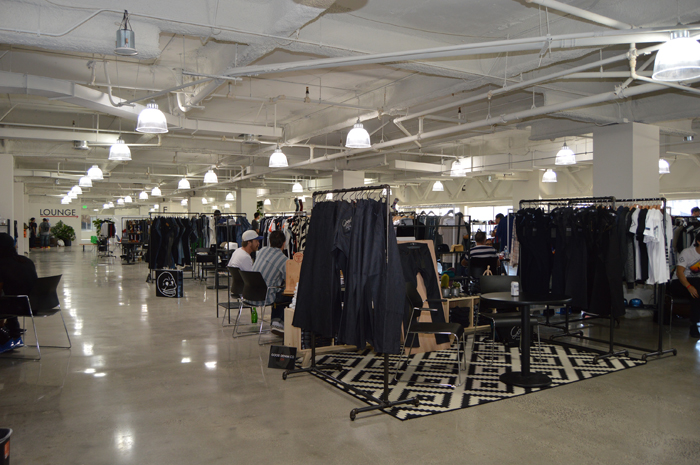 A few more brands exhibiting at the LA Men's Market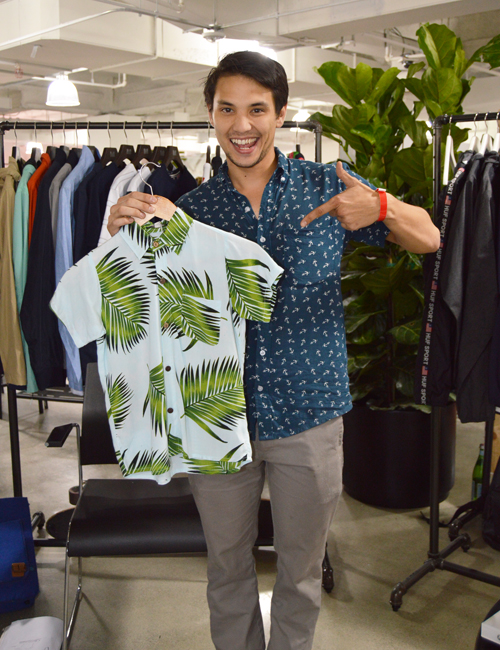 Kyle Hamabata from the Flagship Agency reppin' this awesome kid's button up from Handsome Me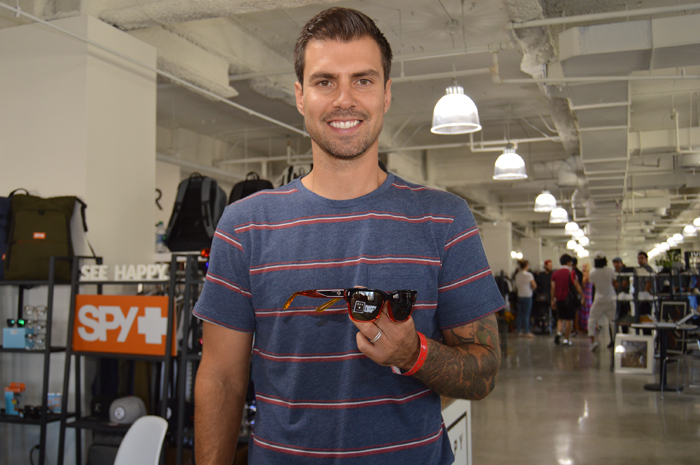 The Level Agency President Ryan Romero was at the show with three brands including Spy Optic pictured here with the Tele "Ray Barbee Signature"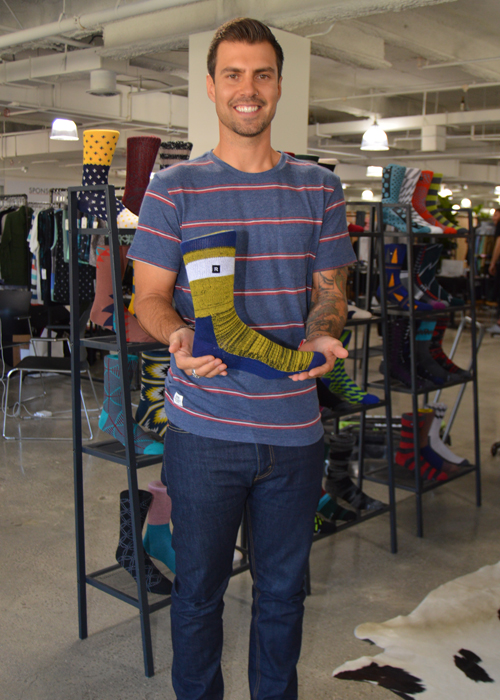 Ryan is stoked on the Ryder Athletic Sock from another brand he represents, Richer Poorer


Lastly, Ryan Romero brought Katin USA to the LA Men's Market and he showed us the Chalk boardshort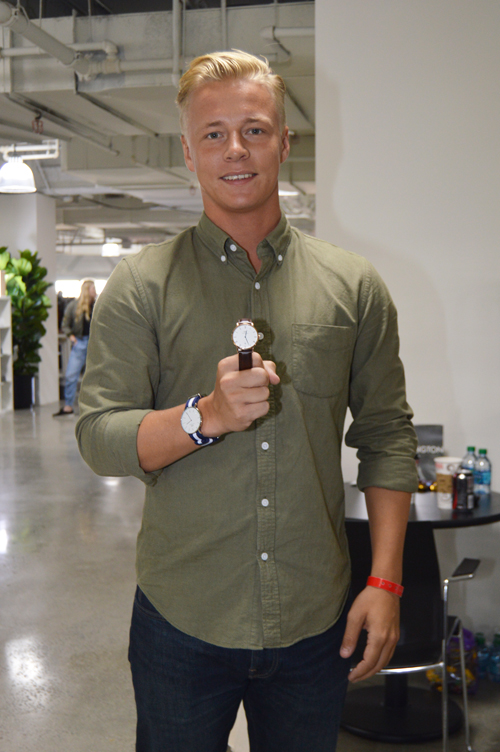 Ronnie Bergh from Daniel Wellington put the Dapper Bristol watch on display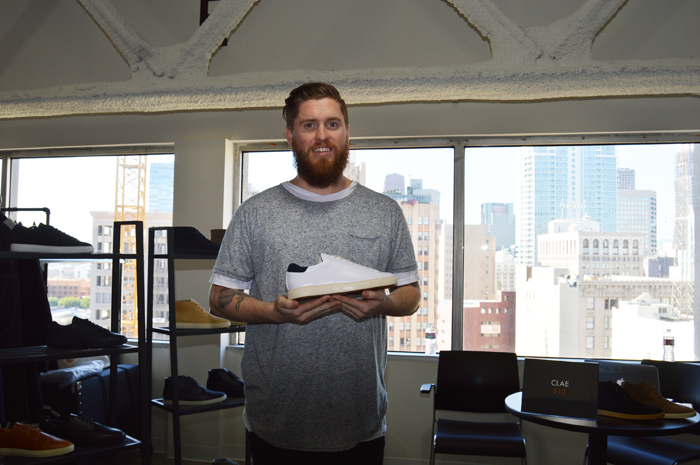 The Bradley White Leather shoe by Clae is Jamie Fowler's favorite from the line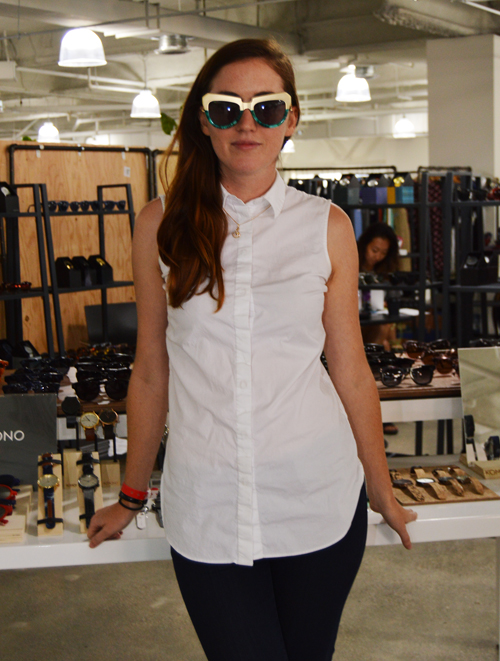 Komono US Operations Manager Danai Reynolds modeled the Mujinga sunglasses for us, a collaboration between Baloji and Komono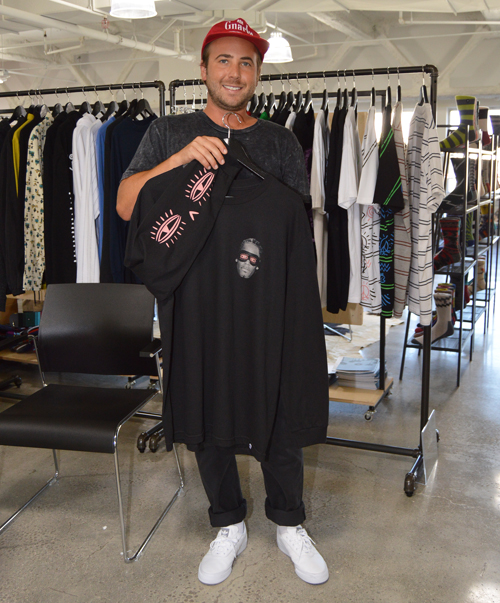 Gnarly Clothes' Dylan Fait pulled the Gnar Kelly for us to feast our eyes on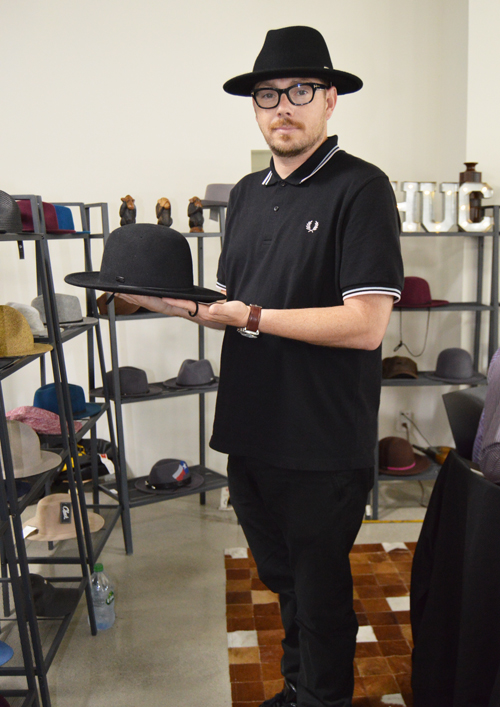 Christian Wicks from Putnam Accessory Group showed off the Celine by Chuck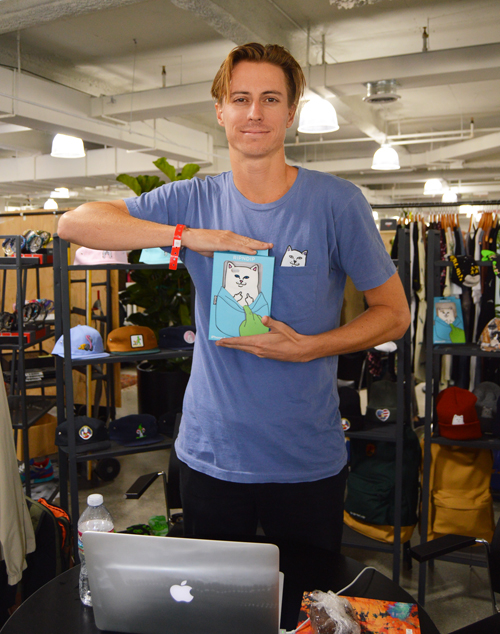 RIPNDIP's Jack Moran with the Lord Nermal iPhone Case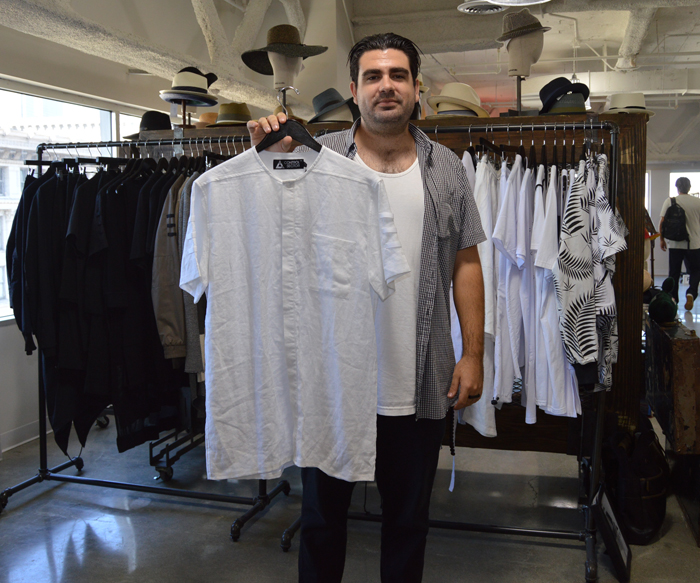 Ryan Schulenburg with The Park Showroom brought two brands to the show, here he is showing the Hydrogen Shirt from Control Sector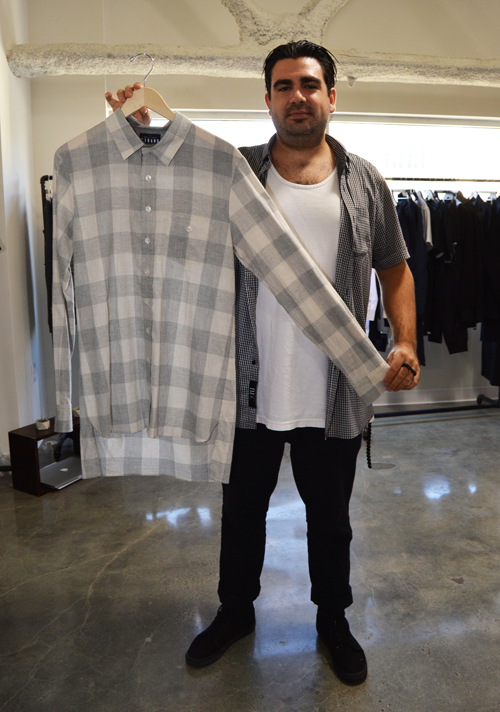 Finally Ryan Schulenburg with the Morris from Strand
---