BACK TO NEWS
B$Z: Yea.Nice Releases Boo Johnson Signature Beanie
Yea.Nice is excited to announce the release of skateboarder Boo Johnson's signature beanie from the brand. Boo's beanie is the first of a number of signature designs for this Holiday Season.
"I'm excited about this signature beanie I did with Yea Nice," said Boo Johnson. "I didn't want to do too much or too little, so I took a basic beanie and threw some paint splash in the mix to give it some flair as well as adding a little secret holder within the fold of the beanie. I just wanted to have a little fun with the project so I did and it came out really rad from my point of view. I hope you enjoy…JHF."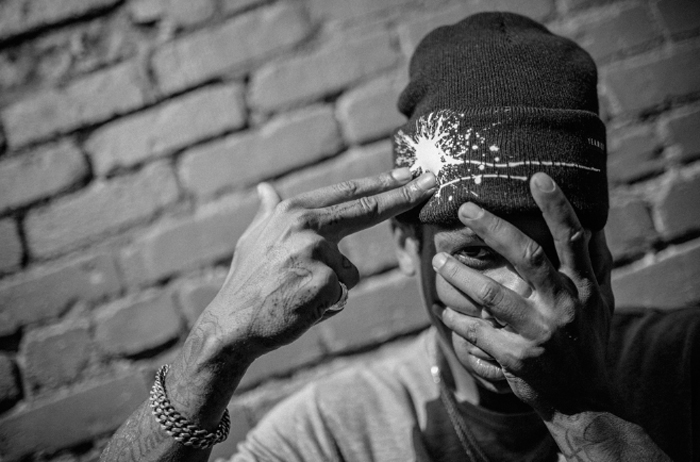 The beanie will be available in three different colors exclusively on www.yeanice.com.
"At our core, being unique and doing things off of the beaten path is what Yea.Nice is about and played a huge part in our success" said Yea.Nice co-founder Josh Sherman. "Boo Johnson has such a unique style and he put his creativity to work in his beanie. Boo took a hands on approach when developing the Boo J beanie and was in full control of design and functionality and it shows! We're excited to launch a signature product with Boo and continue to build out his collection for years to come".
Boo Johnson's signature beanie will also be part of the brand's Beanies For Life program. For every unit sold, Yea Nice will donate a beanie to a homeless shelter.
[YeaNice Mission Statement]
Yea.Nice's mission is to create a timeless product that connects a forward thinking culture to motivate a world both personally and aesthetically. We specialize in creating beanies with the highest regard to attention in quality, function, and originality.
---