Back to News
B$Z: TransWorld SNOWboarding Launches 2015-2016 Gear Guide Online
October 27, 2015
The most comprehensive Gear Guide in snowboarding is now online at

TWSNOW.com

, the world's leading snowboarding website, with over double the traffic of the nearest competitor.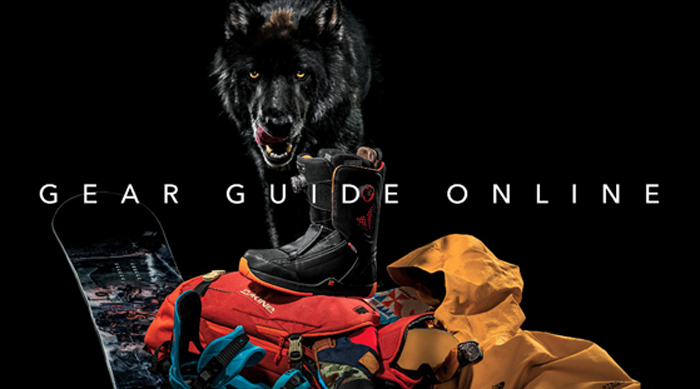 This year, we tested over 600 boards, boots, bindings, and accessories and narrowed them all down to the 147 best. To streamline the buying process, we've added Buy Now buttons for each product, linking to our exclusive retail partners.

New Tested & Approved Awards Presented By evo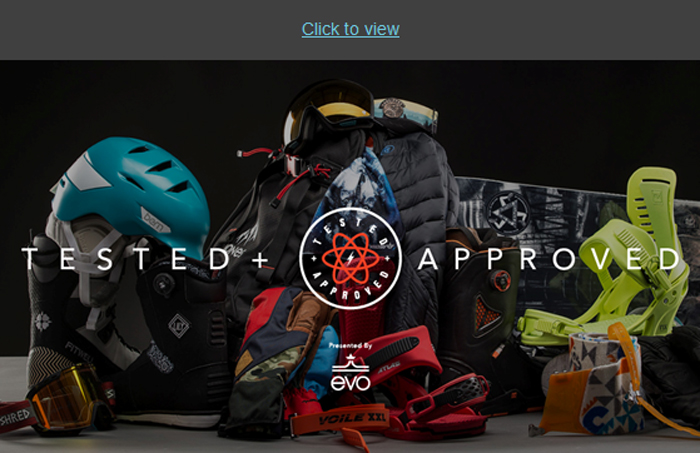 Testing goggles, helmets, gloves, packs, tech, powder boards, splitboards, boots, and bindings in every snowy corner of the country was a massive undertaking that the TRANSWORLD staff couldn't handle alone. To help shoulder the delightful burden of riding the latest and most premium snowboard gear day after day, we enlisted the help of experienced gear testers and writers to translate the nuances of new technologies into critical, thoughtful reviews. The new Tested & Approved section only features the top performing gear in each category. We know that even the best products have perks and quirks, so we pulled those out to highlight in our "Rad and Bad" lines.

17th Annual Good Wood Board Test Awards Presented By The House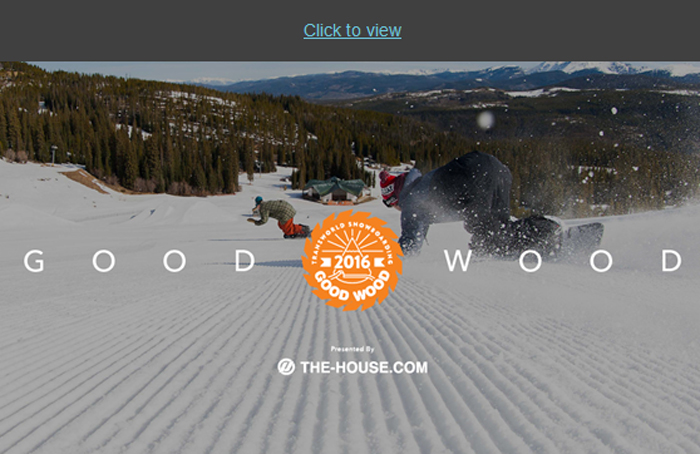 With new and improved criteria, we present our videos, photos, and reviews of the 44 best all-mountain and park snowboards for 2016. This year our 18 testers spent eight days hammering nearly 400 boards through the park and pistes of Winter Park, Colorado. With firsthand feedback from our talented team of testers, we give you the most in-depth board test in the industry.

Brand Showroom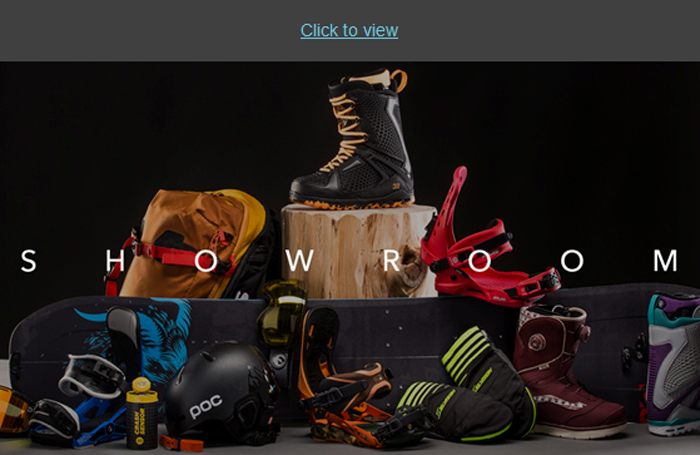 Each brand's showroom page highlights their top gear selections with all the specs, colors, and descriptions. Feast your eyes on this smorgasbord of the newest gear; from hardgoods like boards, boots, and bindings, to softgoods like beanies, gloves, and goggles.

Click through to http://twsnow.co/GearGuide2016 now to see the best gear of the year and get hungry for winter.
Media Contact:
Dawn Hamilton
KHPR for TEN: The Enthusiast Network
[email protected]
---