BACK TO NEWS
Industrial Profile
11/2/2015
Josh Kerr - Mountain Dew College Surf Program Spokesperson and Sponsored Athlete
Josh Kerr, currently the 12th ranked surfer in the world on the World Surf League Championship Tour, is very well established as one of the world's most elite surfers. Lesser known about Josh is his role as the Mountain Dew College Surf Program's spokesperson and sponsored athlete. He shares his insight with us about his role in the college program.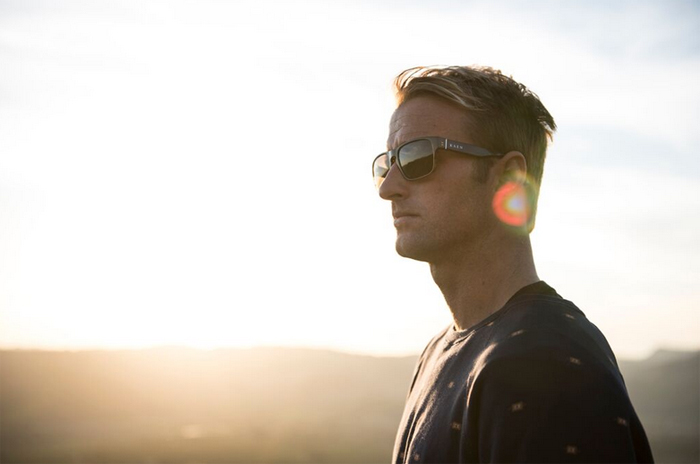 As a professional surfer, what do you find the most special about the surfing community?
The community is amazing; most surfers are very respectful, giving people. You can be in the middle of a city but always spot a fellow surfer at one glance!

How much of a role does passion play in surfing?

Well, almost all surfers would say that their biggest passion/love is surfing! Without that passion, surfing would just be a hobby and not a lifestyle!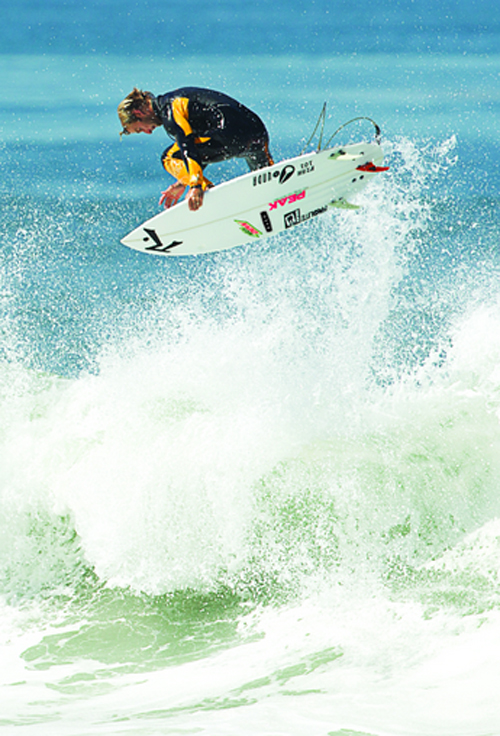 In your opinion, how does surfing compliment education?

With surfing, you are always learning everything - from the ocean and the weather to learning to adapt to ever-changing situations!
What is the Mountain Dew California College Surf Program?

DEW wanted to support the surfing communities in California with a program that appeals to college millennials. For the second year in a row, Mountain Dew will be supporting select local college surf teams with dues, collaborative Rusty gear, and product, expanding from San Diego County to additional surf communities in California to help support people who are having a great time surfing.

What is your involvement in the college surf program and how has it expanded from last year?

I'm honored to be a brand ambassador for the program. As my schedule permits, I will plan to personally visit some of the surf clubs that are involved. This year, the program will expand outside of San Diego to include additional college surf club teams in California. UCSD and CSUSM were both a part of last year's program and will continue to be a part of it with additional support also going to CSU Fullerton. University of California Davis (UCD) and Fresno State University (FSU) will also be involved in the program this year through the incorporation of snowboard clubs as we head into the winter season.
What is your favorite part of being the spokesperson for Mountain Dew for this project?
I love to be involved with helping out the surfing communities and watching them continue to grow. This project is definitely a great opportunity to assist students who want to surf with club dues and provide products and other opportunities for them that they might not otherwise have had the chance to do.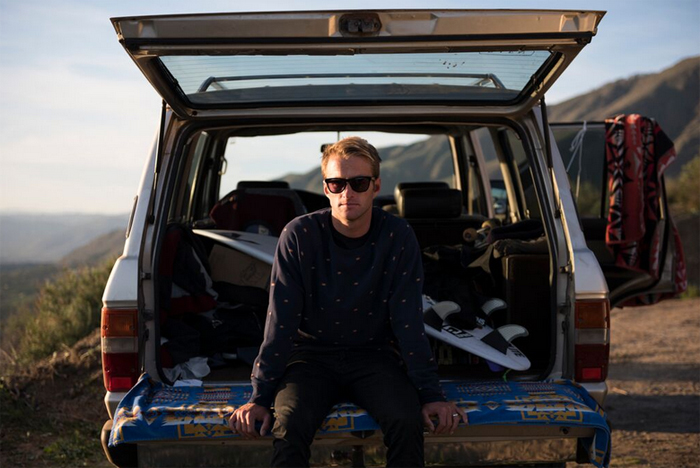 What do you hope students take away from the Mountain Dew California College Surf Program?

I really just hope that they appreciate every opportunity they get to go surfing and to be a part of a community or program like DEW's that enables them to do what they love.

What has been the most important lesson surfing has taught you??

That no matter what gets thrown at you, you can get through; and there is always more than one way to deal with any situation!
---