BACK TO NEWS
EMP: Z Supply, LLC Announces New Position, Appoints Director of Sales
Z Supply, LLC, the Orange County-based fashion house that offers a multifaceted portfolio of highly targeted brands, announced today the appointment of Tony Sanchez as the director of sales, a new position created due to the company's rapid growth.
"We are very excited to have Tony on board. He has extensive experience and strong account relationships in the market and I am confident that he will contribute greatly to the continued rapid growth of Z Supply, LLC," said Greg Garrett, co-owner of Z Supply, LLC.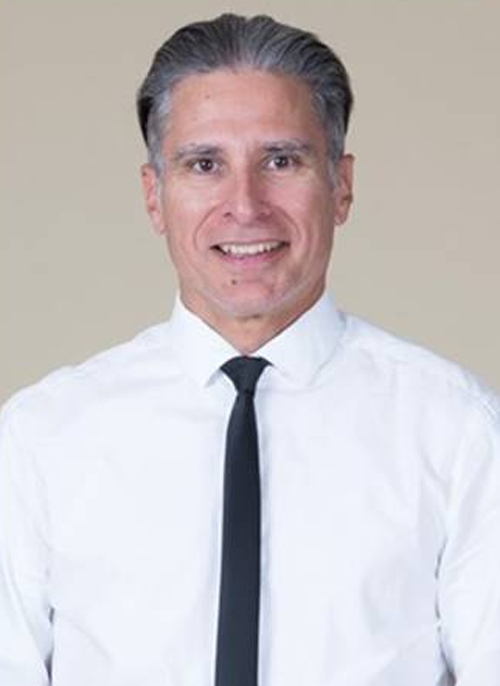 Sanchez brings a wealth of experience in sales, retail and merchandising to his new role at Z Supply, LLC. With more than 20 years' experience working in the fashion industry as a merchandiser, brand manager, buyer and head of retail, Sanchez will support the company's sales team to significantly grow the business and take the portfolio of Z Supply brands to the next level. In addition to overseeing the sales team, Sanchez will also be responsible for coordinating and connecting the company's efforts with marketing and design. He will report directly to chief operating officer Heidi Muther, but will work closely with Greg Garrett.
"I am so impressed by what Z Supply has been able to accomplish with all its brands in such a short time, that I couldn't pass up the opportunity to join them," Sanchez said. "There is so much potential and talent to back it up. I've known Greg and Heidi for years and have so much respect for them and what they have accomplished."
Prior to joining the Z Supply team, Sanchez worked as the director of merchandise and the director of retail buying at Fox Head, Inc., where he was responsible for coordinating efforts with the marketing team to create key promotional strategies and seasonal workbooks. He also managed visual marketing, operations, planning and distribution teams. Previous to working at Fox, Sanchez was a senior buyer for PacSun, and a buyer for Robinsons-May. Sanchez began his career at The Broadway Stores Inc. as a department sales manager. An apparel industry pro, he's been involved in all aspects of the fashion business – from line planning to the retail sales floor.
---