Back to News
PHOTO Recap: Inside Saint Archer Brewing Co. Powered by Group Y
November 6, 2015
There are many events to attend within the action sports industry, all with their own unique vibes, just like the industry itself. So you may be asking how we found ourselves on a brewery tour at Saint Archer Brewing Company and what that has to do with the action sports industry (other than a pretty universal love of great beer). The story is this: Josh Landan, the Founder and President of Saint Archer started his career as a surf cinematographer bringing the surfing industry some of the most epic surf films. From there, he found his way to managing athletes in the action sports industry working beside the band Green Day's manager Pat Magnerella at PMM. However, Josh's vision of creating Saint Archer Brewing Co. lead to him parting ways from PMM to focus all of his attention on creating an awesome craft beer brand.
Using his background in branding and partnering with the athletes he had formed relationships with, Josh created an ambassador program to market the brand to the action sports industry and beyond. During the event, hosted by Group Y, Josh shared how he was able to use great branding to bring success to the Saint Archer Brewing Co. and how the recent acquisition to Miller-Coors will help the California brand grow to a national scale.
Take a look at the photo recap: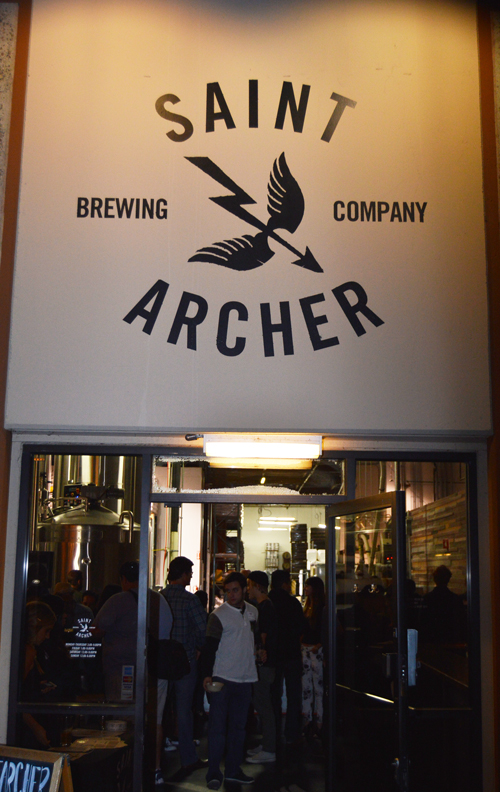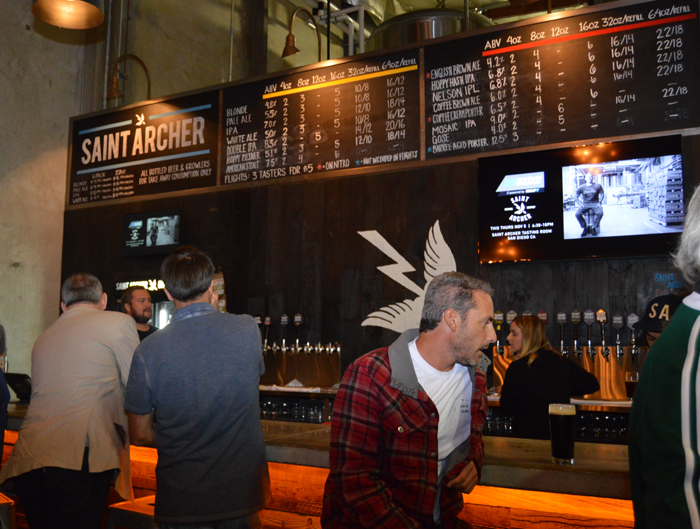 The bar inside the Saint Archer Brewing Company's tasting room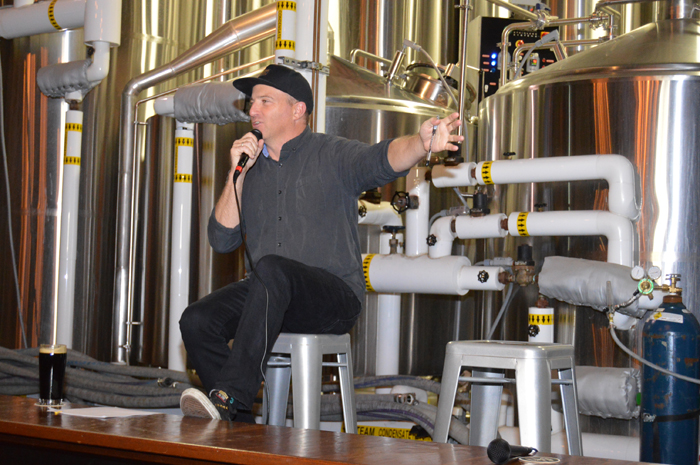 Mark Sperling of Group Y kicking off the event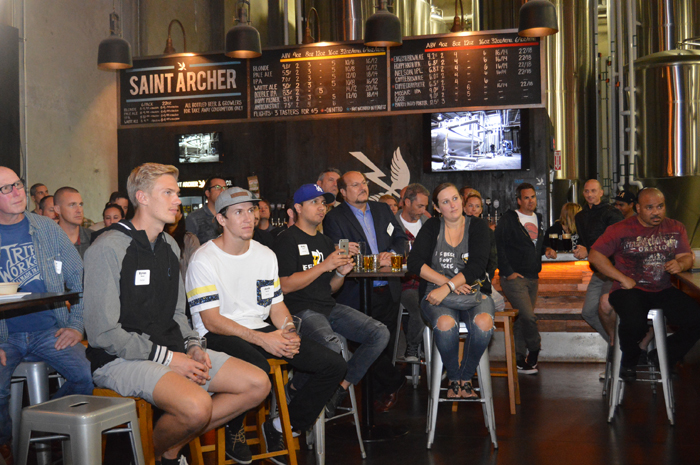 Engaged audience members learning more about Saint Archer, Group Y, and branding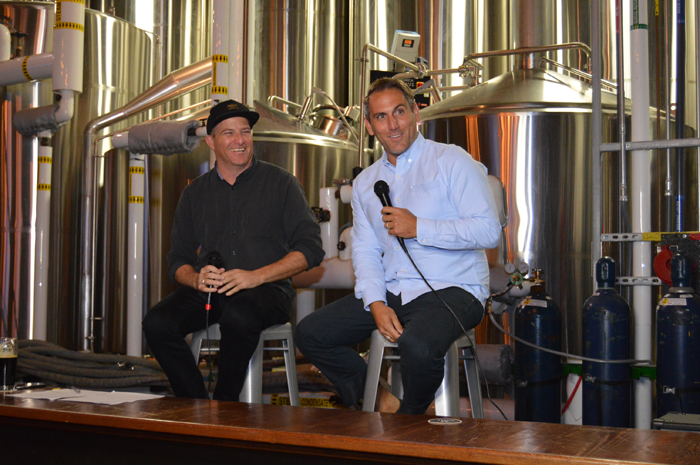 Mark Sperling and Josh Landan - Founder and President of Saint Archer Brewing Co.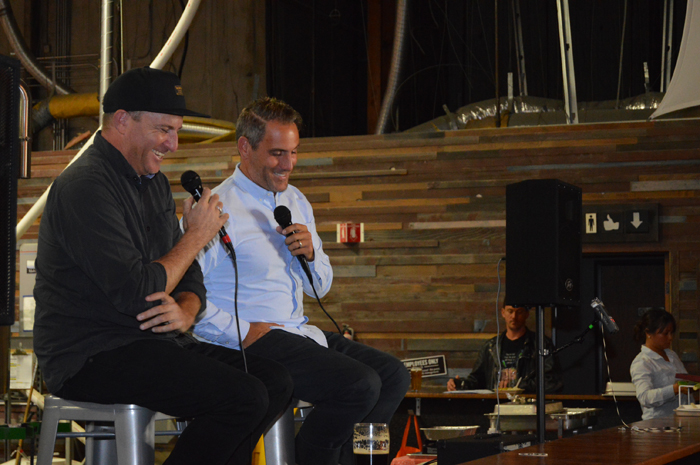 Either something was really funny, or they've had a little too many Saint Archers...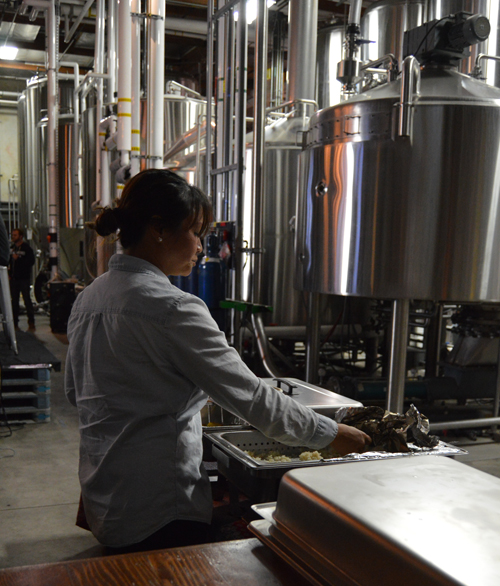 Chef Lan Thaiof Drunken Master Chef preparing amazing appetizers for the guests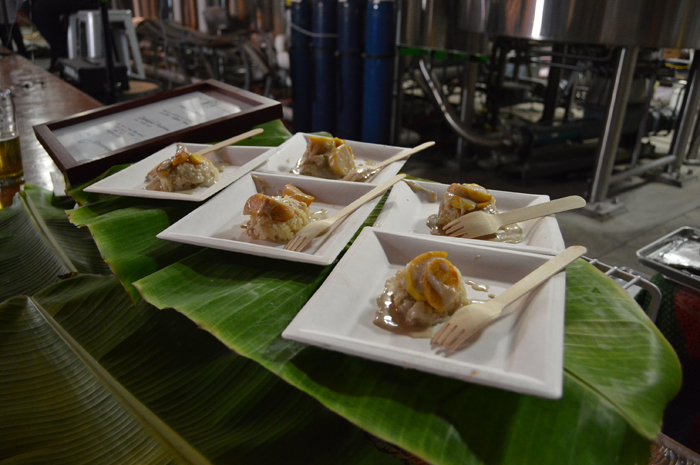 One of the delicious appetizers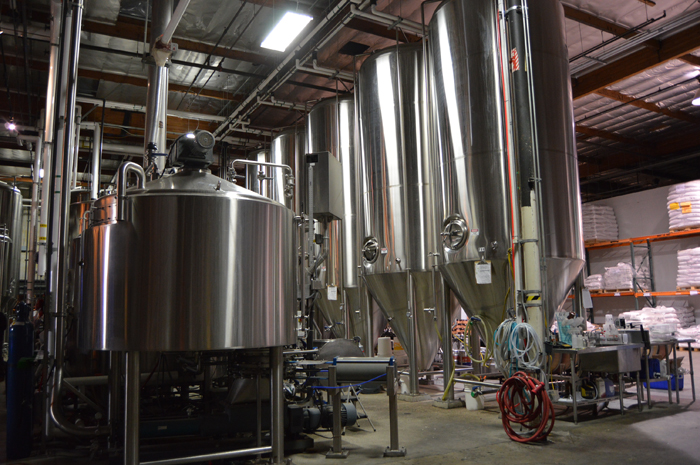 The beginning of the brewery tour at Saint Archer's Brewing Company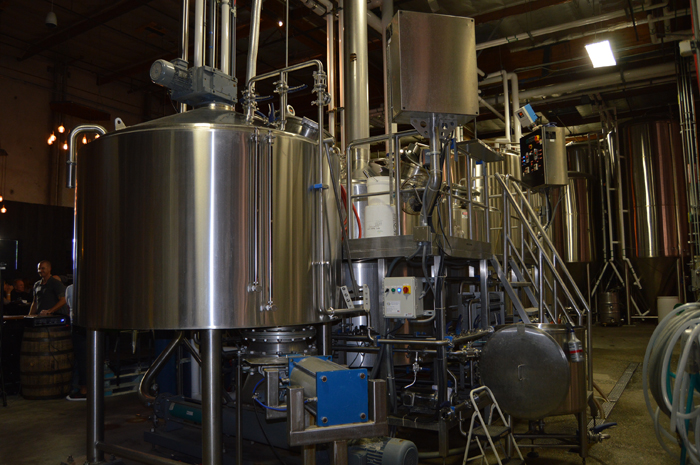 Saint Archer's fermenting machine, one of the first steps in the brewing process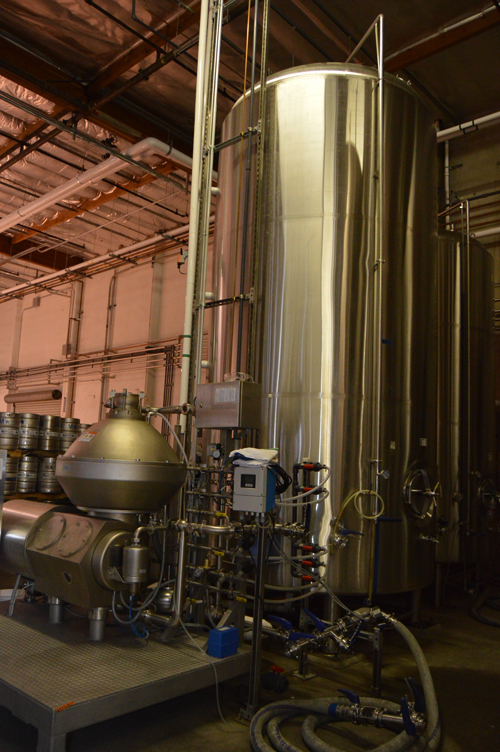 The centrifuge where the sediments are separated for certain brews


The Saint Archer canning machine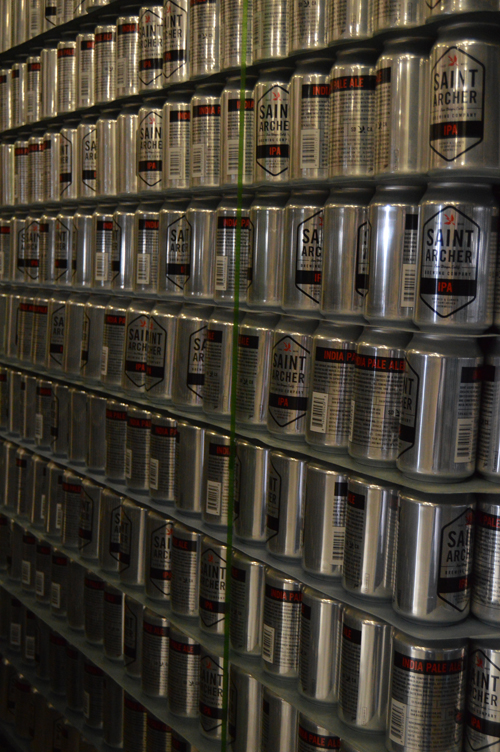 A tower of cans ready to be filled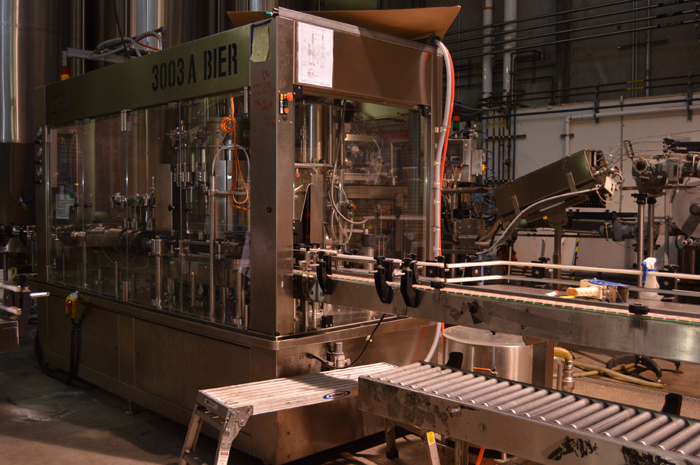 The bottle machine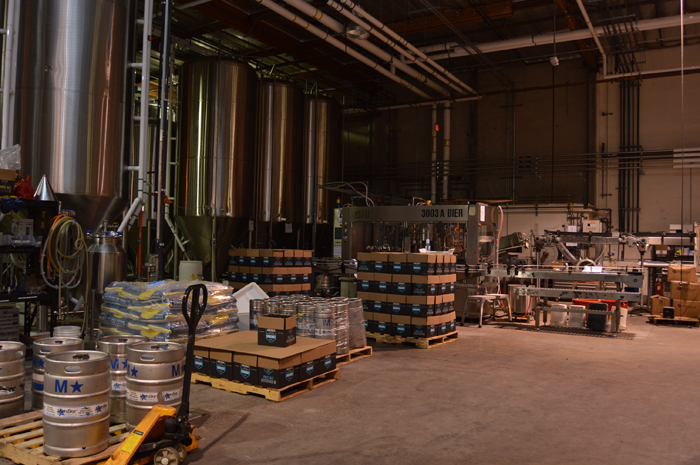 ---