BACK TO NEWS
B$Z: Project Zero, Backcountry Starts Here Rebrand as The Avalanche Project
As the 2015-16 wintersports season approaches, a new message of safety and stoke will emerge from The Avalanche Project.
The Avalanche Project is the new name combining Project Zero and Backcountry Starts Here, two innovative programs launched in prior seasons to engage and educate backcountry wintersports enthusiasts on safety and best practices traveling in avalanche terrain.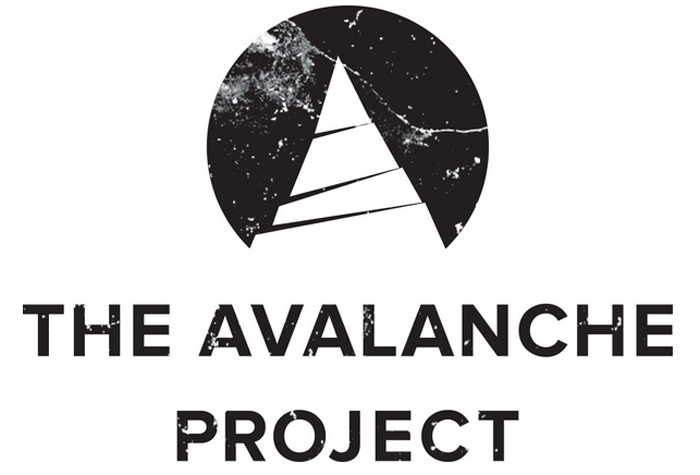 Project Zero started as a concept from SIA's Backcountry Task Force and the American Institute for Avalanche Research and Education (AIARE) and launched as a North American collaboration among avalanche forecast centers, educators, equipment manufacturers, industry associations and businesses. Project Zero launched a targeted campaign called Backcountry Starts Here at the SnowSports Industries America (SIA) 2015 Snow Show.
"We learned from feedback last season that having an over-arching brand (Project Zero) and a separate campaign (Backcountry Starts Here) became confusing to retailers, manufacturers and industry professionals trying to help spread our message," said Tim Bennet, executive director of AIARE. "By changing the name to combine the brand and the campaign into The Avalanche Project, we are able to deliver clear consistent messaging through all channels in the industry."
The Avalanche Project's long-term vision remains the same: To reduce avalanche fatalities to zero. However, there's a new mission: To spread a culture of snow-based mountain safety and responsible recreation through collaborative action and cohesive messaging.
The Avalanche Project advocates for a systemic change to create awareness and safety for backcountry wintersports enthusiasts of all disciplines. Leveraging multiple stakeholders, The Avalanche Project will provide the industry with a centralized hub for information, content, and research in a coordinated effort to promote avalanche safety and awareness.
One key change that will be implemented immediately is a shortened "Backcountry Basics" system. This system enables retailers and consumers to have an easy-to-remember, uniform list of three must-do actions to take before before heading into avalanche terrain.
Going forward, the Backcountry Basics call to action is: Get the Gear, Get the Training, Get the Forecast.
The Avalanche Project will have four points of focus for the 2015-16 season:
1. Create a cultural and behavioral change emphasizing backcountry education
2. Provide qualified contacts and technical review for media and industry to use as a resource for content and information
3. Increase adoption of centralized messaging from The Avalanche Project in retail, marketing, and product environments, including talking points for all partners
4. Affect the social norms of backcountry use by engaging ambassadors through social modeling and a community conversation
The International Freeskiers & Snowboarders Association (IFSA) in partnership with Backcountry Access (BCA), AIARE, the American Avalanche Institute (AAI) and Avalanche Canada, are teaming up to amplify the launch of The Avalanche Project and the 2015-16 winter season.
Through IFSA Training Month, which will take place in December, 2015, the IFSA will provide multiple opportunities for freeriders to get their avalanche education prior to the start of this year's competition season. The program connects athletes and teams with regional providers to take courses the weekends of December 11-13 and 18-20. Currently, there are close to 300 athletes interested in getting educated in North America.
Please share and follow The Avalanche Project on our new social media channels: Facebook/avyproject, Instagram: @avalancheproject Twitter: @theavyproject.
---