Back to News
B$Z: KMC Wheels Welcomes Accomplished Driver Robby Gordon to the Team
November 10, 2015
KMC Wheels is proud to welcome Robby Gordon to the KMC Wheels family as an iconic driver and team owner for the brand. Known for his accomplishments in many disciplines of racing, Gordon is truly a stand out driver as well as an innovator in motorsports. He is one of the only drivers in the history of racing to have success in Off-Road, NASCAR, IndyCar and Endurance SportsCar racing. Check out Robby's welcome to the team video clip here: https://www.facebook.com/KMCWheels/videos/10153744224717733/.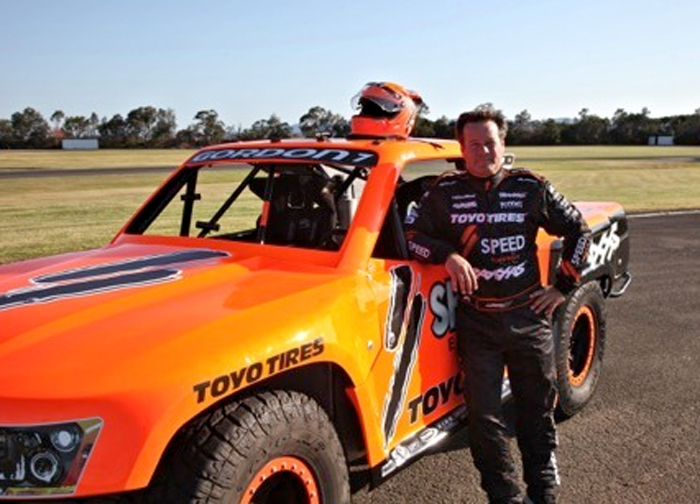 "Wheel Pros and KMC Wheels are the leaders in the industry, have the best design/manufacturing capabilities and greatest distribution power of any wheel company," said Robby Gordon. "As a driver and builder of top-level race cars, I am looking forward to collaborating with KMC Wheels to develop some game-changing products over many years."
"KMC Wheels is really excited to welcome Robby Gordon to the family. As a part of this partnership, KMC Wheels will be involved in Gordon's desert endeavors, Dakar and Stadium Super Truck programs moving forward," said Jody Groce, President, KMC Wheels. "Gordon is a true icon both behind the wheel and in product development. For this reason, in addition to his role as a KMC Wheels driver, he will be highly involved in the development and technology put into XD Series by KMC Wheels off-road wheels."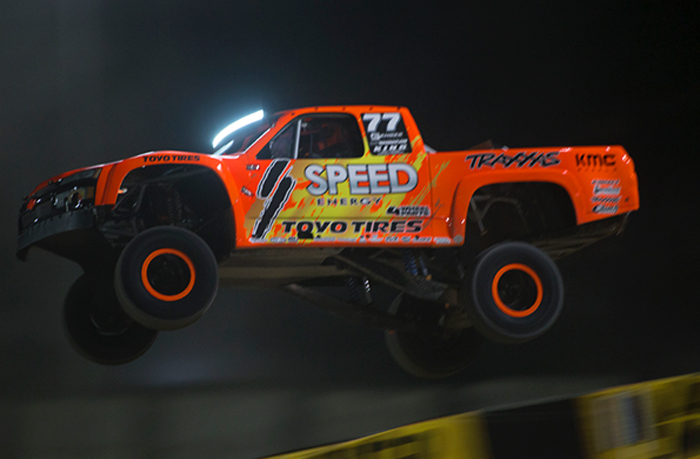 The first product to result from Gordon's involvement with KMC Wheels will be the Robby Gordon collection within the XD Series wheel brand. In the coming months there will be a range of styles co-designed between KMC Wheels and Gordon. These styles will include truck, buggy and UTV (details for XD Series UTV wheels to be covered in a later announcement).
Built around technology and leading-edge design, KMC Wheels and Robby Gordon are developing new wheels for the defiant breed of drivers and truck builders that are committed to pushing beyond the limits of what was believed to be possible.
"The collaboration we have created with KMC Wheels showcases the level of commitment we are making in creating more than partnerships - We are creating traceable top line revenue." Said Todd Romano Founder/Partner Speed RMG Partners.
You can find KMC Wheels at www.kmcwheels.com or on social media at:
Facebook: https://www.facebook.com/KMCWheels
Instagram: @kmcwheels
---