Back to News
B$Z: Trace Partners with Channel Islands Surfboards to Provide Exclusive Data and Analytics
November 17, 2015
Trace has exclusively teamed up with Channel Islands Surfboards to test various attributes of their surfboard designs. Using Trace, Channel Islands will study everything from new materials, surfboard outlines, rockers and a lot more by measuring acceleration, turns, cutbacks, speed, distance traveled, time in water, time paddling.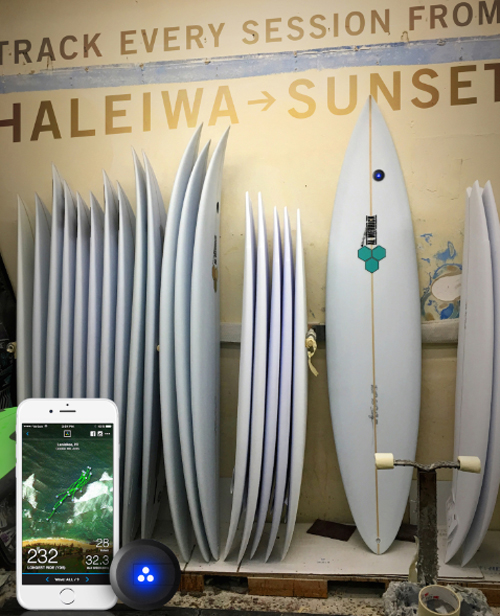 Trace will work with select Channel Islands' athletes and team members to track and record key analytics. The data collected will play an essential role in technical innovation and product development.

"Using Trace with Channel Islands to help futher push board design, and having Traces come embedded in CI boards is a dream come true. There's no company more dedicated to performance and pushing the envelope in surfing, and it's a perfect fit for Trace, " says David Lokshin, Co-Founder and CEO of Trace.

"Working with Trace gives us quantifiable data that we can use to push design and development to the next level," says Scott Anderson, President Channel Islands.

Trace team rider and business partner, Jordy Smith, is currently riding surfboards with a prototype cup. Integrated Trace cups will be an option on all Jordy Smith's Channel Islands models for retailers.

For more information on Trace please visit www.TraceUp.com and www.CISurfboards.com.
---