Back to News
B$Z: DC Shoes' Pipe Dream Takes Home Gold ISPO Award
December 17, 2015
Today, DC Shoes announced taking home a Gold ISPO Award for "Pipe Dream" in the Content Marketing category. As a winning Gold Award recipient, DC Shoes' "Pipe Dream" film will be showcased to the international sports and sports products industry leaders and decision makers at ISPO Munich from January 24-27, 2016.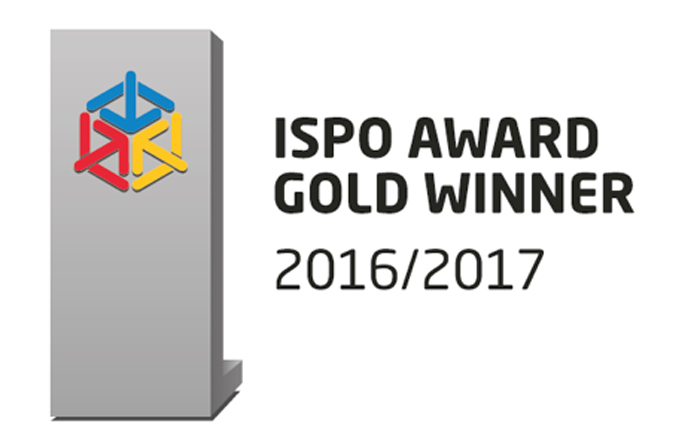 DC Shoes and Robbie Maddison launched "Pipe Dream" in August 2015 and in less than one month, the film generated over 40 million comprehensive views. Taking nearly two years of preparation and just 17 days for Robbie and the DC team to make, "Pipe Dream" made history as the first person to successfully surf across the ocean on a dirtbike. The film has reached over six billion impressions with more than a thousand media placements to-date.
For the past two years, ISPO has recognized and honored the most creative marketing campaigns in the sports industry with the ISPO Award Communication. As a Gold Winner, "Pipe Dream" has been nominated for ISPO's Communication of the Year that will be announced during the Sports Communication Day on January 26, 2016 on the ISPO Academy Stage.
For more information on DC's "Pipe Dream," please visit dcshoes.com and #DCShoes.
---